SUMMARY
The Indian stock market is likely to open slightly higher tracking Asian peers. The SGX Nifty, an early indicator of the opening for the Nifty50, was trading 22 points higher at 11,956, at 7:43 am, hinting at a positive start for the domestic market.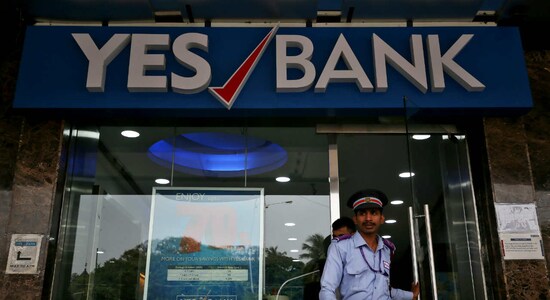 Yes Bank: The troubled private lender reported Q2FY21 profit at Rs 129.4 crore as against the loss of Rs 600.1 crore, however, NII fell to Rs 1,973.4 crore from Rs 2,185.9 crore YoY. (Image: Reuters)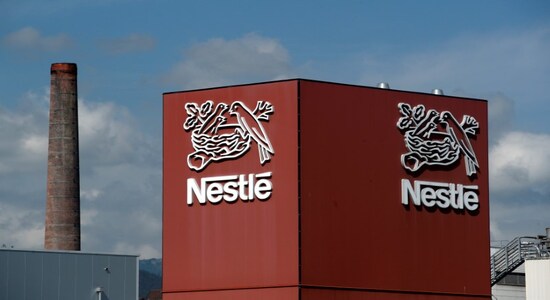 Nestle: The FMCG giant in its September quarter earnings reported profit at Rs 587 crore in Q3CY20 against Rs 595.3 crore in the corresponding quarter last year. Revenue increased to Rs 3,541.7 crore versus Rs 3,215.8 crore YoY. (Image: Reuters)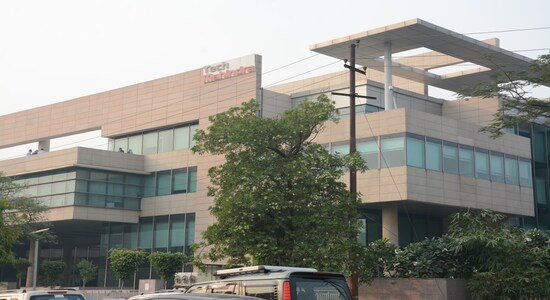 Tech Mahindra: The IT services company reported a higher profit in its September quarter at Rs 1,064.6 crore as against Rs 972.3 crore. Revenue also rose to Rs 9,371.8 crore from Rs 9,106.3 crore QoQ. Meanwhile, the company's subsidiary Tech Mahindra (Singapore) Pte Ltd agreed to acquire a 100 percent stake in Momenton Pty. Ltd, Tenzing Ltd and Tenzing Australia Ltd. (Company Image)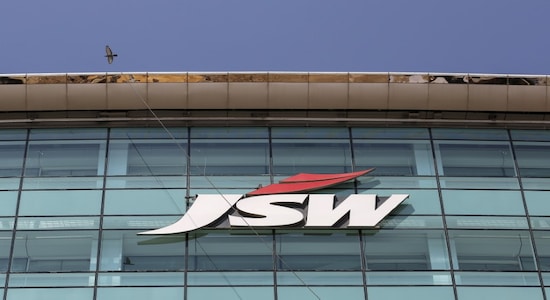 JSW Steel: The steel giant reported a lower profit this Q2 at Rs 1,595 crore against Rs 2,536 crore in the same quarter last year. However, revenue rose to Rs 19,264 crore from Rs 17,572 crore YoY. (Image: JSW)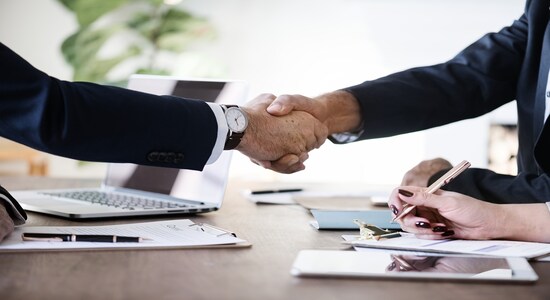 ICICI Lombard General Insurance: The insurance company reported a higher profit in the quarter ended September 30, 2020, at Rs 415.74 crore as compared to Rs 307.91 crore. Total income surged to Rs 2,883.4 crore from Rs 2,738.9 crore YoY. (Stock Image)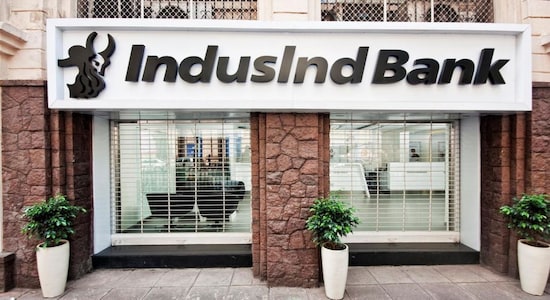 IndusInd Bank: The promoter of IndusInd Bank, IndusInd International Holdings Ltd (IIHL), a Mauritius-based company denied a report that claimed Kotak Mahindra Bank was exploring to take over the bank. (Image: Company)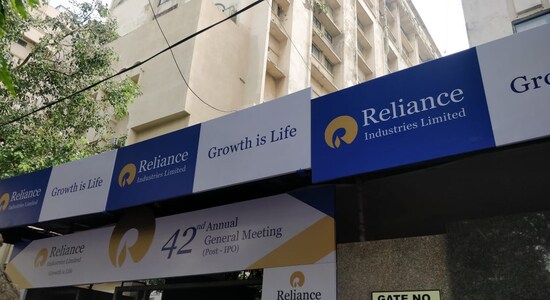 RIL: Amazon has been granted relief by an emergency arbitrator in Singapore to get an interim stay on Future Group's deal with Reliance Retail, in which Reliance has sought to purchase Future's retail assets.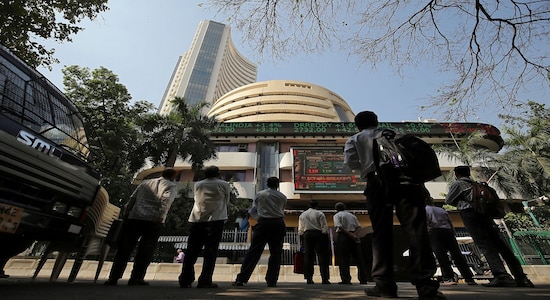 Earnings Today: Kotak Mahindra Bank, SBI Life Insurance Company, Mahindra & Mahindra Financial Services, Angel Broking, Finolex Industries, Torrent Pharmaceuticals, and 44 other companies will announce their September quarter earnings on October 26. (Image: Reuters)