SUMMARY
The Indian market is likely to open higher on Tuesday following gains in the global markets. At 7:00 am, the SGX Nifty was trading 57.00 points or 0.49 percent higher at 11,726.50, indicating a positive start for the Sensex and Nifty50.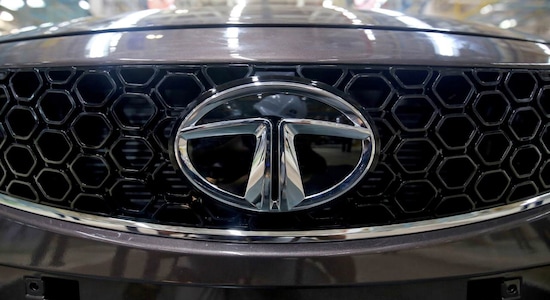 Tata Motors | The company's domestic sales in October rose 27 percent to 49,669 units from 39,152 units YoY. CV exports in the month increased by 20 percent to 2,420 Units from 2,019 units in October 2019.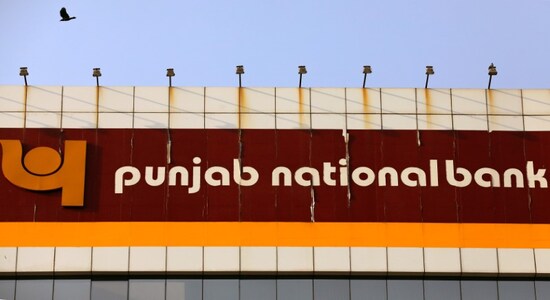 Punjab National Bank | The bank's net profit rose to Rs 620.8 crore in Q2FY21 from Rs 308.5 crore while NII grew 24.4 percent to Rs 8,393.2 crore from Rs 6,748.4 crore, QoQ. (Image: Reuters)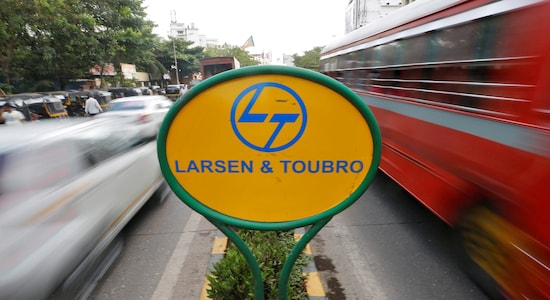 Larsen & Toubro | The company has emerged as the lowest bidder for the design and construction of an 88-km stretch of the viaduct for the 508-km Mumbai-Ahmedabad bullet train project.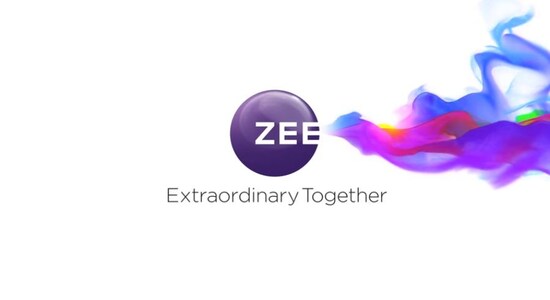 Zee Entertainment Enterprises | The company's net profit in Q2FY21 fell 77.4 percent to Rs 93.4 crore from Rs 413 crore while revenue declined 18.8 percent to Rs 1,722.7 crore from Rs 2,122 crore, YoY.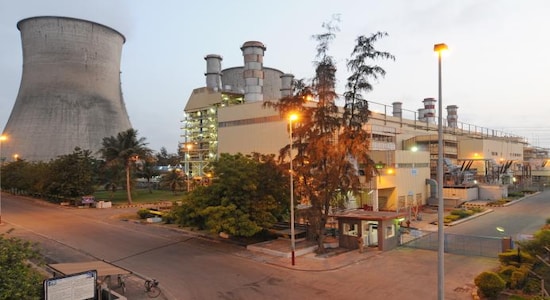 NTPC | The company reported 7.4 percent rise in Q2FY21 net profit at Rs 3,504.8 crore as against Rs 3,262.4 crore while revenue rose 8.4 percent to Rs 24,677.1 crore from Rs 22,764.6 crore, YoY.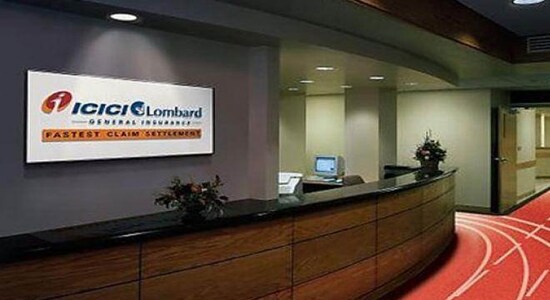 ICICI Lombard General Insurance Company | The Competition Commission of India (CCI) has approved the acquisition of general insurance business of Bharti AXA by ICICI Lombard.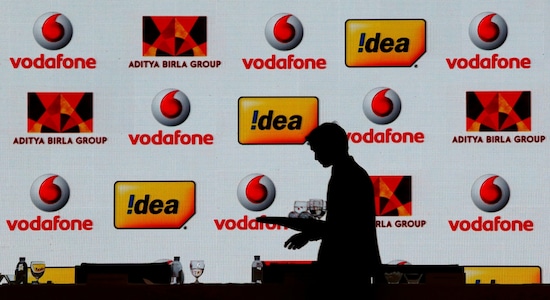 Vodafone Idea | The company has named Jagbir Singh as its new chief technology officer.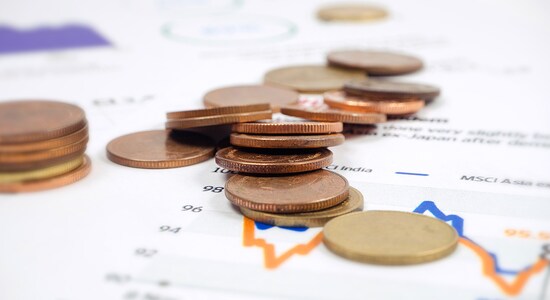 City Union Bank | The bank's net profit fell 18.5 percent to Rs 157.7 crore in Q2FY21 from Rs 193.5 crore while NII rose 15.4 percent to Rs 475.1 crore from Rs 411.5 crore, YoY.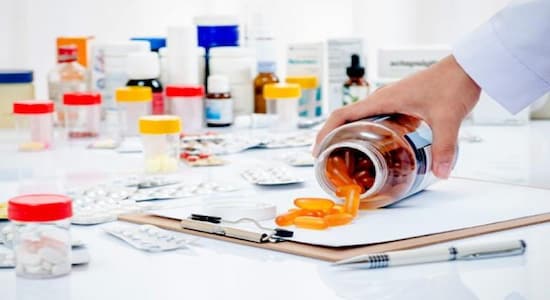 Cadila Healthcare | The company's net profit in Q2FY21 rose to Rs 473 crore from Rs 107 crore while revenue increased 13.5 percent to Rs 3,820 crore from Rs 3,366 crore, YoY.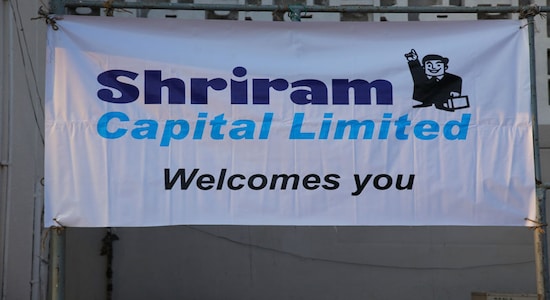 Shriram City Union Finance | The company reported a nearly 10 percent YoY fall in consolidated net profit at Rs 275.46 crore in Q2FY21. The assets under management (AUM) as of September 30, 2020, fell to Rs 27,537 crore from Rs 29,722 crore earlier.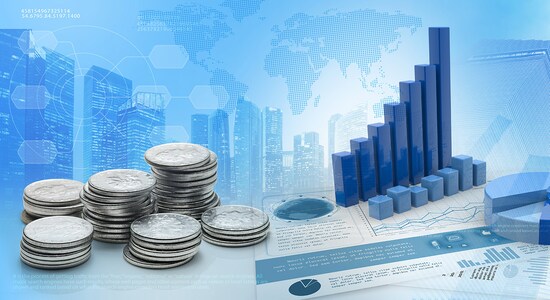 Earnings | Sun Pharmaceutical Industries, Dabur India, Adani Ports & SEZ, Adani Gas, Ajanta Pharma, CARE Ratings, Deepak Fertilisers, Dhanlaxmi Bank, Godrej Properties, JSW Energy, Kansai Nerolac Paints, Muthoot Finance, PVR, Ramco Systems, Varun Beverages among others.