SUMMARY
Indian shares are expected to open flat on Wednesday, as the SGX Nifty, an indicator of the opening for the Sensex and the Nifty, was trading 3 points or 0.02 percent lower at 12,084.50 at 7:05 am, hinting at a flat start for the domestic market. The market touched record highs in Tuesday's trade but soon pared gains due to losses in IT and telecom and auto stocks. Among the stocks in the news today, Yes Bank will consider fundraising on Nov 29 while government sold 10 percent equity in RITES via OFS. Here are the stocks to watch for in today's trade: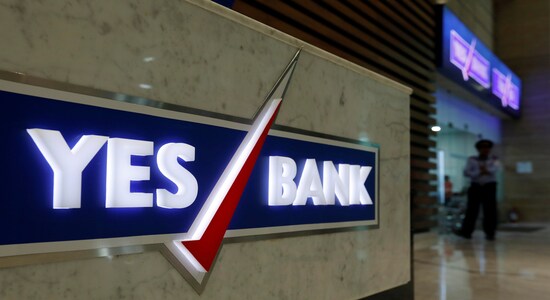 YES Bank: A board meeting will be held on November 29 to discuss and consider raising of funds by issue of equity or equity-linked securities through permissible modes, subject to necessary shareholders or regulatory approvals, as applicable.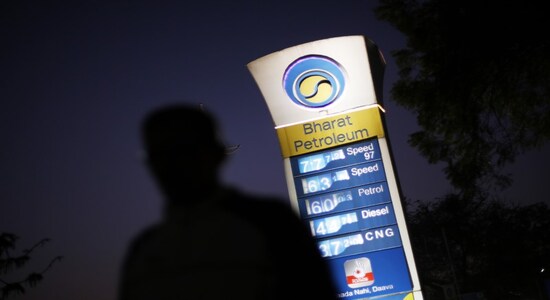 Bharat Petroleum Corporation Ltd: Global brokerage firm Moody's Investors Services placed Baa2 rating on the review for downgrade on government stake sale. (File Photo)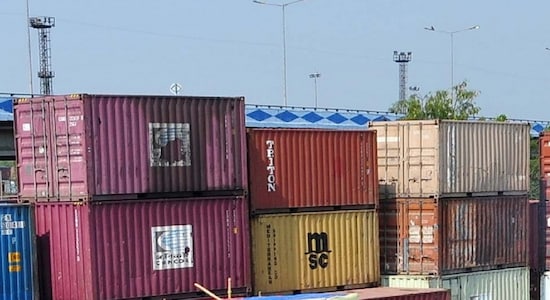 Container Corporation: Container Corporation of India Limited and Kohinoor India Private Limited have signed a settlement agreement under which CONCOR has made full and final settlement with Kohinoor by making a total payment of Rs 9,18,933.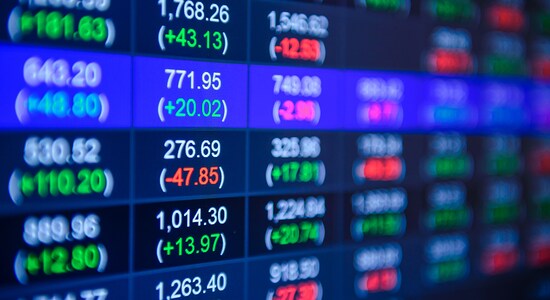 RITES: The government sold 10 percent equity in the company via offer for sale issues on November 22 and 25.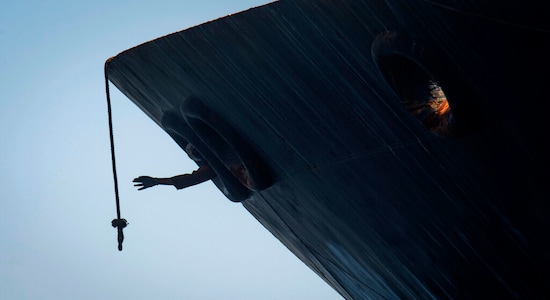 Seamec: The company's vessel 'Seamec Princess' has been contracted with Posh Subsea Pte Limited for working at Mumbai High Offshore. The tenure of the contract is 180 days with the option of extension. | AP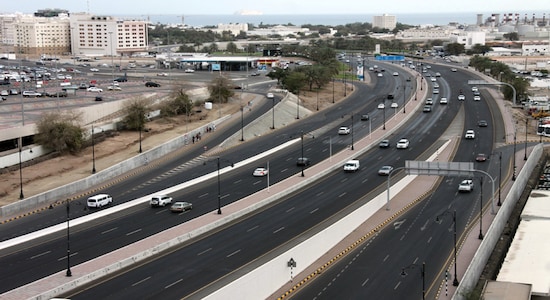 Simplex Infrastructures: CARE Ratings has revised the company's long, short-term bank facilities and non-convertible debentures.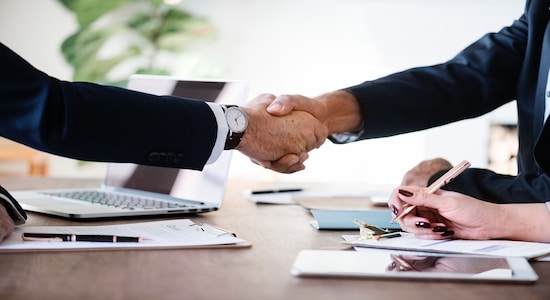 Max India: The divestment of entire equity shareholding of the company in Pharmax Corporation Limited has been completed and the company has received Rs 60.73 crore.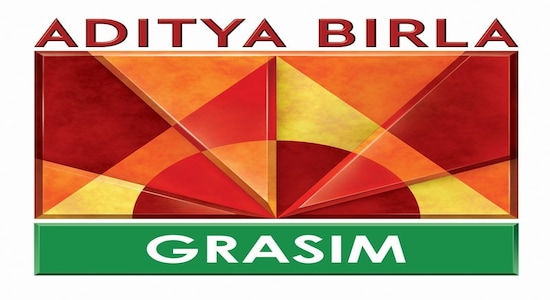 Grasim Industries: The draft scheme of amalgamation between Aditya Birla Solar Limited (ABSL) and Aditya Birla Renewables Limited (ABReL), wholly owned subsidiaries of the company, has been approved.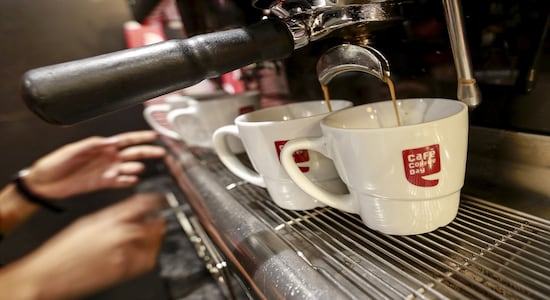 Coffee Day Enterprises: Venu Madhav has been elevated as the group head of Strategy and Mergers and Acquisitions.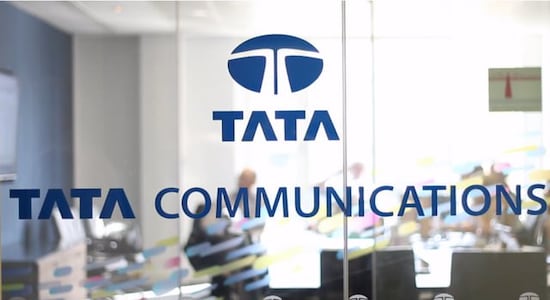 Tata Communications: The company appointed Amur Swaminathan Lakshminarayanan as MD and CEO.