SUMMARY
Dalal Street is expected to open in the green as the SGX Nifty is trading half a percent in the positive at 7:52 am. Auto stocks, like M&M, Tata Motors and Maruti will be in focus as they reported their February sales over the weekend. GMR Infra and IRB Infra are also in focus. Here are some of the top stocks we are tracking at opening bell:
Telecom operator Bharti Airtel on Saturday said that it has made an additional payment of Rs 8,004 crore towards adjusted gross revenue dues to the Department of Telecom (DoT). This payment is to cover differences, if any, arising from the reconciliation exercise.
GMR Infrastructure Ltd on Saturday said it will seek shareholders' nod for minority stake sale in its airport business. Groupe ADP will acquire a 49% stake in GMR Airports for Rs 10,780 crore.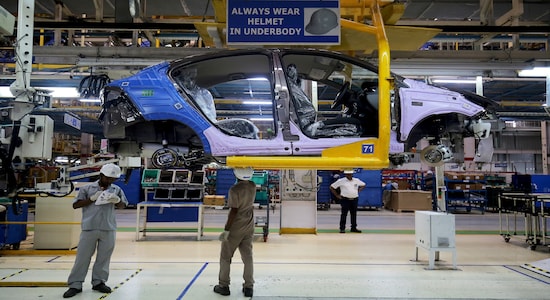 Tata Motors Ltd on Sunday reported a decline of 34% in domestic sales at 38,002 units in February. The company had sold 57,221 units in the same month last year. Management said the outbreak of Covid-19 in China and a recent fire incident at one of the strategic vendors affected the vehicle production and wholesale volumes.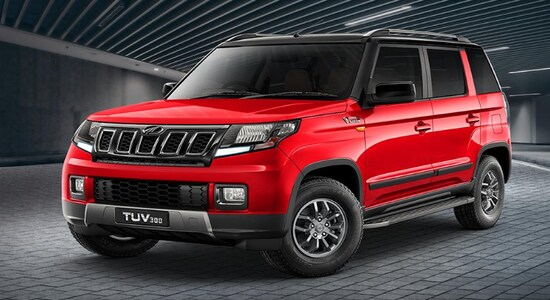 Auto major Mahindra and Mahindra (M&M) on Sunday reported a 42% decline in total sales at 32,476 units in February. The company had sold 56,005 units in the same month last year, M&M said in a statement.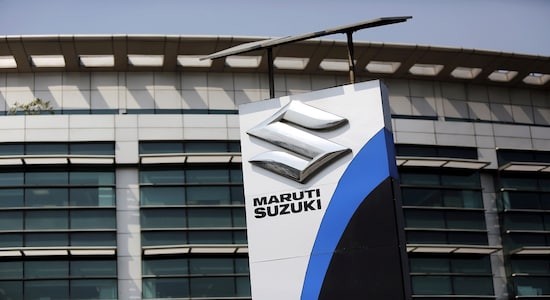 The country's largest carmaker Maruti Suzuki India (MSI) on Sunday reported a 1.1% decline in sales at 1,47,110 units in February. The company had sold 1,48,682 units in February last year, Maruti Suzuki India said in a statement.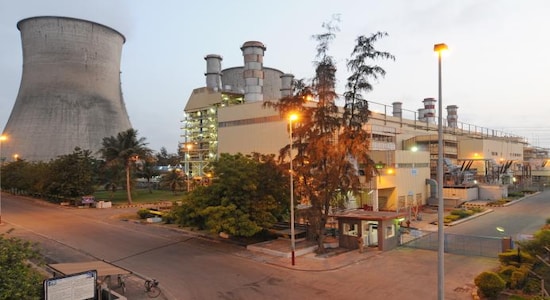 NTPC is in the news as its 800 MW Unit 1 of Darlipalli Super Thermal Power Station Stage-I (2 x 800 MW) is operational from March 01. With this, the commercial capacity of NTPC and NTPC group will become 49,695 MW and 58,156 MW respectively.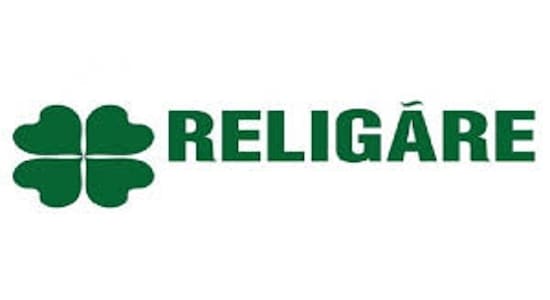 Religare Enterprises on Saturday said it has acquired additional 14.36% stake in Religare Finvest Ltd (RFL) from private equity investors. Post the acquisition, RFL has become a wholly-owned subsidiary of the company from February 28, it said in a BSE filing.
The Thomas Cook board has approved a buyback of up to 2,60,86,956 fully paid-up equity shares at a price of Rs. 57.50 per Equity Share for a maximum aggregate consideration not exceeding Rs 150.00 crore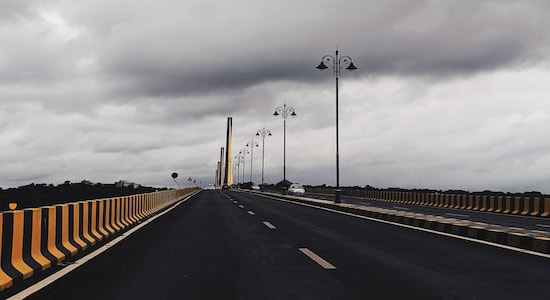 IRB Infra has started toll collection from March 01, 2020, on both Expressway and NH-48 section of Mumbai-Pune Project.