SUMMARY
The Indian market is likely to open on a cautious note on Wednesday amid mixed global cues. At 7:10 am, the SGX Nifty was trading 18.75 points or 0.18 percent lower at 10,468.80, indicating a mildly negative start for the Sensex and Nifty50.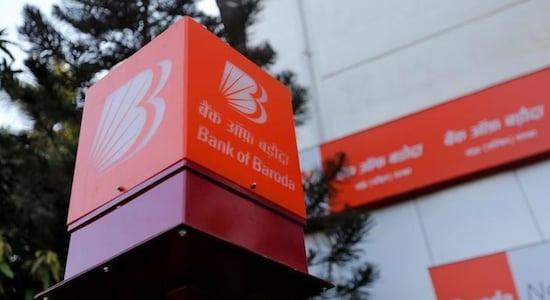 Bank of Baroda: The bank reported a net profit of Rs 506.6 crore in Q4FY20 as against a net loss of Rs 991.4 crore, YoY. Net interest income rose 5.02 percent YoY to Rs 6,798 crore. Global net interest margin increased to 2.67 percent from 2.62 percent, YoY, while domestic NIM rose to 2.78 percent from 2.68 percent, YoY. Asset quality improved sequentially. (Image: Reuters)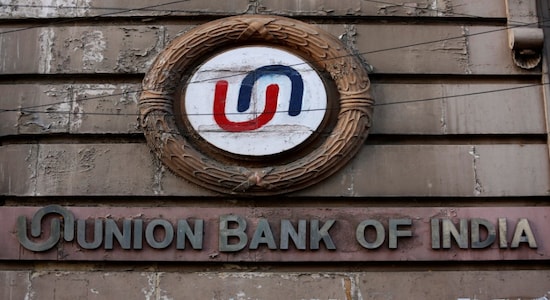 Union Bank of India: The bank reported a loss of Rs 2,503.2 crore in Q4FY20 as against a loss of Rs 3,369.2 crore, YoY. Net interest income rose 10.6 percent on-year to Rs 2,878.1 crore. Global Net Interest Margin fell to 2.22 percent from 2.27 percent while domestic NIM fell to 2.3 percent from 2.38 percent, YoY.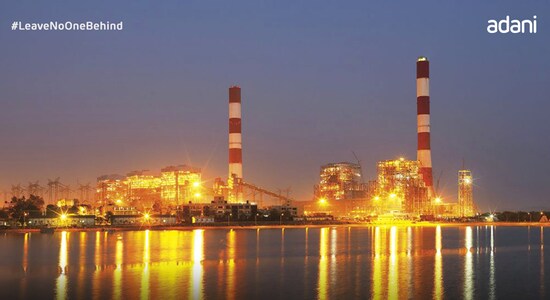 Adani Power: The company will acquire 49 percent equity stake in Odisha Power Generation Corporation (OPGC) for $135 million. The OPGC operates 1,740 MW thermal power plant at Banharpalli in Jharsuguda district of Odisha. (Image: Company)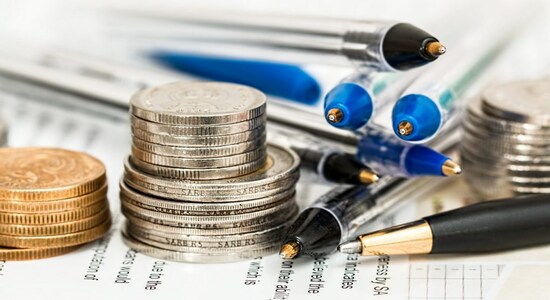 Asian Paints: The company reported a 1.8 percent decline in Q4FY20 net profit at Rs 480.25 crore from Rs 489 crore while revenue dipped 7.1 percent to Rs 4,635.59 crore from Rs 4,991.50, YoY.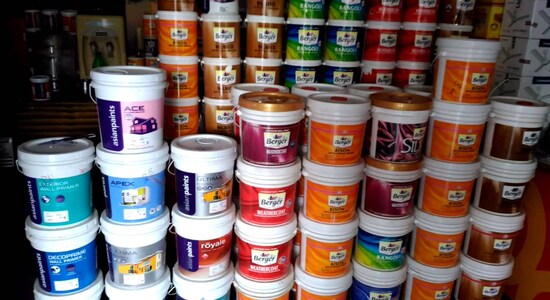 Berger Paints: The company reported a 6.5 percent fall in Q4FY20 net profit at Rs 103.2 crore as against Rs 110.4 crore while revenue declined 8 percent to Rs 1,354.8 crore from Rs 1,472.1 crore, YoY.
Embassy Office Parks REIT: Blackstone will sell 7 percent stake in Embassy REIT units worth around $257 million at a price band of Rs 340-350 per unit. At present, Blackstone holds 55 percent stake in the REIT. (Image: Reuters)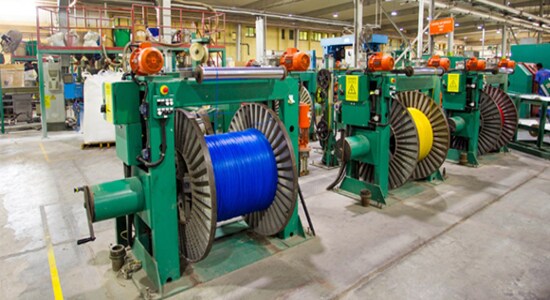 Finolex Industries: The company reported Q4FY20 profit at Rs 58.66 crore versus Rs 97.39 crore while revenue at Rs 766.11 crore versus Rs 964.24 crore, YoY.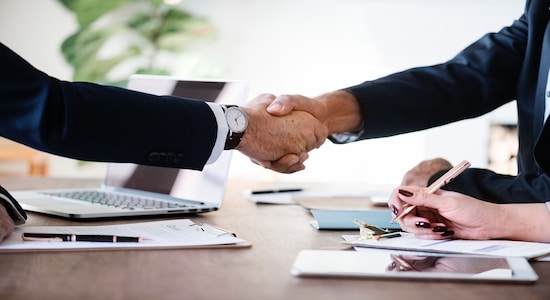 Info Edge: IE Venture Fund I has entered into an agreement to invest about Rs 3.5 crore in digital content provider Rusk Media Private Ltd. The aggregate shareholding of IE Venture Fund I, post this investment, in Rusk Media would be 10 percent on a fully converted and diluted basis.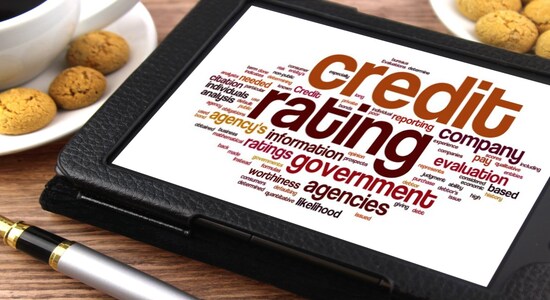 IFCI: Brickwork Ratings has reaffirmed rating of long-term debt instrument NCD of IFCI at BBB+/ Negative.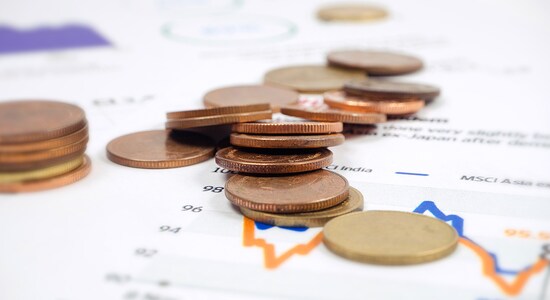 Q4FY20 Earnings: Indian Oil Corporation, GAIL India, Power Finance Corporation, Canara Bank, Future Consumer, India Cements, Indoco Remedies, General Insurance Corporation, United Breweries, HG Infra Engineering, PNC Infratech, Prestige Estates Projects, Balmer Lawrie, Rail Vikas Nigam.