SUMMARY
Indian shares are likely to open flat on Thursday, tracking mixed trend in Asian peers. At 7 AM, the SGX Nifty was trading 4.50 points or 0.04 percent lower at 12,240.50, indicating a flat start for the Sensex and Nifty50. Among the stocks in the news today, Tata Motors December 2019 domestic sales fell 12 percent YoY and Muthoot Capital Services completed a securitization transaction of Rs 145.37 crore on December 31. Here are the top stocks to watch out for in today's trade: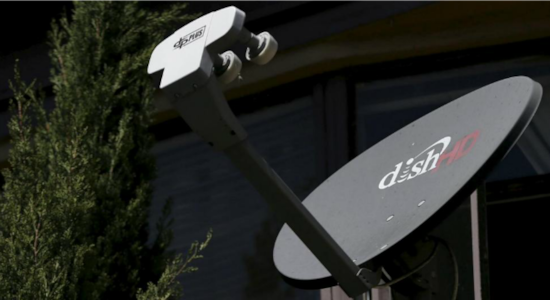 DTH & Cable TV Operators: The Telecom Regulatory Authority of India (TRAI) made amendments to the new regulatory framework for cable and broadcasting services under which cable TV users will be able to access more channels at lower subscription price. The TRAI capped at Rs 160 the amount consumers will have to pay monthly for all free to air channels. After examining various provisions, TRAI has reduced the maximum Network Capacity Fee (NCF) charge to Rs 130 (excluding taxes) for 200 channels. (Image: Reuters)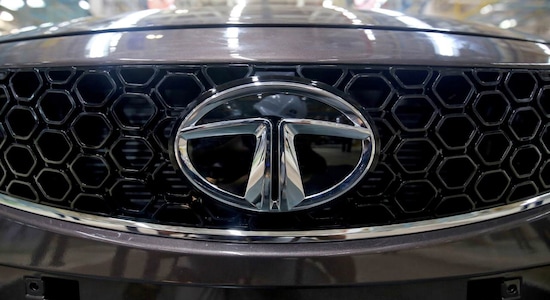 Tata Motors: Total domestic sales in December 2019 fell 12 percent to 44,254 units as compared to 50,440 units in December 2018. Total Passenger Vehicle sales dropped by 10 percent to 12,785 units while Commercial Vehicle sales fell 15 percent to 34,082 units YoY.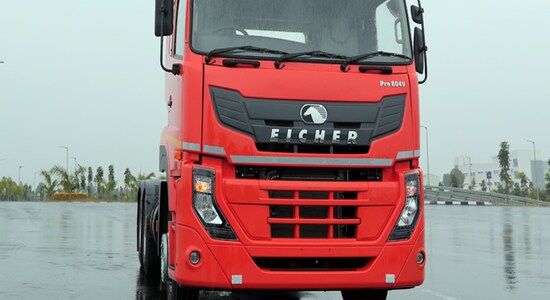 Eicher Motors Ltd: VE Commercial Vehicles (VECV) reported a 19.1 percent decline in sales at 5,042 units in December 2019 as against 6,236 units in December 2018. Total domestic sales of Eicher branded trucks and buses declined 13.7 percent at 4,410 units while exports were down 50 percent at 500 units in December 2019 YoY. Volvo Trucks sales rose 7.3 percent YoY to 132 units. (Image: Company)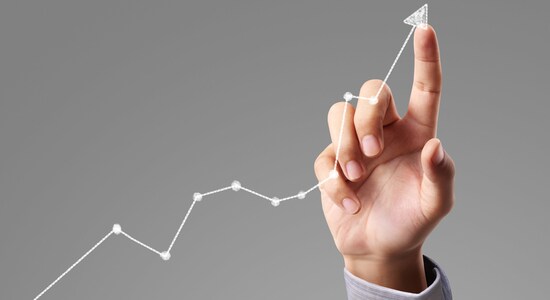 Apollo Pipes: The company reported healthy sales growth of 10,712 MTPA in Q3FY20, up 15 percent as compared to 9,300 MTPA in Q3FY19. This growth was driven by contribution from across product categories including value-added product segment of fittings, it said. The company anticipates further improvement in sales performance over the next few quarters on the back of better demand environment combined with an uptick in utilization levels in recently added capacities.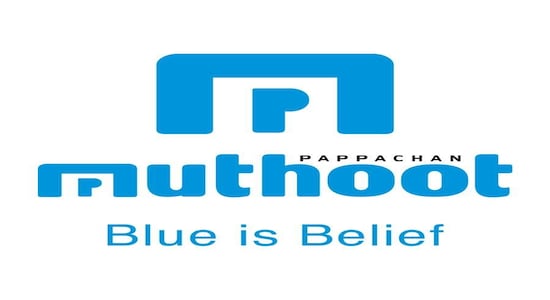 Muthoot Capital Services: The company completed a securitization transaction of Rs 145.37 crores on December 31, 2019. Company has so far raised total funds of Rs 578.81 crores through securitization / direct assignment transactions during the FY 2019 – 20. The entire pool is from the non - priority sector and has been taken after considering the guidelines prescribed by the Reserve Bank of India in this regard, it said.
Prakash Industries Ltd: The company secured an allocation of long-term Coal Linkages of 1.69 lakh MT per annum for the next 5 years for its fifth Sponge Iron Kiln. The total long-term Coal Linkages now stands at 17.04 lakh tonnes per annum.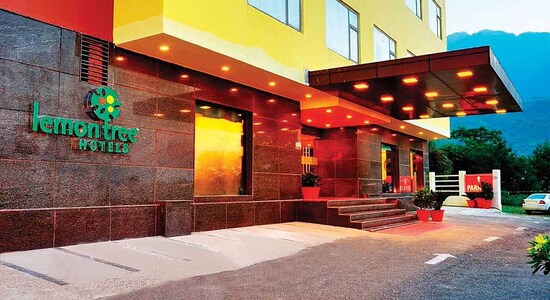 Lemon Tree Hotels: The company has signed a License Agreement for a 40 room upcoming Hotel at Rajpur Road, Dehradun under the brand 'Keys Prima'. The Hotel is expected to be operational by August, 2020 and shall be third hotel of the company and first Hotel under the Keys brand in Dehradun.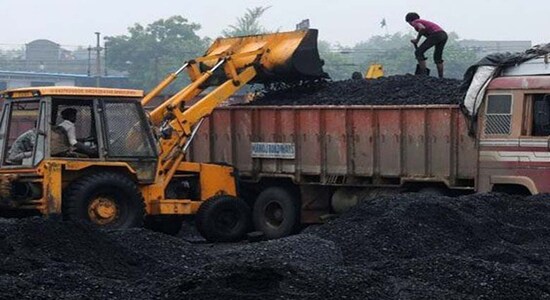 Coal India: Total coal production in the month of December 2019 was up 7.2 percent at 58.02 million tonne as against 54.14 million tonne in corresponding month of 2018. Production in December was about 8 million tonne higher from 50.2 million tonne produced in November. Coal offtake was up 1.9 percent at 53.63 million tonne as compared to 52.61 million tonne in December 2018.
MOIL: The company has fixed/revised prices of different grades of Manganese Ore and other products, effective from January 1, 2020. The prices of all grades of manganese ore having Mn-44 percent and above have been increased by around 7.5 percent & below 44 percent price increased to 10 percent.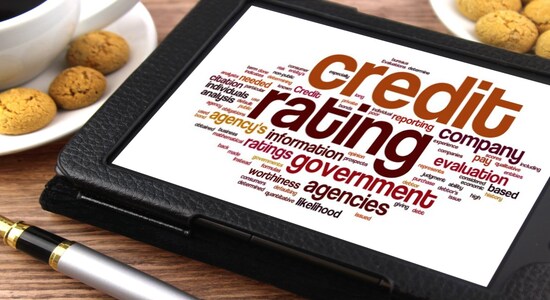 Dhanlaxmi Bank: CARE reaffirmed ratings of the unsecured, non-convertible, redeemable bonds issued by the bank.