SUMMARY
Indian shares are likely to open lower on Friday as SGX Nifty, an indicator of the opening for the Nifty50, was trading 15.50 points or 0.13 percent lower at 7:40 am, hinting at a negative start for the domestic market. Moreover, in India, factors like SC dismissing telecom firms' plea seeking review of AGR verdict and ongoing Q3 earnings season are likely to weigh on the market, even as investors gear up for Budget 2020 due on February 1. Here are the stocks to watch out for in Friday's trade: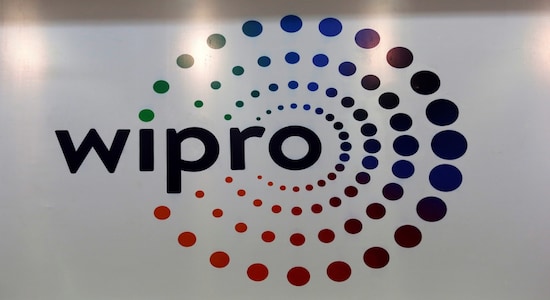 Wipro: Wipro Ventures announced $150 million Fund II to invest in emerging digital enterprise software leaders. (Image: Reuters)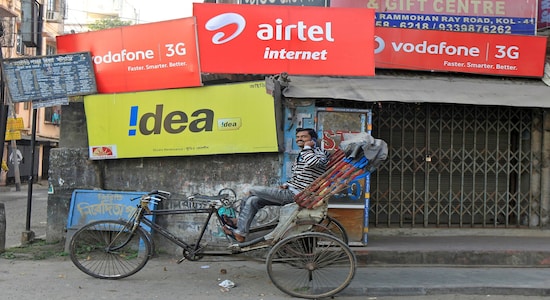 Bharti Airtel, Vodafone Idea: The Supreme Court dismissed telecom companies' plea seeking review of its order on the recovery of Rs 92,000 crore on the issue of adjusted gross revenue (AGR). Telecom firms are supposed to pay Rs 92,000 crore in dues by January 23 following the court order in October last year.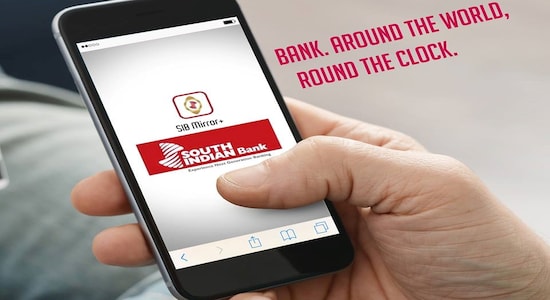 South Indian Bank: The lender's Q3 profit grew 8 percent to Rs 90.5 crore, NII rose 15.8 percent to Rs 601.8 crore YoY while gross NPA went up 4 bps QoQ.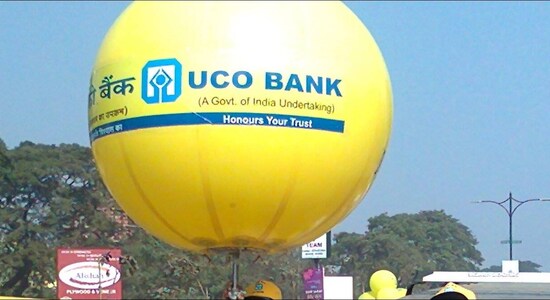 UCO Bank: The bank approved a proposal for the issue of equity shares on preferential basis to Government of India against its capital Infusion of Rs 2,142 crore.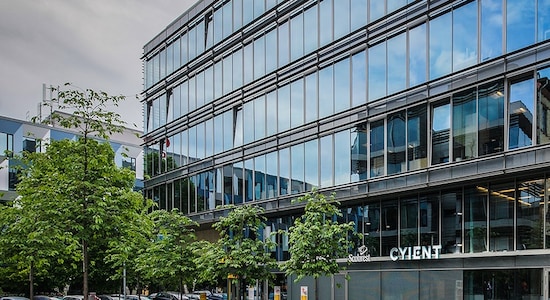 Cyient: The company's Q3 profit jumped 10.4 percent to Rs 107.6 crore and revenue fell 4.6 percent to Rs 1,105.9 crore QoQ. (Image: Company)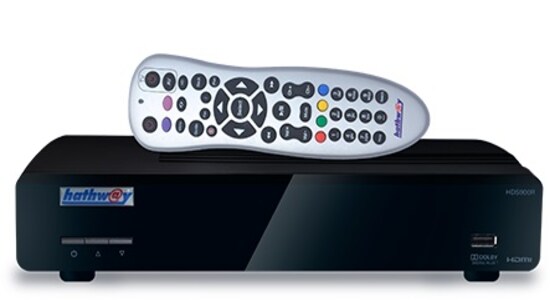 Hathway Cable: The firm's Q3 profit came in at Rs 68.2 crore versus a loss of Rs 55.8 crore and the revenue rose 12.3 percent to Rs 450.8 crore YoY.
CEAT: It will consider a proposal for issuance of listed/unlisted secured/unsecured redeemable non-convertible debentures on a private placement basis. (Image: elephantdesign.com)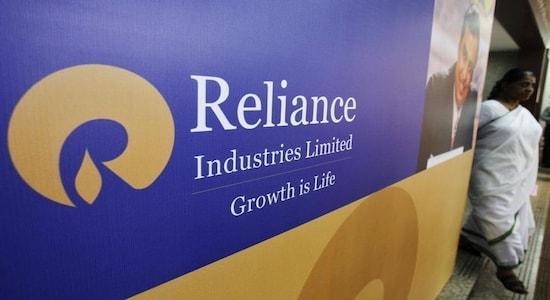 Reliance Industries: The company will declare its results for the quarter ended in December 2019.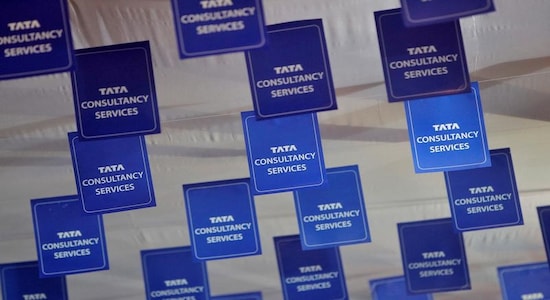 Tata Consultancy Services: The company will declare its results for the quarter ended December 2019. (Image: Reuters)
CG Power: The businesses of the company's subsidiaries in Belgium have been severely affected due to paucity of funds and certain bank accounts have been blocked.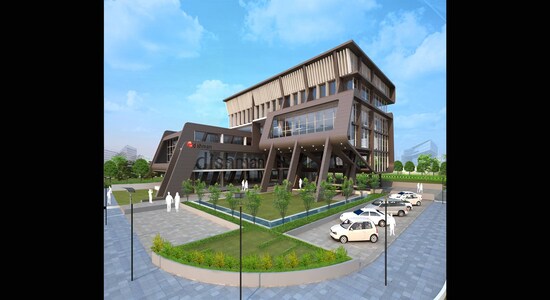 Dishman Carbogen: The company approved buyback of 48 lakh shares (2.97%) for an amount of Rs 72 crore.