SUMMARY
The Indian market is likely to open flat with a positive bias on Tuesday as the SGX Nifty, an indicator of the opening for the Nifty, was trading 1.50 points or 0.01 percent higher at 12,277.50, at 7 AM, hinting at a flat-to-positive start for the domestic market. Among the stocks in the news today, Hindalco's Muri refinery in Jharkhand restarted Alumina production while Sterling Tools entered into a joint venture with China-based Jiangsu Gtake Electric.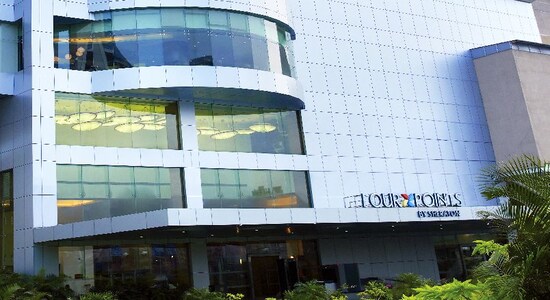 Chalet Hotels: The company entered in franchise & other agreements with Hyatt India Consultancy and its affiliates for Hyatt Regency Navi Mumbai Airoli. The company's upcoming 260 keys hotel at Airoli, Navi Mumbai will be the first Hyatt Regency branded hotel for Chalet, it said.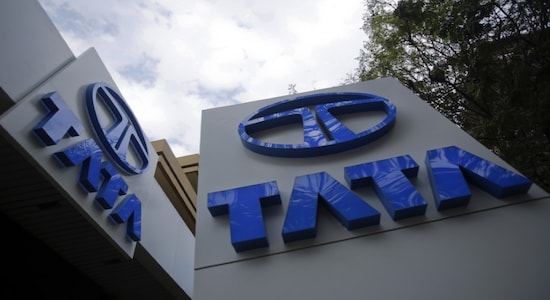 Tata Motors: The NCLT sanctioned scheme of agreement between the company and Tata Advanced Systems for transfer of the Defense Undertaking. (Image: Reuters)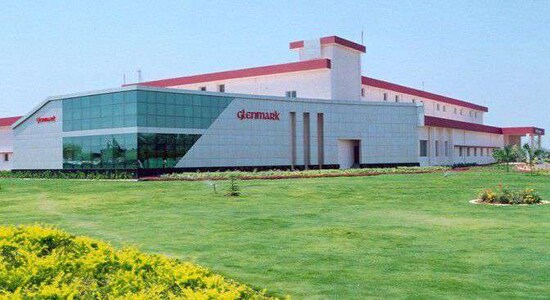 Glenmark Pharmaceuticals: The company inked a licensing pact with Mankind Pharmaceuticals to co-market diabetes drug Remogliflozin Etabonate in the country. Under the sub-licensing agreement, Mankind will market the drug under its own trademark while Glenmark will manufacture and supply it to the drug firm.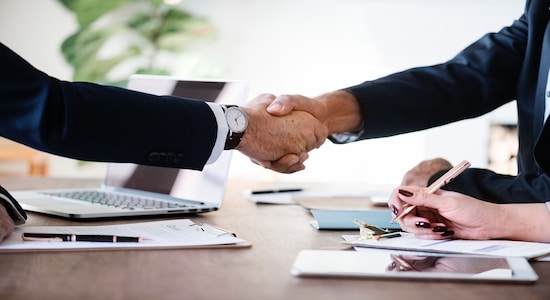 Sterling Tools: The company entered into a joint venture with China-based Jiangsu Gtake Electric. The two companies have agreed to join hands to provide the Indian Electric Vehicle OEM's with best in class MCUs. The agreement calls for the companies to manufacture MCU's domestically to cater to the Indian automotive market by developing local design engineering, application support and after-sales service capabilities as per the requirements of the Indian industry.
HCL Technologies: The company and Critical Manufacturing partnered to provide pre-and post-sales consulting, development, and implementation support. The partnership involves Critical Manufacturing's Manufacturing Execution Systems (MES) customers in the complex manufacturing for hitech, semiconductor, and medical device manufacturing industries.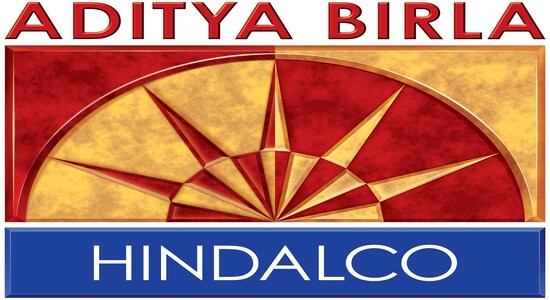 Hindalco: Muri refinery in Jharkhand restarted production of Alumina after receiving consent to operate from Jharkhand State Pollution Control Board (JSPCB). The company said that going ahead, it may not need to import Alumina.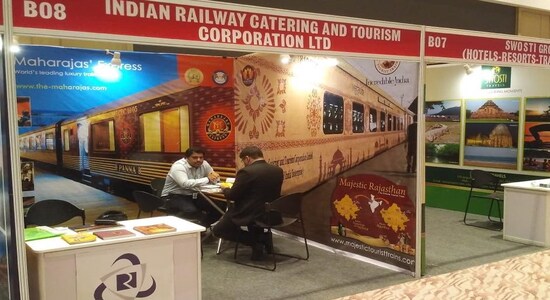 IRCTC: Ministry of Railways revised the tariff of standard meals on static units over Indian Railways. The company signed Memorandum of Understanding with Hotel and Restaurant Association of Northern India.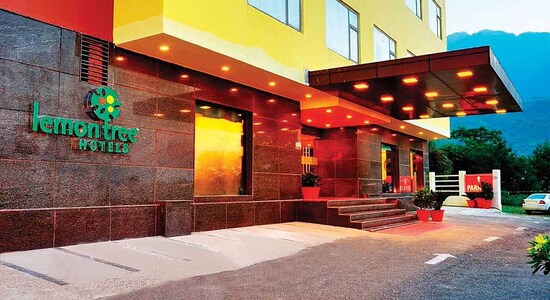 Lemon Tree Hotels: The company signed a license agreement for a 55 room upcoming hotel at Hill Cart Road in Darjeeling.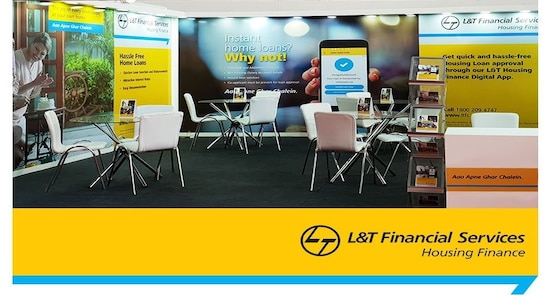 L&T Finance: The company approved offer and issuance of up to 3 crore cumulative redeemable preference shares (CPRS) worth up to Rs 300 crore.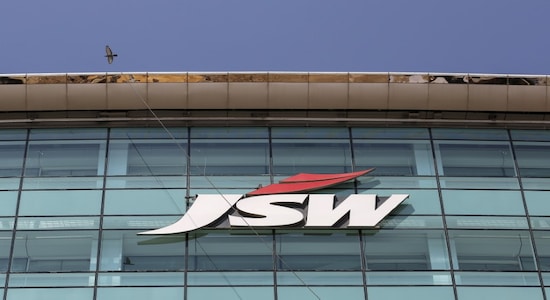 JSW Energy: The company completed the transfer of JSW Energy (Kutehr) to JSW Hydro Energy. (Image: Reuters)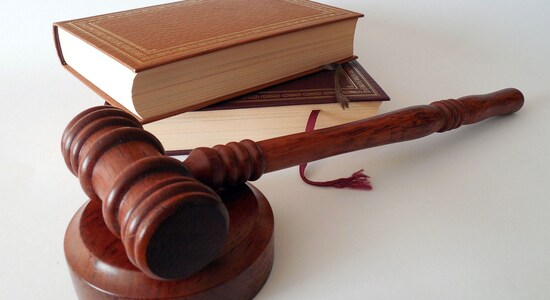 Solara Active Pharma: The National Company Law Tribunal (NCLT) sanctioned scheme of merger between Strides Chemicals and the company.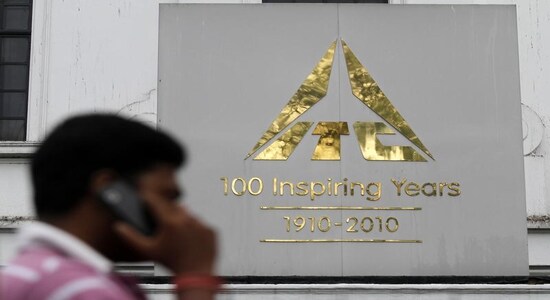 ITC: John Pulinthanam resigned from the board of directors of the company with immediate effect. (Image: Reuters)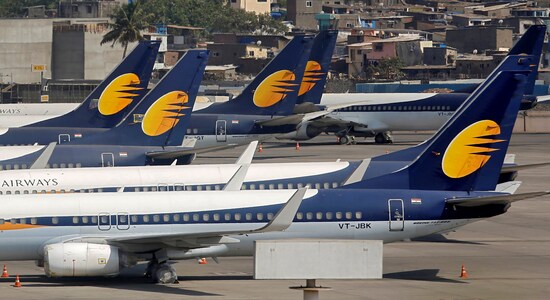 Jet Airways: The committee of creditors has decided to issue fresh invitation for expression of interest. | Reuters