SUMMARY
The Indian market is likely to open higher Monday following gains in Asian peers amid positive global cues as coronavirus vaccines cheered risk sentiment. At 7:10 am, the SGX Nifty was trading 56.50 points or 0.42 percent higher at 13,590.50, indicating a positive start for the Sensex and Nifty50.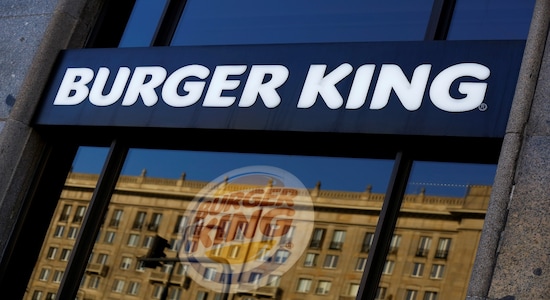 Burger King | The company's shares will be listed today on exchanges after its Rs 810-crore public issue was subscribed 156.65 times, the second-highest in 2020. (Image: Reuters)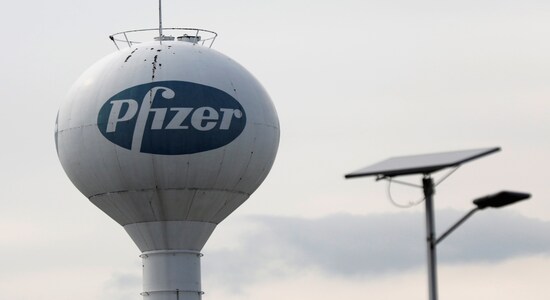 Pfizer | USFDA has issued emergency authorization to Pfizer BioNTech COVID-19 vaccine. (Image: Reuters)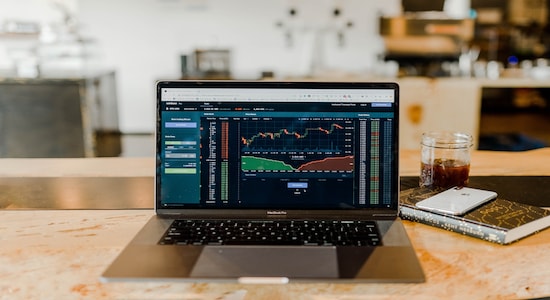 UPL | The company has denied reports of SEBI initiating a forensic audit with respect to the whistleblower complaint. UPL has asked SEBI to inquire about this and similar malicious reporting in the last few months.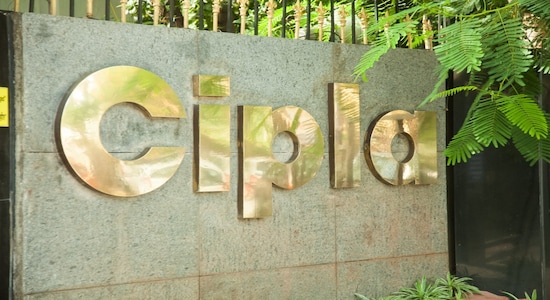 Cipla | The company has settled litigation with Celgene Corporation.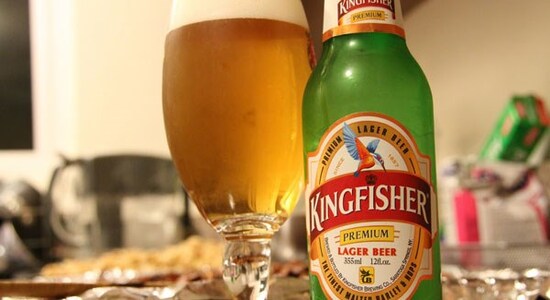 United Breweries Ltd | CCI will consider action based on its probe into allegations of beer price cartelization. The top executives of Carlsberg, SABMiller and UBL will be summoned soon by CCI.
Central Bank of India | The Capital Raising Committee of the bank has approved the proposal for raising capital funds up to Rs 500 crore.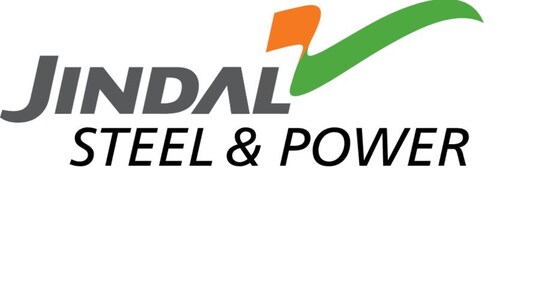 Jindal Steel & Power | The company reported a growth of 15 percent in standalone steel production at 614,000 tonnes in November 2020 versus 533,000 tonnes in a year-ago period.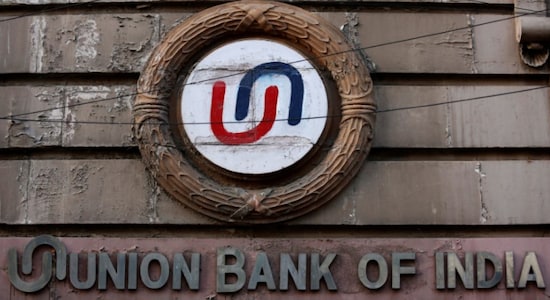 Union Bank of India | The bank is issuing bonds of a maximum of Rs 1,500 crore on a private placement basis.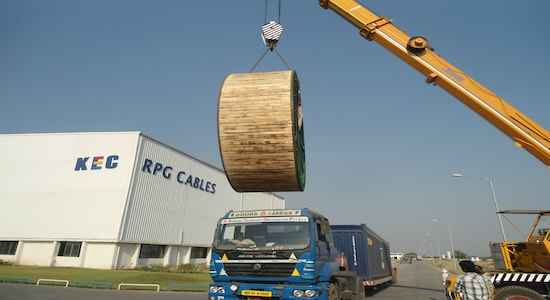 KEC International | The company has secured new orders of Rs 1,438 crore across segments.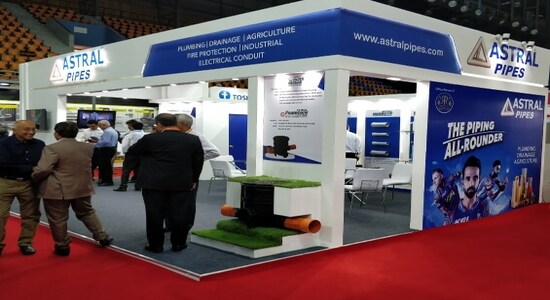 Astral Poly Technik | The company has commenced plastic water tank manufacturing from the Aurangabad unit.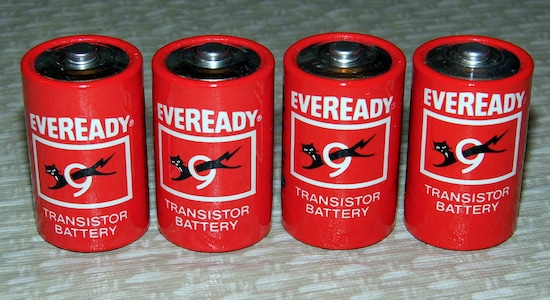 Eveready Industries | Kamalkishore Jani has resigned as Director of the Company w.e.f. December 12, 2020, due to the present situation of COVID-19, as he is stationed in Mumbai and other professional commitments, the company said. Jani has confirmed that there is no other material reason for his resignation.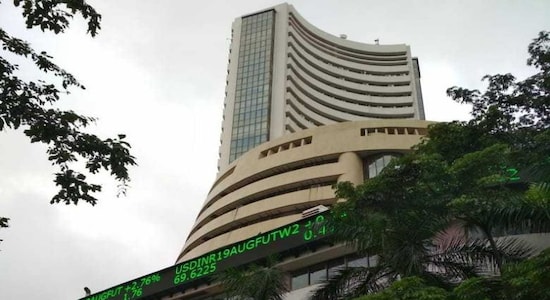 Zuari Global | The company has acquired 100 percent shares of Zuari Insurance Brokers from Zuari Finserv.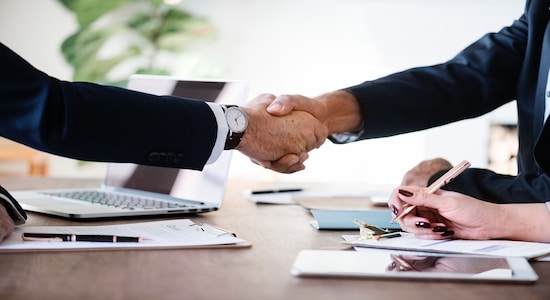 Eclerx Services | The company will acquire 100 percent stake in IT services company Eclipse Global Holdings LLC for a total consideration of $34 million.