SUMMARY
The market is likely to open in the green on Friday following gains in Asian peers on some positivity over the US-China trade deal. However, the weak macro data — the retail inflation jumping to a 40-month high of 5.54 percent in November and the industrial production shrinking by 3.8 percent in October — are likely to cap the gains. At 7 am, the SGX Nifty was trading 32 points or 0.27 percent higher at 12,056.50, indicating a positive start for the Sensex and Nifty50. Among the stocks in the news today, Infosys' arm partnered with IDEGO to develop innovative tech products while Allahabad Bank reported Rs 67 crore divergence in gross NPAs in 2019. Here are the stocks to watch out for today:
Infosys Ltd: EdgeVerve Systems, a subsidiary of Infosys, partnered with digital consultancy firm IDEGO to develop and deliver innovative tech products to their customers across Latin America. Together, the companies will assist enterprises across telecom and financial services to help improve enterprise-wide productivity and efficiency, it said. (Image: Reuters)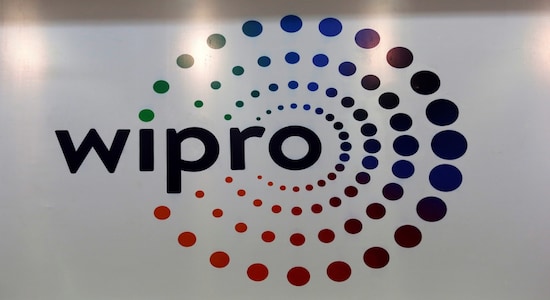 Wipro: The company has been awarded a strategic multi-year cyber governance, cloud and infrastructure services transformation engagement by Japan's Olympus. For this transformation, Wipro will leverage its SHINRAI delivery framework, which is designed specifically for engagements in Japan. (Image: Reuters)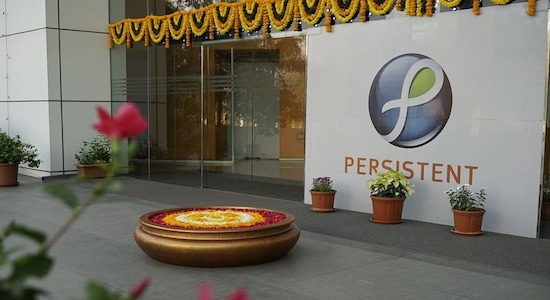 Persistent Systems Ltd: The company has merged the two Salesforce boutique partners PARX and youperience to streamline its European Salesforce practice. Steffen Drillich will now oversee the European business as Senior Vice President, the company said. (Image: Company)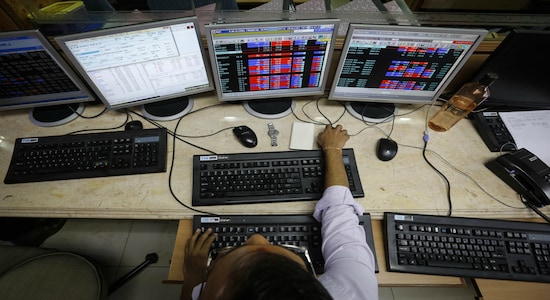 Navin Fluorine International Ltd: The company plans to have a capex program at Dahej via wholly-owned subsidiary with an estimated aggregate capital outlay of over Rs 450 crore over the next 3 - 4 years.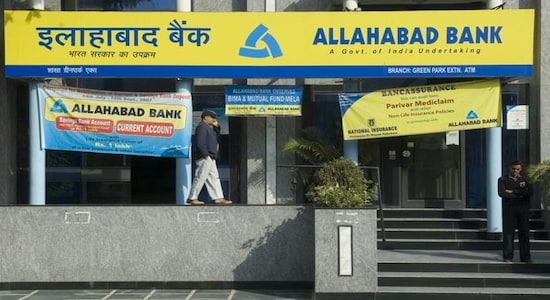 Allahabad Bank: The state-run lender reported Rs 67 crore divergence in gross non-performing assets in 2019. The bank had reported Rs 28,705 crore gross NPA as on March 2019 while RBI assessed its gross NPA at Rs 28,772 crore. Divergence in provisioning against bad loans was at Rs 453 crore as the bank had provided Rs 21,261 crore against bad loans in 2019 while according to RBI's assessment it should have provided Rs 21,714 crore.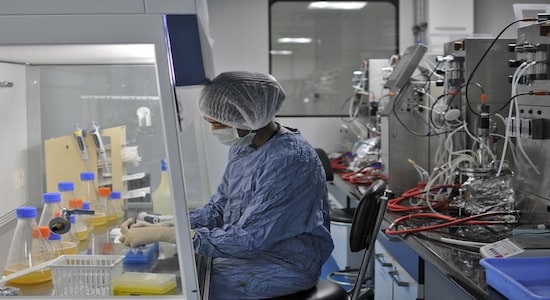 Biocon Ltd: Biocon and Equillium Inc. announced that it has expanded its collaboration and license agreement for humanised anti-CD6 monoclonal antibody itolizumab to grant Equillium exclusive rights for developing and commercialising itolizumab in Australia and New Zealand. (Image: Reuters)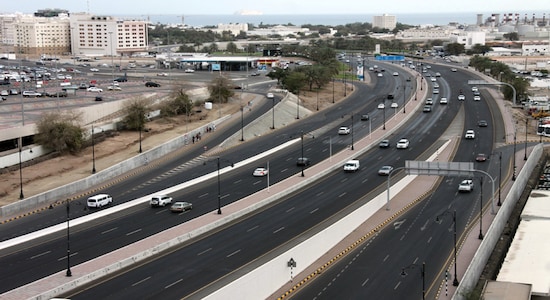 Simplex Infrastructures: CARE ratings revised its Long/Short term Bank Facilities and Non-Convertible Debentures to D from CARE BB+ Negative. The revision in ratings takes into account recent instance of delay by the company in repayment of non-convertible debenture after put option was exercised by one of the investors as well as overdrawals reported by few bankers.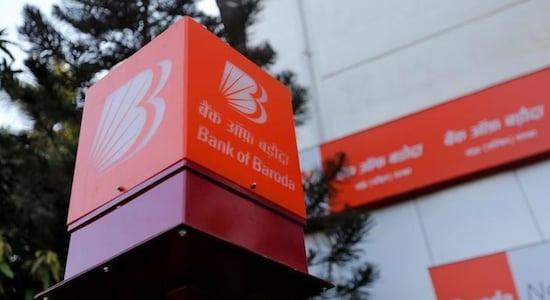 Bank of Baroda: The lender allotted 65.1 crore equity shares aggregating to Rs 7,000 crore to the government on a preferential basis. (Image: Reuters)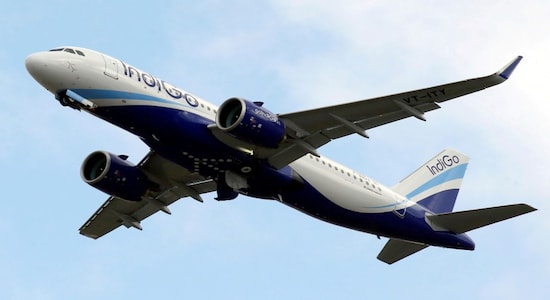 IndiGo: Its market share stood at 47.5 percent in November 2019 against 47.4 percent last year. (Reuters)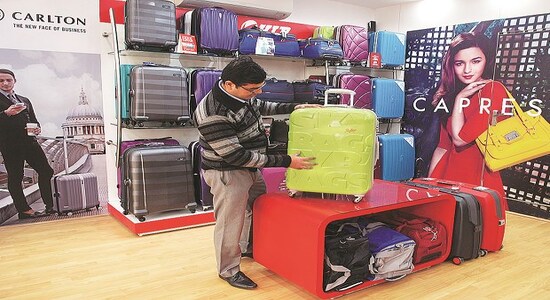 VIP Industries: Jogendra Sethi resigned as CFO of the company.