SUMMARY
The Indian market is likely to open higher on Friday amid a mixed trend in Asian peers. At 7:10 am, the SGX Nifty was trading 38.50 points or 0.28 percent higher at 13,563.50, indicating a positive start for the Sensex and Nifty50.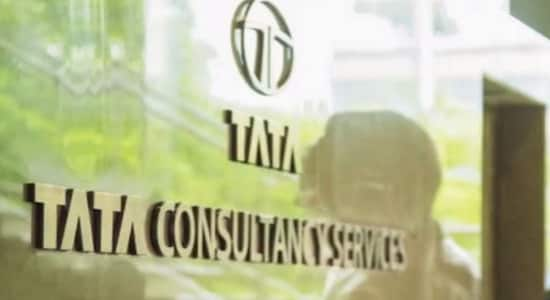 TCS | The IT services major has expanded its presence in Texas with a new facility in Austin.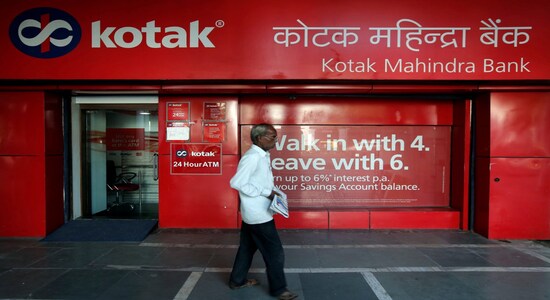 Kotak Mahindra Bank | The RBI has restricted the bank from paying out dividends on PNCPS as well.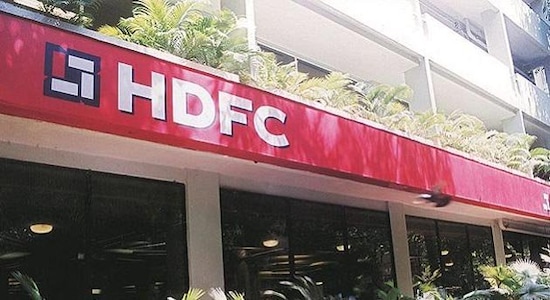 HDFC | The mortgage lender has raised Rs 2,000 crore via a 2-year bond at a 4.50% coupon.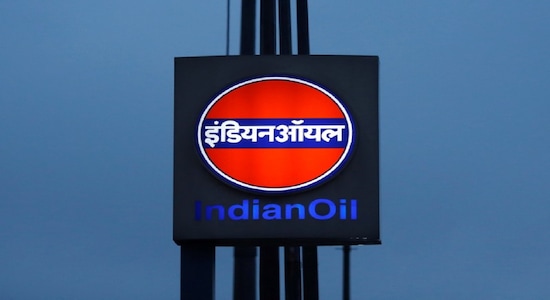 Indian Oil Corporation | All the refineries of IOC operated at 100 percent capacity in November, up from 88.1 percent in October month and 98.6 percent in the same period last year. (Image: Reuters)
HDFC Bank | The RBI has imposed a monetary penalty of Rs 10 lacs on the bank for bouncing of SGL which led to a shortage of balance in certain securities in the bank's CSGL account on November 19, 2020.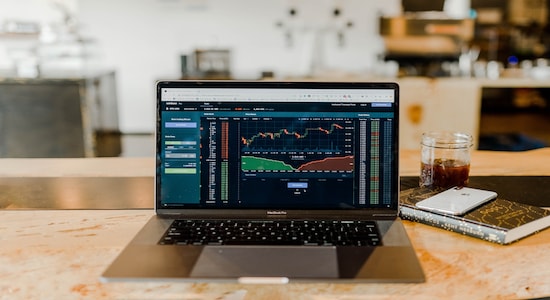 UPL || The company's management has denied the whistleblower's allegation of money siphoning by promoters and said that the issues were closed in 2017.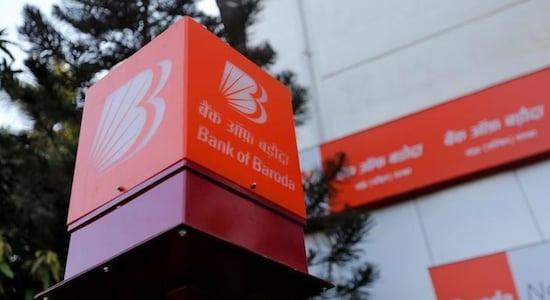 Bank of Baroda | The bank has revised the Marginal Cost of Funds Based Lending Rate (MCLR) w.e. f. December 12, 2020.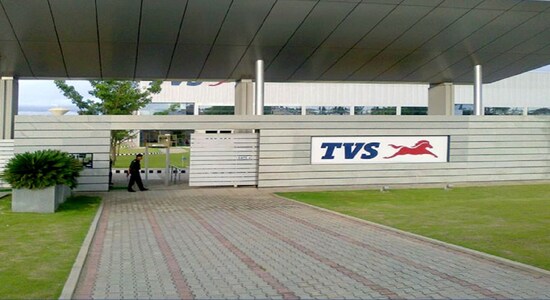 TVS Motor Company | Members of the TVS family have agreed to subscribe to the terms of a memorandum of family arrangement to align and synchronize the ownership of shares in various group companies.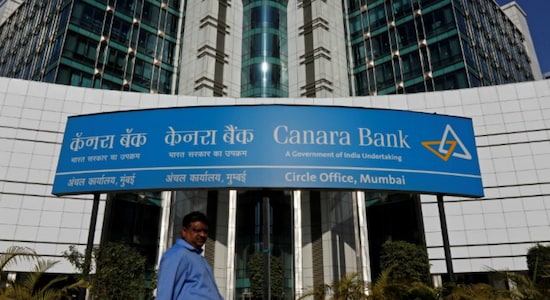 Canara Bank | The bank has approved the issue price at Rs 103.50 per share for its qualified institutional placement (QIP) to raise Rs 2,000 crore.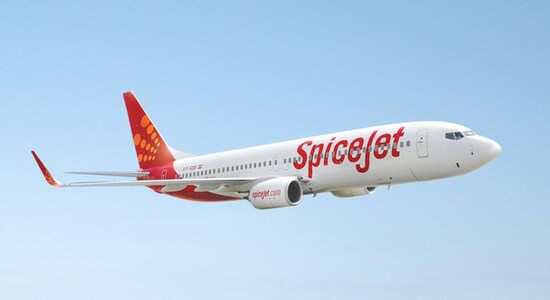 SpiceJet | The airliner has partnered with Om Logistics Ltd to provide seamless end-to-end cold chain solutions for COVID-19 vaccine delivery.
IRCTC |  The company's OFS issue has been subscribed 1.98 times at a clearing price above floor price by non-retail investors and the government has decided to exercise the green shoe option. Retail investors will get the chance to bid today.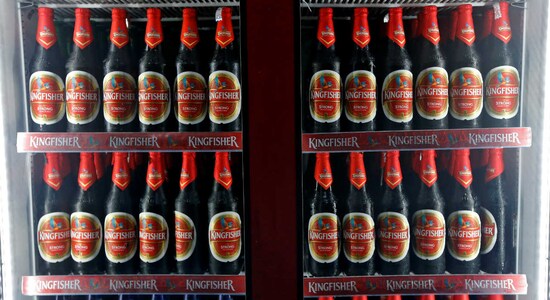 United Spirits | Hina Nagarajan has been appointed as MD & CEO of the company effective July 1, 2021.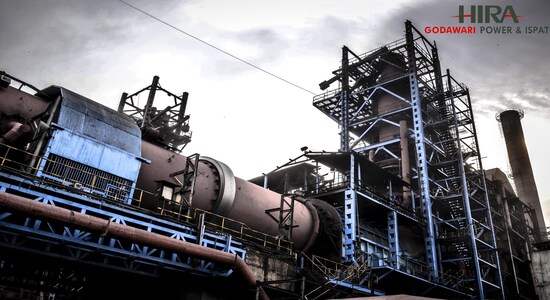 Godawari Power Ispat | The company will divest its stake in Ardent Steel worth Rs 87 crore. The company's holdings in Ardent Steel will fall to 37.85 percent.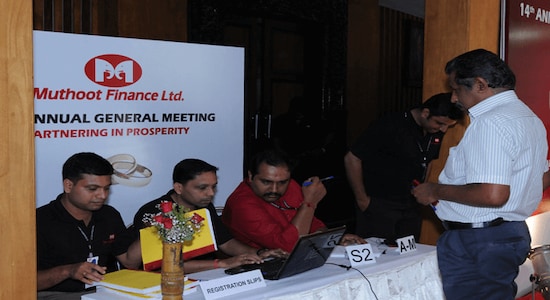 Muthoot Finance | The company will issue bonds of the face value of Rs 1,000 each with a base size of Rs 100 crore with an option to retain over-subscription up to Rs 900 crore aggregating up to a tranche limit of Rs 1,000 crore.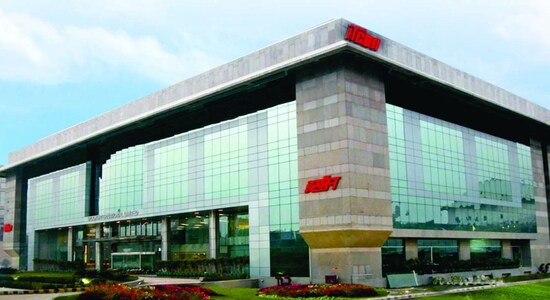 IRCON International | The company is awarded work of Rs 900 crore by NHAI.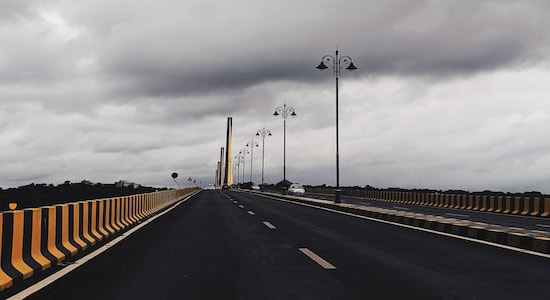 Gayatri Projects | The company has received orders worth Rs 1,330 crore in Uttar Pradesh.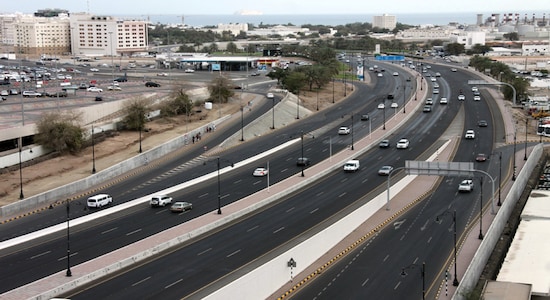 PNC Infratech | The company has bagged orders worth Rs 950 crore for a water supply project.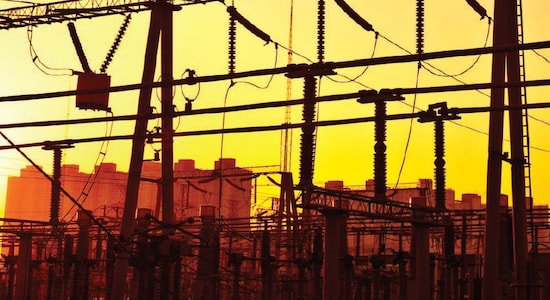 Kalpataru Power Transmission | The company has dropped its plan to construct a new office in Santacruz, Mumbai, after analysts flagged concerns about related-party transactions and capital misallocation