SUMMARY
The Indian market is likely to open flat on Wednesday amid a mixed trend in Asian peers. At 7:15 am, the SGX Nifty was trading 15.00 points or 0.14 percent higher at 11,087.00, indicating a flat-to-positive start for the Sensex and Nifty50.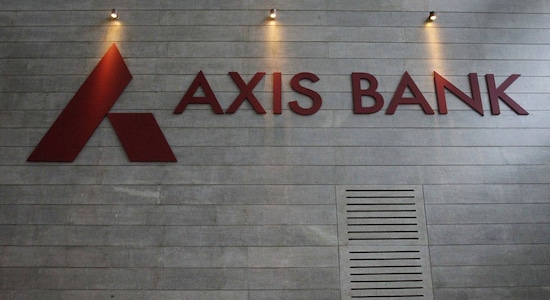 Axis Bank: The bank has set a floor price of Rs 442.19 per equity share for its proposed Rs 15,000 crore qualified institutional placement (QIP).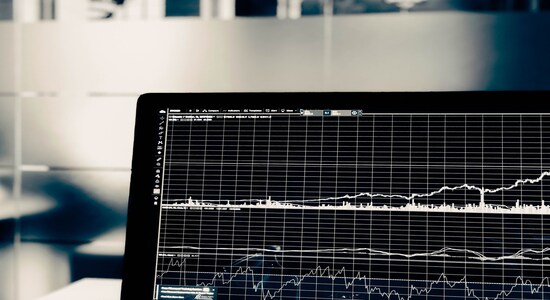 Info Edge India: The company has set the floor price of its QIP at Rs 3,177.18 per share.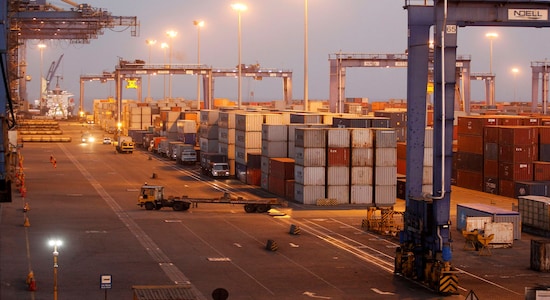 Adani Ports & SEZ: The company has raised $750 million via unsecured notes. (Image: Reuters)
HPCL: The company has issued NCDs worth Rs 1,200 crore on a private placement basis.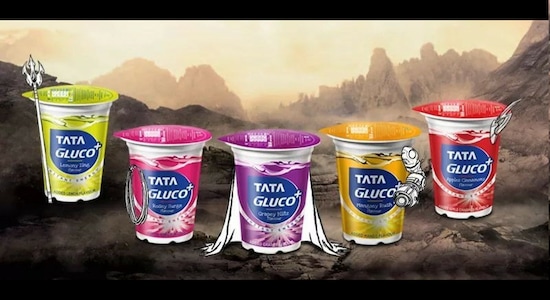 Tata Consumer Products: The company's net profit in Q1FY21 rose 88.6 percent to Rs 327.5 crore from Rs 173.7 crore while revenue increased 13.4 percent to Rs 2,713.9 crore from Rs 2,392.4 crore, YoY.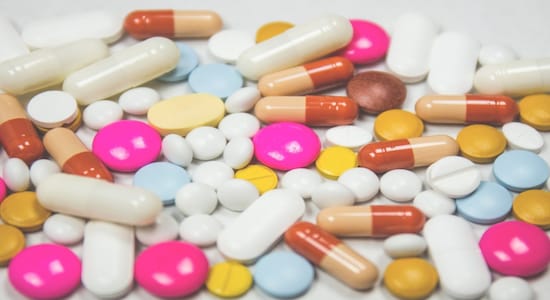 Unichem Laboratories: The company reported net profit of Rs 2.43 crore in Q1FY21 as against a loss of Rs 6.19 crore in the year-ago period. Revenue rose to Rs 317.3 crore from Rs 273.2 crore, YoY.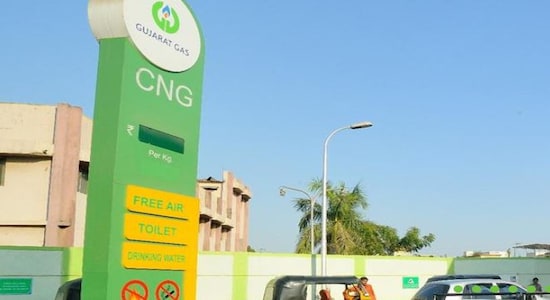 Gujarat Gas: The company's net profit in Q1FY21 fell to Rs 59 crore from Rs 234 crore while revenue declined to Rs 1,107.4 crore from Rs 2,671 crore, YoY.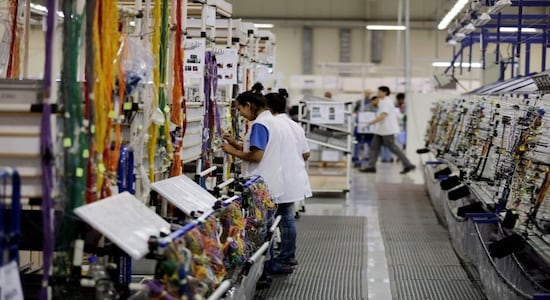 Havells India: The company will issue commercial papers worth Rs 300 crore to ICICI Bank and Rs 200 crore to ICICI Prudential Money Market Fund.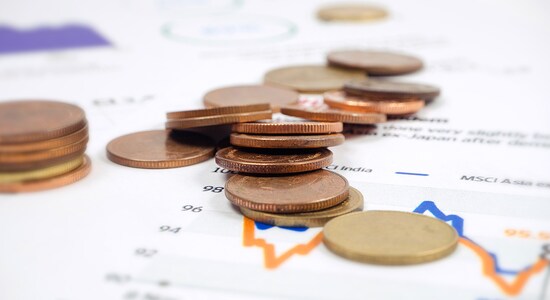 Astral Poly Technik: The company's Q1FY21 net profit was reported at Rs 19.9 crore versus Rs 47.1 crore while revenue was at Rs 403.9 crore versus Rs 606.6 crore, YoY.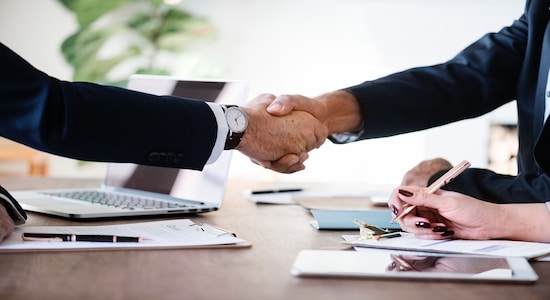 SH Kelkar and Company: The company has acquired 49 percent equity stake in Italy-based Creative Flavours and Fragrances for around Rs 126 crore.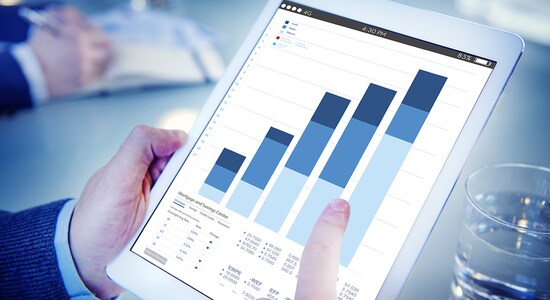 Geojit Financial Services: The company reported Q1FY21 profit at Rs 24.56 crore versus Rs 4.01 crore while revenue at Rs 91 crore versus Rs 73.88 crore, YoY.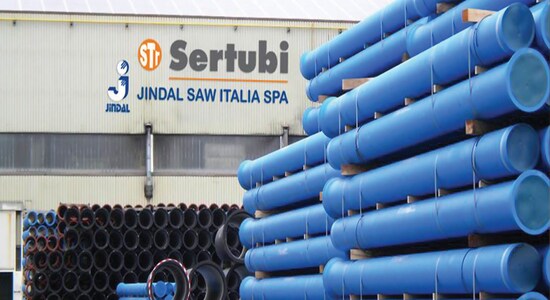 Jindal Saw: The company reported a loss of Rs 26.57 crore in Q1FY21 versus a profit of Rs 109.44 crore and revenue at Rs 1,640.8 crore versus Rs 3,056.5 crore, YoY.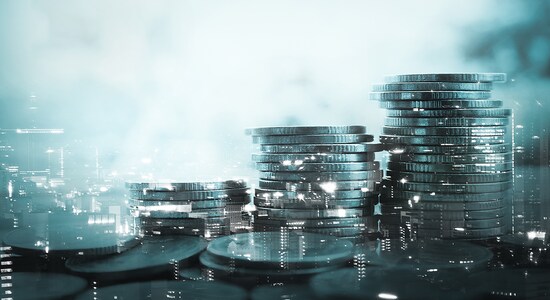 Tamilnadu Petroproducts: The company's net profit in Q1FY21 fell to Rs 13.48 crore from Rs 19.91 crore while revenue declined to Rs 220 crore from Rs 343 crore, YoY.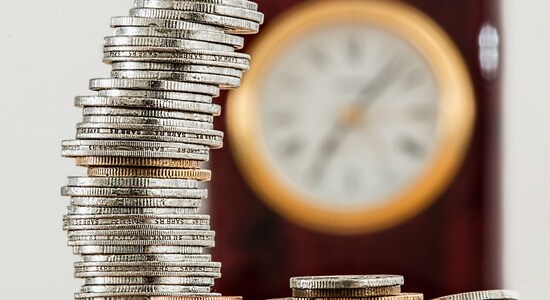 Earnings: Cadila Healthcare, DLF, Canara Bank, Adani Gas, Apollo Tyres, Godrej Properties, Inox Leisure, JK Lakshmi Cement, Asahi India Glass, Birlasoft, Cera Sanitaryware, Dwarikesh Sugar Industries, EID Parry (India), Jyothy Labs, PSP Projects, Shakti Pumps, Strides Pharma Science, VIP Industries, among others.