SUMMARY
The year 2020 has been a volatile one with the markets swinging between multi-year lows and record highs. The growth in 2020 also contracted to over 20 percent in the first quarter but later recovered more than expected. In a recent report, Motilal Owal pointed out that the economic indicators are turning positive which could start upgrade cycle and liquidity flows across emerging markets. The recently concluded 2QFY21 results was an optimum combination of gross margin expansion and operating cost reduction, it added. MOSL stays Overweight on IT, BFSI, Healthcare, Telecom and Auto, and maintain Neutral on Consumer. Here are the top largecap picks it suggests: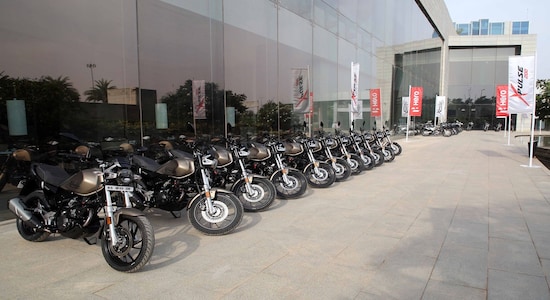 Hero MotoCorp: The brokerage expects the stock to deliver a volume CAGR of 5-6 percent over the next 5 years, driven by its increased competitiveness in the economy-executive segment post BS6, growth from the premium segment, faster growth in Scooters and ramp-up in exports. Given a favorable outlook for rural and improved competitive positioning post BS6, the company should continue to see good demand with its economy-executive-focused portfolio, it added. Unlike the last five years, it expects EPS at 11 percent CAGR over FY20-23E.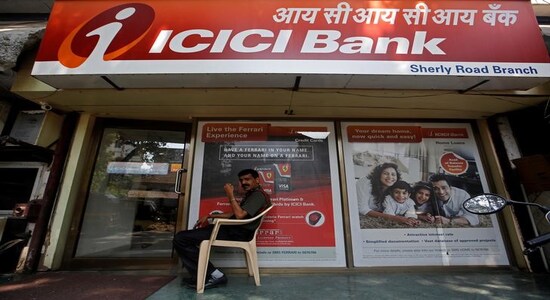 ICICI Bank: As per the brokerage, the private sector lender continues to see strong growth in retail deposits and has succeeded in building a robust liability franchise over the past few years. ICICI Bank has one of the lowest funding costs among the private banks, enabling it to underwrite profitable businesses without taking undue balance sheet risks, it added. However, MOSL expects the bank's asset quality to remain under pressure.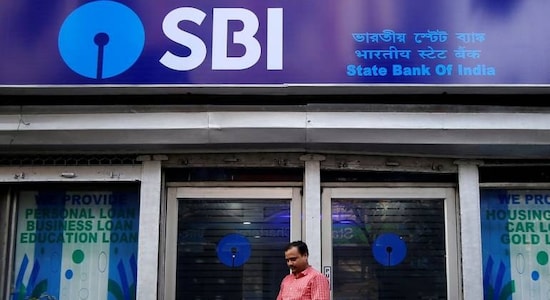 SBI: The lender appears well-positioned to report a strong uptick in earnings as uncertainty recedes significantly, said the brokerage. It believes the earnings normalization cycle has begun as the uncertainty due to COVID has receded significantly. Also, SBI has a strong franchise, both in assets & liabilities, and is gaining market share, unlike other PSBs. Current valuations too are extremely compelling, it added.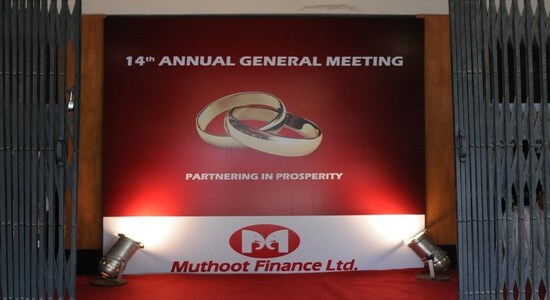 Muthoot Finance: MOSL expects growth to continue over the near-to-medium term given elevated gold prices and higher gold loan demand due to the lockdown impact on customers. Given the improvement in the overall economic environment, the asset quality impact on subsidiaries would not be as bad as earlier anticipated, it further noted. It expects the firm to deliver 20 percent YoY AUM growth in FY21 and a 15 percent CAGR thereafter.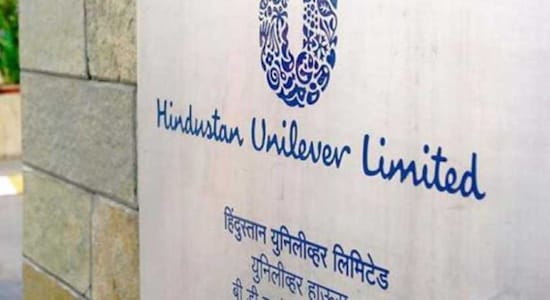 Hindustan Unilever: Earnings growth has gained momentum in recent years with a 17 percent EPS CAGR over the past three years versus 12 percent CAGR over 10 years, noted the brokerage. This is impressive given the weak mid-single-digit earnings growth posted by (much smaller) peers in recent years, it added. It sees robust earnings growth potential beyond the near term owing to its portfolio and execution strengths.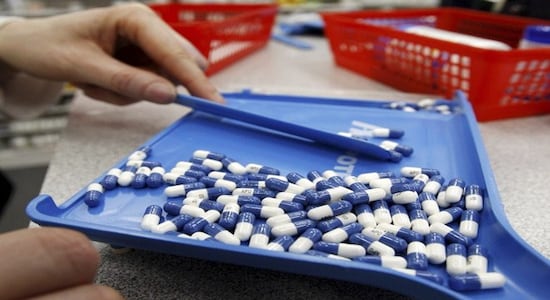 Divi's Labs: The company is a global leader in large-volume APIs and is one of the top 2 global manufacturers for 18 of the 30 molecules supplied by the firm, the brokerage mentioned. MOSL expects a 34 percent earnings CAGR over FY20–23E, led by increased business prospects from custom synthesis and generics as well as a 770 bps margin expansion on better operating leverage.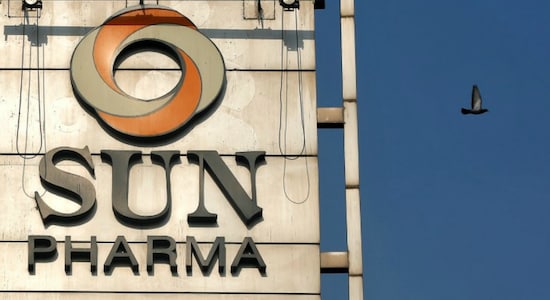 Sun Pharma: MOSL believes the firm's RoE is at a trough and would improve with a 17 percent earnings CAGR over FY20–23E, led by improving traction in the Specialty portfolio, a robust ANDA pipeline, and increased market share in the branded segment. It also expects a gradual uptick in Taro sales in the near-to-medium term.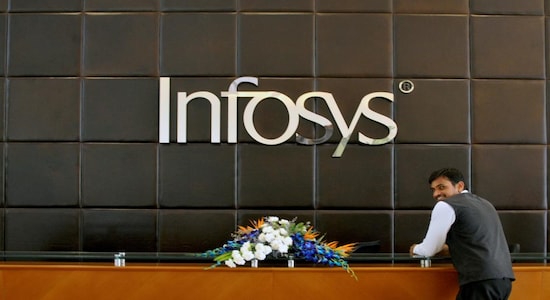 Infosys: Infosys should be a key beneficiary in terms of recovery in IT spends in FY22, according to the brokerage. Leading operational performance in 1HFY21, coupled with strong deal wins, should translate to strong outperformance on EPS growth versus peers, it added. Recent performance indicates that some of the investments made in the previous years toward re-skilling, re-energizing the salesforce, etc., are now paying off, ut further noted, adding that the deal pipeline for the IT major also remains strong.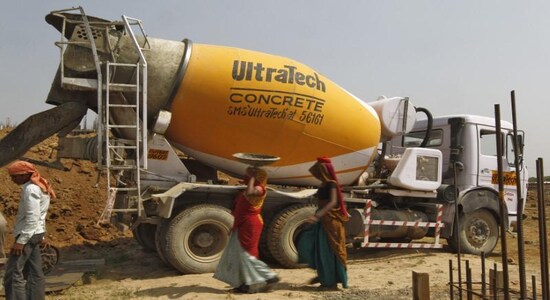 UltraTech Cement: Strong pan-India distribution network and preferred supplier status for key infrastructure projects places Ultratech well to tap into expected growth in both retail and institutional cement demand in India, stated the brokerage. It estimates a 14 percent/28 percent CAGR in consolidated EBITDA/PAT over FY20–22E, driven by robust volumes and lower operating and interest costs.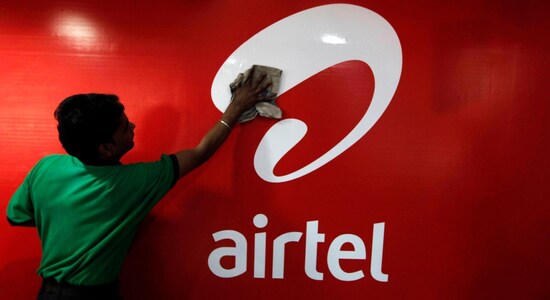 Bharti Airtel: Bharti's execution has been top-notch in the last few quarters, evident from a strong 16 percent India Mobile EBITDA growth cumulatively in the last two quarters, stated the brokerage firm. MOSL estimates 22 percent EBITDA CAGR over FY20–22E. ARPU in 4QFY21 may fall by 15 percent due to the abolishment of the IUC charge, however, it may, in turn, be marginally EBITDA positive, it added.