SUMMARY
The Indian stock market is likely to make a weak start to head for a volatile session on Thursday, tracking global peers. Stocks listed on Wall Street ended the overnight session in red and Asian shares too were trading lower in morning trade. Investors remained cautious as the Federal Reserve released minutes from its last meeting that reinforced views that the central bank may tighten aggressively to curb inflation. Here are 10 things you should know before the opening bell on April 7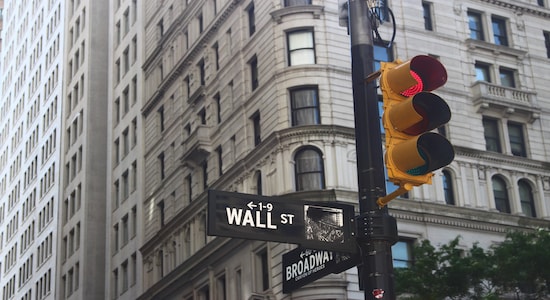 Wall Street | Trading was choppy on Wall Street following Fed minutes. The Dow Jones Industrial Average fell 0.4 percent, to 34,496.51, the S&P 500 lost 0.9 percent to 4,481.15 and the Nasdaq Composite dropped 2.2 percent to 13,888.82.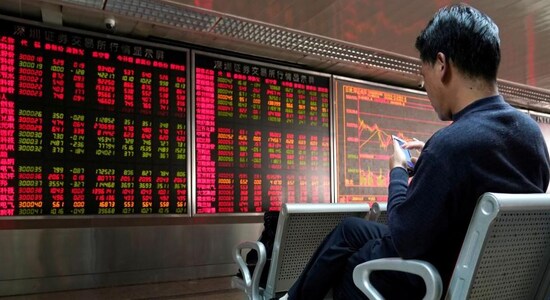 Asian Equities | Asian share markets slipped on Thursday. Japan's Nikkei shed 1.8%, the Shangai index was down 0.1 percent, while Hong Kong's Hang Seng index was up 0.3 percent. (Image: Reuters)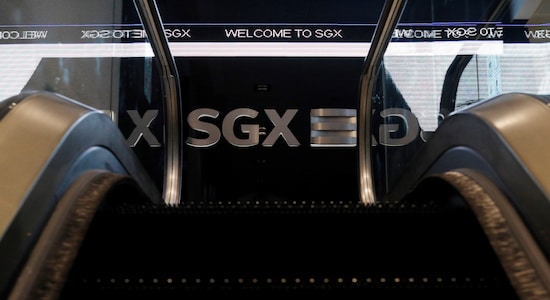 SGX Nifty | Singapore Stock Exchange's SGX Nifty index, which indicates the likely trend of India's broader Nifty index, was trading 0.5 percent lower at 7:43 am. Nifty futures were down 0.4 percent to 17,774.20. (Image: Reuters)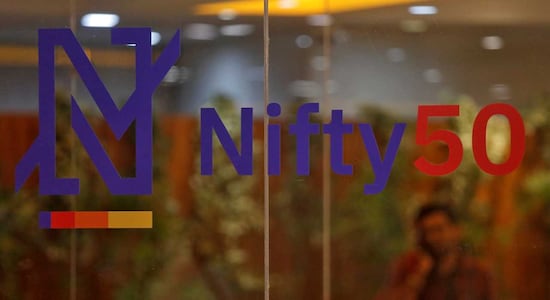 Dalal Street | The Indian share market extended losses for a second day on Wednesday due to profit-taking in banking and IT stocks. Sensex tanked 566.09 points or 0.94 percent to settle at 59,610.41 and Nifty50 declined by 149.75 points or 0.83 percent to settle at 17,807.65.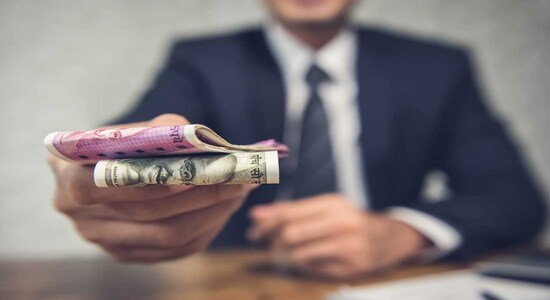 Rupee | The currency snapped its three-day winning streak and declined 55 paise, its steepest single-day fall in a month, to close at a one-week low of 75.84 against the US dollar on Wednesday.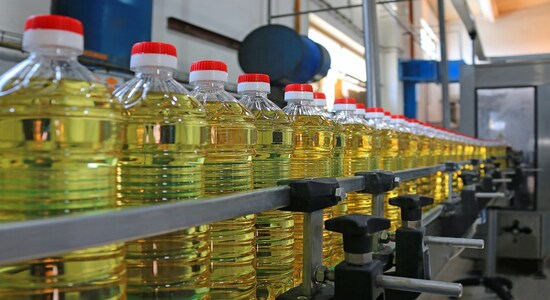 Crude Oil | Oil prices clawed back some losses on Thursday. Brent crude futures climbed 1.3 percent to $102.39 a barrel at 6:49 am while US West Texas Intermediate (WTI) crude futures rose 1.2 percent to $97.41 a barrel.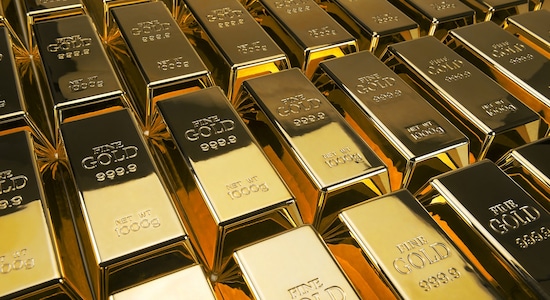 Gold | Gold prices held steady after the release of Fed minutes as the metal's appeal as a safe haven and inflation hedge offset an expected 50 basis point rate hike by the US central bank. Spot gold was at $1,924.90 an ounce at 7:55 am.  (Image: Shutterstock)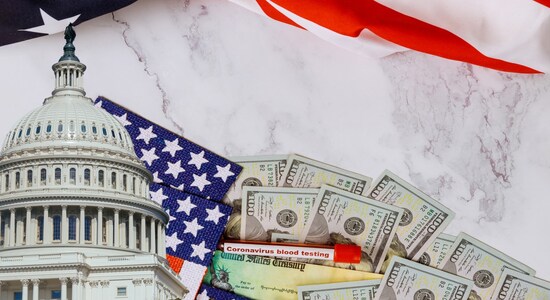 US Fed Minutes | According to minutes of the March 15-16 policy meeting, Fed officials "generally agreed" to cut up to $95 billion a month from the central bank's asset holdings as another tool in the fight against surging inflation, even as the war in Ukraine tempered the first US interest rate increase.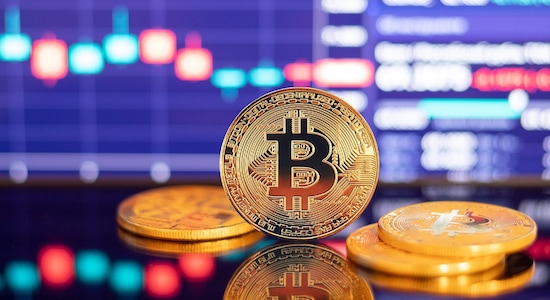 Cryptocurrency | The crypto market too witnessed a downward trend with Bitcoin slipping 5.7 percent in the past 24 hours to $43,273.42. Ethereum was trading 7.6 percent lower at $3,190 at 7:47 am.
Russia-Ukraine crisis | Russian forces bombarded cities in Ukraine as the United States imposed more sanctions on Wednesday after civilian killings widely condemned as war crimes and Ukraine's President urged a decisive Western response amid divisions in Europe. (Image: Reuters)