SUMMARY
The Indian markets are likely to open lower in line with global peers even after the US Federal Reserve cut interest rates. At 7:00 am, the SGX Nifty was trading 320.24 points or 3.24 percent lower at 9,584.25, indicating a negative start for the Sensex and Nifty50.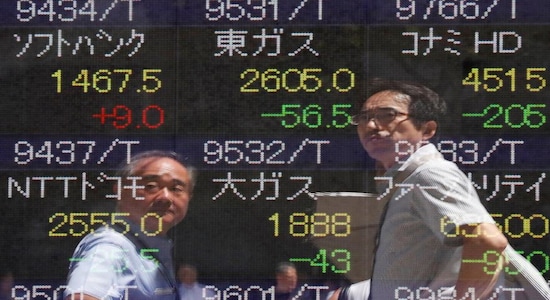 1. Asia: Stocks in Asia Pacific were mixed in Monday morning trade as the US Federal Reserve reduced its benchmark interest rate to zero and launched a massive quantitative easing program in an emergency move on Sunday. Meanwhile, Chinese industrial production data for January and February is expected to be announced later today. Overall, the MSCI Asia ex-Japan index traded 2.07 percent lower.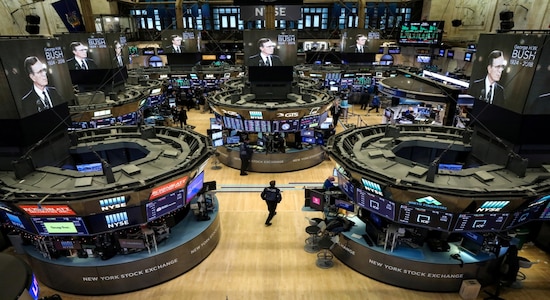 2. US Stocks: US stock-index futures slipped Sunday night following the Federal Reserve's emergency decision to cut interest rates nearly to zero and buy $700 billion in Treasurys and mortgage-backed securities in an effort to support financial market amid the global coronavirus pandemic. Stock-index futures opened sharply lower and fell to the daily 5 percent limit. Dow Jones Industrial Average futures were off by more than 1,000 points, triggering the limit down level. S&P 500 and Nasdaq 100 futures were also at their downside limits.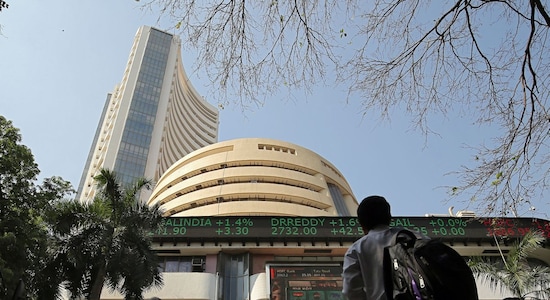 3. Market at Close: Domestic stock staged their biggest recovery on Friday. The Sensex ended 1,325.34 points or 4.04 percent higher at 34,103.48, while the NSE Nifty added 433.50 points or 4.52 percent to end at 10,023.65. The indexes had plunged more than 10 percent each earlier in the day, triggering a 'circuit breaker' for the first time in 12 years as panic over the coronavirus pandemic gripped global markets. The indexes swung wildly after trading resumed at 10:20 am following a 45 minute halt.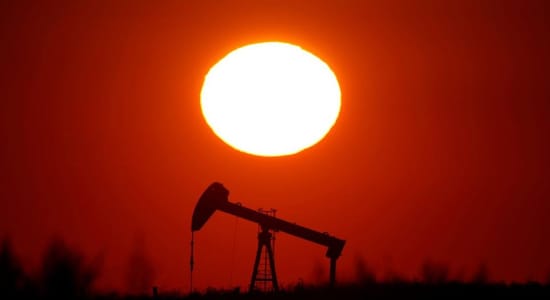 4. Crude oil: Oil prices extended losses on Monday, slumping by more than $1 a barrel, as an emergency rate cut by the US Federal Reserve failed to soothe global financial markets panicked by the rapid spread of the coronavirus and mounting economic disruptions. Brent crude fell $1.83 to $32.02 a barrel by 2331 GMT, extending a plunge of over 20 percent last week. The front-month price opened at a high of $35.84 but slipped a low of $31.63. US crude was at $30.20, down $1.53 after slipping below $30 earlier in the session. (Image: Reuters)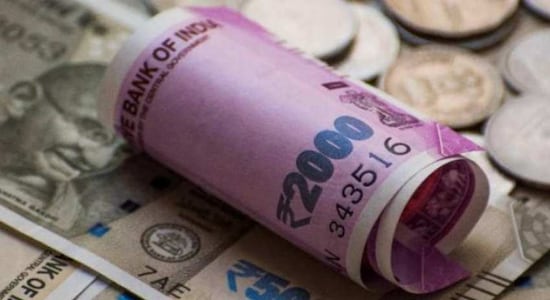 5. Rupee: The rupee settled higher on Friday against dollar at 73.91 as compared to 74.21 in the previous session. During the day, the traded in the range of 73.90 to 74.50 against the US dollar.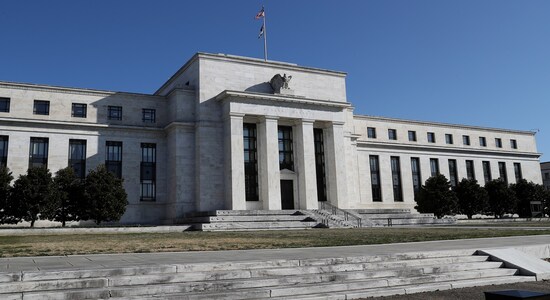 6. US Federal Reserve: The US Federal Reserve took massive emergency action Sunday to try to help the economy withstand the coronavirus by slashing its benchmark interest rate by a full percentage point to a range between zero and 0.25 percent. The Fed will buy at least $500 billion of Treasury securities and at least $200 billion of mortgage-backed securities. This amounts to an effort to ease market disruptions that have made it harder for banks and large investors to sell Treasuries as well as to keep longer-term borrowing rates down. (Image: Reuters)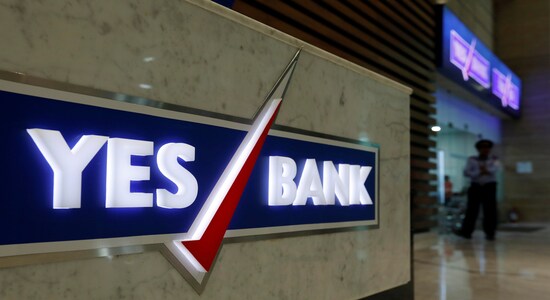 7. Yes Bank Restructuring Scheme: ICICI Bank, Axis Bank, Kotak Mahindra Bank, HDFC, Bandhan Bank, Federal Bank and IDFC First Bank to will invest Rs 3,950 crore in Yes Bank.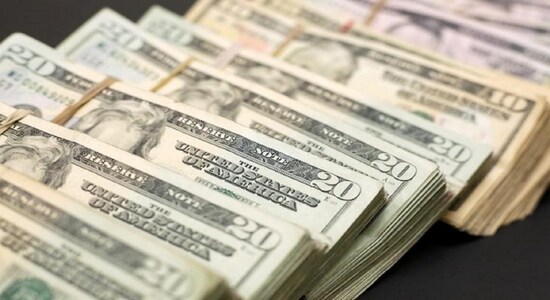 8. FII selling: FIIs net sold Rs 41,703 crore (around $5.6 billion at the rate of 74 per dollar) worth of shares in India in last 14 consecutive trading sessions. But, in the period, DIIs poured in more amount than what FII sold, buying Rs 43,675 crore worth of shares. That was a major reason behind value buying seen during panic selling of last week. FIIs sold Rs 30,334 crore in March so far, against Rs 27,689 crore of buying by DIIs.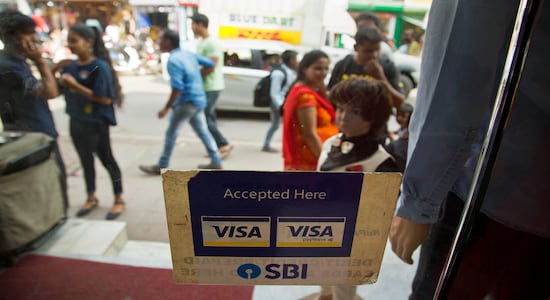 9. SBI Card listing: Over 7,000 points fall on the Sensex since February 20 has cast dark clouds over the listing of SBI Cards and Payment Services, the country's second largest credit card issuer, as experts said its grey market premium dropped considerably to Rs 50-60 per share, from Rs 350-380 seen before the issue opened on March 2. Given the volatility and nervousness in the market, they said the listing either could be with small premium or at a discount to final issue price of Rs 755, against the blockbuster listing expectations earlier.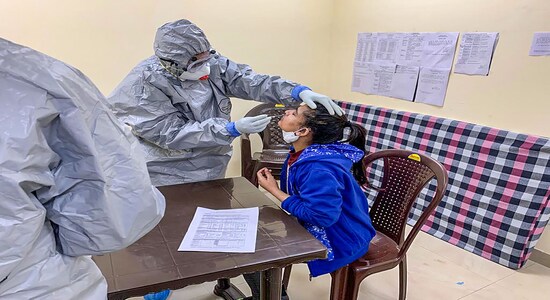 10. Coronavirus: India on Sunday reported that the number of coronavirus infections had risen to 107, an increase of 23 from the day before, with a western state home to the country's financial capital the worst hit. Data from India's federal health ministry showed that there were now 31 confirmed coronavirus cases in Maharashtra state, where local authorities have closed down schools, colleges and malls in most cities, including in the financial hub of Mumbai. (Image: PTI)