SUMMARY
The Indian market is likely to open lower on Thursday following weak global cues as the recent rise in coronavirus cases weighed on investor sentiment amid sustained India-China border tensions. At 8:25 am, the SGX Nifty was trading 71.40 points or 0.72 percent lower at 9,778.75, indicating a negative start for the Sensex and Nifty50.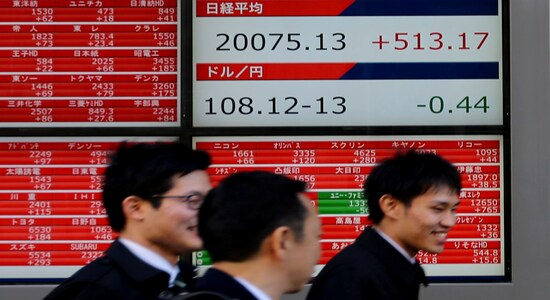 1. Asia: Asian stocks were set to dip on Thursday after a choppy Wall Street session as spiking coronavirus cases and prospects of new lockdowns erased earlier confidence about a global economic recovery. Optimism about a quick economic comeback has been tempered by more global cases of the coronavirus, with an outbreak in Beijing and rising infections in US states that are reopening their economies.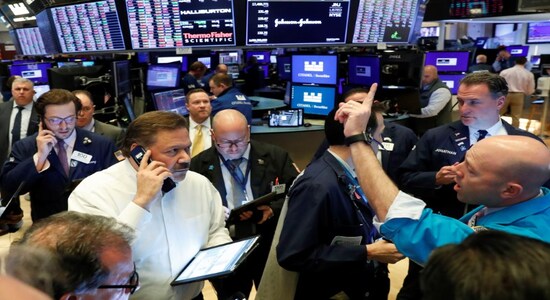 2. Wall Street: US Stocks ended mixed Wednesday as hopes of a swift recovery from a coronavirus-driven downturn were dented by fears of a record rise in coronavirus cases in six US states. Gains in Consumer Services, Technology, and Healthcare sectors were countered by losses in the Oil & Gas, Financials and Telecoms shares. The Dow Jones Industrial Average fell 0.65 percent, while the S&P 500 index declined 0.36 percent, and the NASDAQ Composite index added 0.15 percent. (Image: Reuters)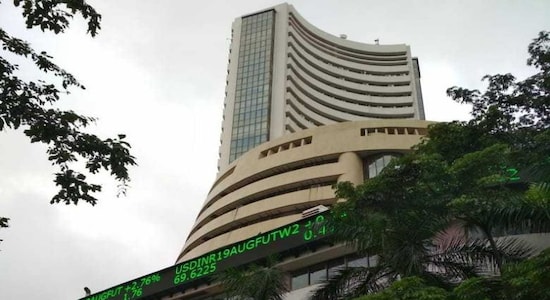 3. Market at Close: Indian equity benchmark indices on Wednesday fluctuated between gains and losses to end the trading session lower as financial stocks dragged. Investor sentiment remained poor over escalating border tensions between India and China. At close, Sensex ended 97.30 points or 0.29 percent lower to 33,507.92 while Nifty50 index ended 36.25 points or 0.37 percent lower to 9,877.75.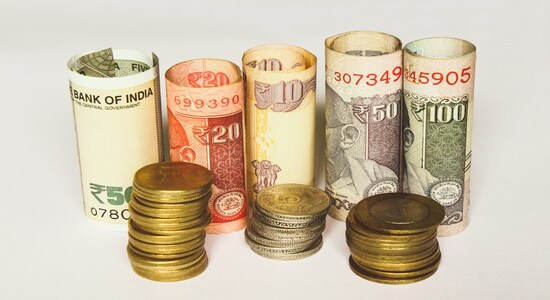 4. Rupee: The rupee pared early losses to settle 4 paise higher at 76.16 against the US dollar on Wednesday tracking gains in domestic equities and a weakening US dollar. According to forex traders, border tension with China, foreign fund outflows and concerns over rising COVID-19 cases are weighing on investor sentiment. The rupee opened weak at 76.21 at the interbank forex market, but recouped losses and closed at 76.16 against US dollar, higher by 4 paise over its last close.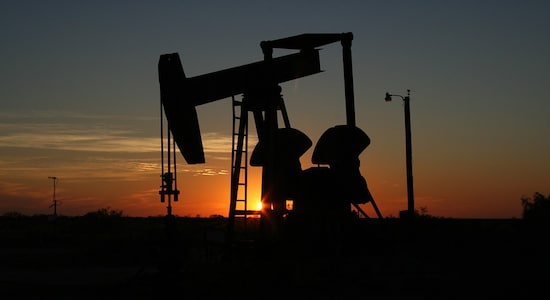 5. Crude Oil: Oil prices edged lower on Wednesday as a drawdown in U.S. distillate stockpiles for the first time since March and a sharp drop in U.S. crude production faced concerns over fuel demand due to fresh outbreaks of COVID-19. Brent crude was down 14 cents, or 0.3 percent, at $40.82 a barrel. U.S. West Texas Intermediate (WTI) fell 22 cents, or 0.6 percent, to $38.16 a barrel. (Image: Reuters)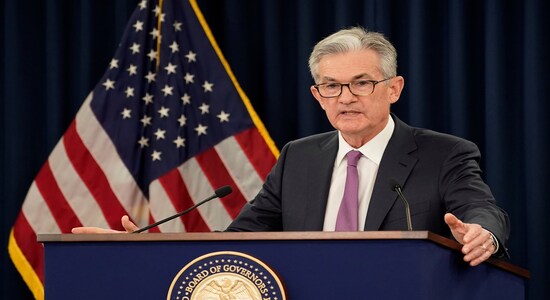 6. US Federal Reserve: The US economy is beginning to recover from the worst of the coronavirus crisis, but with some 25 million Americans displaced from work and the pandemic ongoing, it will need more help, Federal Reserve Chair Jerome Powell told lawmakers on Wednesday. (Image: Reuters)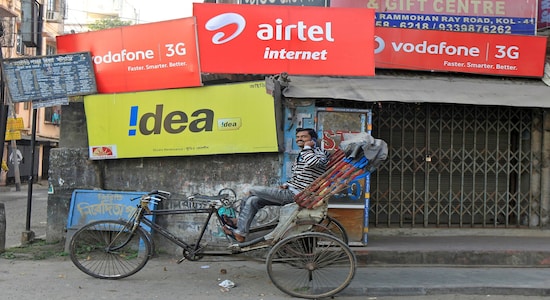 7. AGR Case: The telecom operators have filed their affidavits regarding payment possibilities in the AGR dues case with the Supreme Court, according to people in the know. The next hearing on the matter is scheduled today and the market will be keenly watching the repayment timeline decision.
8. Reserve Bank of India: The RBI has proposed changes in the regulatory framework for Housing Finance Companies (HFCs). The proposed rules call for a clear demarcation between loans towards homes and other types of loans, define systemically important HFCs, propose doubling of net owned funds threshold, and seek to forbid an HFC from lending simultaneously to a construction company as well as individual homebuyers in that project. (Image: Reuters)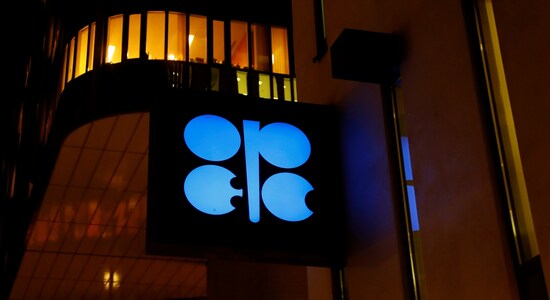 9. OPEC: The Organization of the Petroleum Exporting Countries has forecast a gradual recovery in oil demand and said record supply cuts by the group and other producers were already helping rebalance the market. In a monthly report, OPEC said that world oil demand would decline by 6.4 million barrels per day (bpd) in the second half of 2020, a less severe drop than the 11.9 million bpd fall in the first six months. "A gradual recovery is projected until the end of 2020," the report said.
10. Tax Collections: The government has collected Rs 92,681 crore through net direct tax collections as of June 15, 7.03 percent of its full-year target of Rs 13.19 lakh crore, sources said. This represents a 32.3 percent fall in collections year-on-year. Last fiscal, the government had mopped up Rs 1,36,941 crore in net direct taxes till around the same time, or about 11.7 percent of the then budgeted target. Gross direct tax collections received as on 15 June stood at Rs1,37,825 crore, down by 31 percent compared to Rs 1,99,755 crore during the same period last year.