SUMMARY
The Indian market is likely to open higher on Monday following gains in Asian peers amid positive global cues. At 7:55 am, the SGX Nifty was trading 51.50 points or 0.36 percent higher at 14,428.00, indicating a positive start for the Sensex and Nifty50.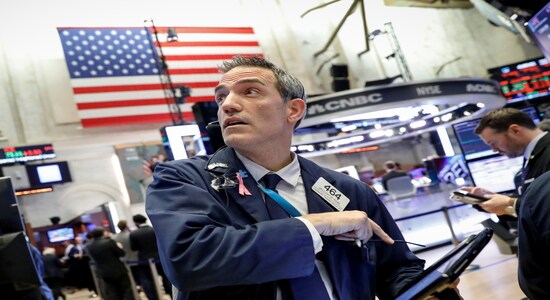 1. Wall Street | US Stocks scaled new highs on Friday as hopes of more stimulus from Washington were shaken a bit by a senator's comments but later bolstered after US President-elect Joe Biden said his economic package will be in the trillions of dollars. The Dow Jones Industrial Average rose 56.84 points, or 0.18 percent, to 31,097.97. The S&P 500 gained 20.89 points, or 0.55 percent, to 3,824.68 and the Nasdaq Composite added 134.50 points, or 1.03 percent, to 13,201.98.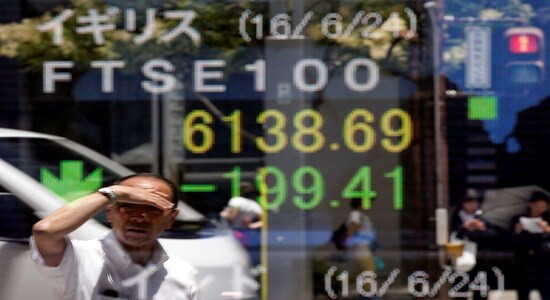 2. Asian Stocks | Asia shares took a breather on Monday while Treasury yields were at 10-month highs as "trillions" in new US fiscal stimulus plans were set to be unveiled this week, stoking a global reflation trade. Investors regionally also await the release of Chinese inflation data for December. MSCI's broadest index of Asia-Pacific shares outside Japan was flat, having surged 5 percent last week to record highs. Japan's Nikkei was closed for a holiday after closing at a 30-year high on Friday.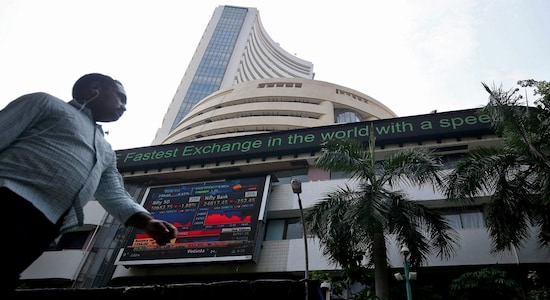 3. Indian Market on Friday | The Indian equity benchmark indices, Sensex and Nifty, rallied more than 1 percent to end at record high levels on Friday. The Sensex surged 689.19 points or, 1.43 percent, to end at 48,782.51, while the Nifty closed at 14,347.25, up 209.90 points, or 1.48 percent. The rally in the market was fuelled by robust buying in IT and auto stocks. Broader markets, Nifty Midcap100 and Nifty Smallcap100 participated in the rally and ended higher. Among sectoral indices, Nifty IT, Nifty Auto and Nifty Media jumped 3 percent each. Nifty Metal and Nifty PSU Bank ended in the red.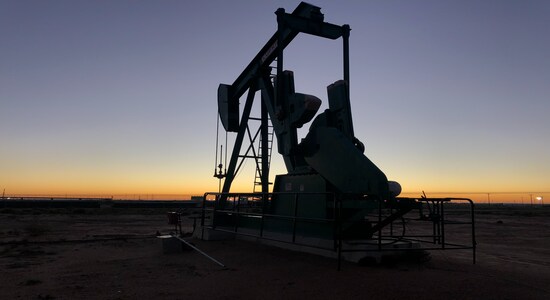 4. Crude Oil | Oil prices held firm on Monday after reaching their highest in nearly a year on Friday, gaining 8 percent on the week after Saudi Arabia pledged to cut output. Brent crude futures dipped 11 cents to $55.88, while U.S. crude futures added 2 cents to $52.26 a barrel.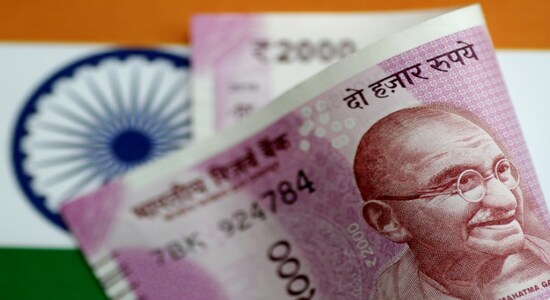 5. Rupee | The Indian rupee staged a smart recovery from the day's lowest level to end 7 paise higher at 73.24 against the US dollar on Friday, tracking an intense rally in domestic equities. Starting off on a sluggish note, the Indian unit fell to a low of 73.45 against the American currency during the session but pared all its intra-day losses to finish at 73.24. The rupee had closed 20 paise lower at 73.31 a dollar on Thursday.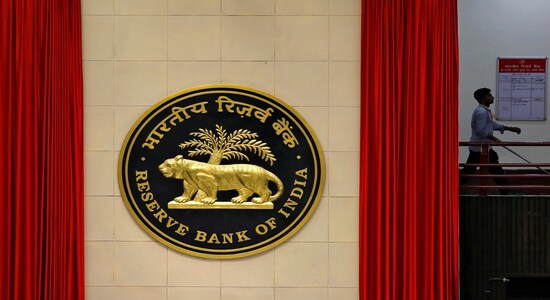 6. Reserve Bank of India | The RBI has expressed some concerns over zero-coupon bonds for the recapitalization of public sector banks (PSBs) and discussion is on between the central bank and Finance Ministry to find a solution, PTI reported quoting sources.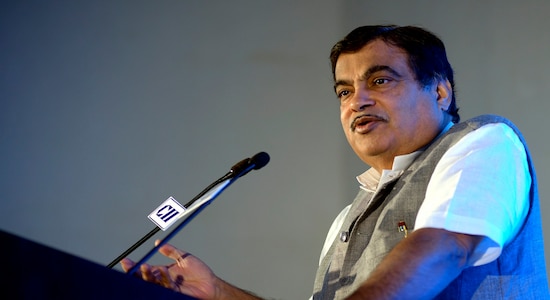 7. Big Steel, Cement Firms Operating As A Cartel, Says Gadkari | Big players in the steel and cement industry are indulging in cartelization to jack-up prices, Union Road Transport Minister Nitin Gadkari has said, pitching to place a regulator for the sectors. "Regarding steel and cement, this is really a problem for all of us Actually, I feel this is a cartel by some big people are doing in cement and steel," Gadkari said.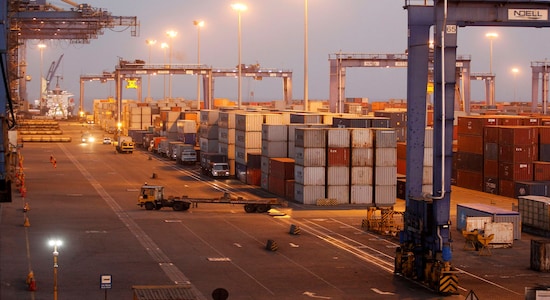 8. India's Exports | India's exports grew 16.22 percent YoY to USD 6.21 billion in the first week of January, mainly driven by healthy growth in pharmaceuticals, and engineering sectors, reflecting signs of revival, an official told PTI. Imports during January 1-7 this year too increased by 1.07 percent to USD 8.7 billion as against USD 8.6 billion in the same period of 2020.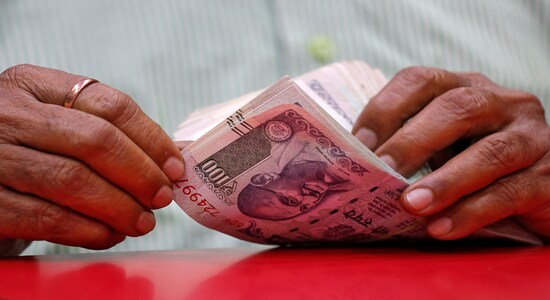 9. Currency in Circulation | The Currency in Circulation (CiC) grew by around 13 percent in the first nine months of the current fiscal as people preferred holding on to cash as a precautionary measure amid the uncertainty caused due to the COVID-19 pandemic. CiC grew by Rs 3,23,003 crore, or 13.2 percent, to Rs 27,70,315 crore as on January 1, 2021 from Rs 24,47,312 crore as on March 31, 2020, according to recent data released by the Reserve Bank of India (RBI). In the April-December period of FY2020, it had grown by nearly 6 percent.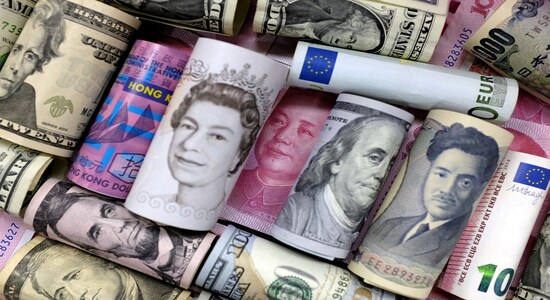 10. Foreign Portfolio Investors | FPIs have pumped Rs 5,156 crore into Indian capital markets in the first six trading sessions this year amid expectations of strong third-quarter earnings and a reformist budget. As per depositories data, FPIs invested a net Rs 4,819 crore in equities and Rs 337 crore in debt segment between January 1 and 8.