SUMMARY
The Indian market is likely to open in the green as the SGX Nifty, an indicator of the opening for the Nifty50, was trading higher by 44 points or 0.38 percent higher at 11,752 at 7:15 am, hinting at a positive start for the domestic market. Here are the 10 key things to know before the market opens:
Asian Markets: A fragile calm gripped Asian shares on Tuesday as investors waited anxiously to see if Beijing could stem the rout in Chinese assets. Early Tuesday, MSCI's broadest index of Asia-Pacific shares outside Japan had inched up 0.1 percent, led by gains in South Korea and Australia. Japan's Nikkei pared opening losses to be off 0.2 percent. | Reuters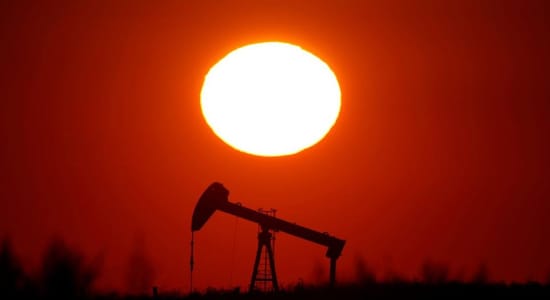 Oil: Oil hit 13-month lows as the coronavirus throttled demand in the world's biggest importer of fuel. Brent crude futures crashed to $54.11 a barrel, bringing losses for the year so far to 18 percent, while US crude sank to $49.99. | Reuters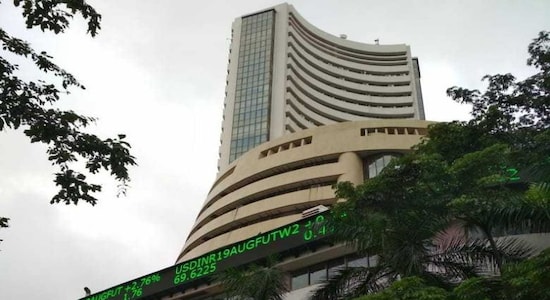 Market At Close On Monday: The Indian market ended higher on Monday after a volatile session, led by gains in most major sectors. The BSE Sensex ended 137 points higher at 39,872, while the Nifty50 index settled 46 points at 11,708.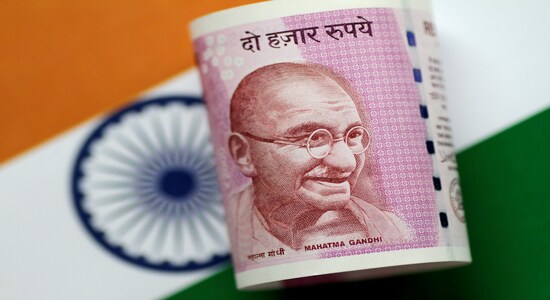 Rupee: The rupee pared early sharp losses to settle 6 paise down at 71.38 against the US dollar on Monday, tracking recovery in domestic equities. | PTI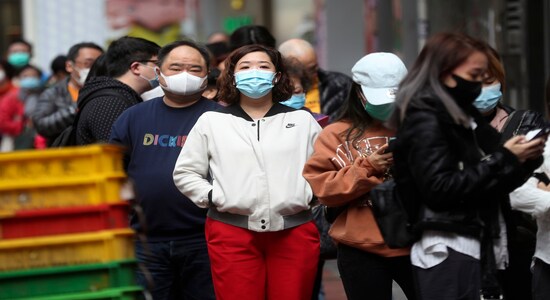 Coronavirus Death Toll Rises: The death toll in mainland China from coronavirus has risen to 425, with the total number of cases now standing at 20,438, officials said Tuesday. The new figures come after the country opened a new hospital built in 10 days, infused cash into tumbling financial markets and further restricted people's movement in hopes of containing the rapidly spreading virus and its escalating impact. | AP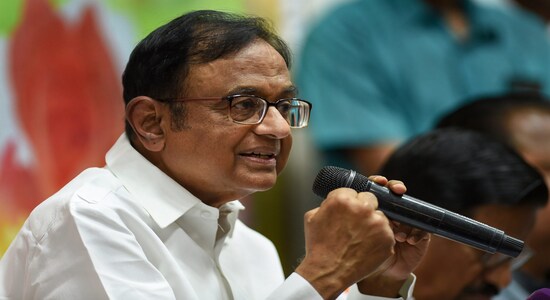 Congress May Oppose LIC IPO: Congress may oppose the proposal to list insurance behemoth Life Insurance Corporation of India if the Centre failed to convince it with rationale explanation for its move, senior party leader P Chidambaram said on Monday. | PTI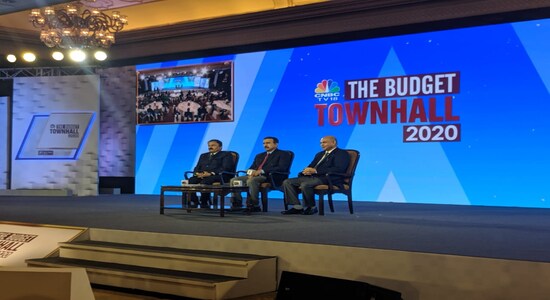 Finance Secy Rajeev Kumar On Banks: Finance secretary Rajeev Kumar said that every bank is in a position to lend and that the "NPA's have been sorted out". Recoveries are at all-time highs and they are all in profits by and large. Having done that, it is the cooperative sector which also does the banking which also needs to go through the same kind of rigour. So, the FM announced that level also now needs to be regulated if they are dealing with public money."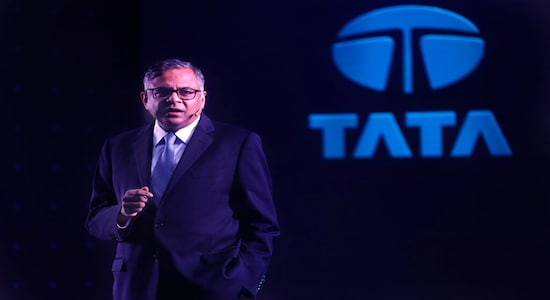 Tata Sons Chairman Chandrasekaran On Jobs: Tata Sons chairman N Chandrasekharan said there was a need to create unicorns across sectors outside software to create enough mid-level jobs. He said use of technology to improve skills will impact 30 million jobs in sectors such as healthcare, education, agriculture and judiciary. | AP Photo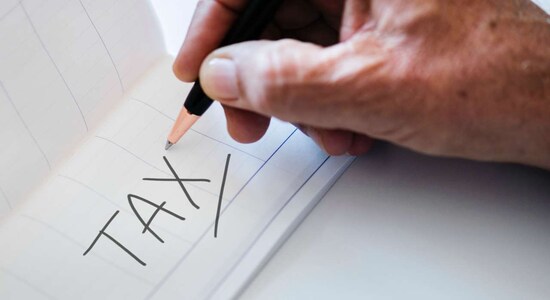 CBDT Chairman on Removal of Deductions And Exemptions: The stated policy of the central government is to remove exemptions and deductions in a phased manner, Central Board of Direct Taxes (CBDT) Chairman Pramod Chandra Mody said. "Gradually we must move or get ourselves conditioned to the fact that the exemptions and deductions will be ended."
Amitabh Kant On Divestments: Amitabh Kant, CEO of NITI Aayog, said that the government think tank will push hard for disinvestment. "The success of this budget to a great extent is going to be a function of how well we are able to execute public sector disinvestment which has a very high target of Rs 2.1 lakh crore. This budget is essentially about wealth creation and across the board, there is a huge emphasis on the private sector playing a key role from the public-private partnership (PPP) in district hospitals to trains being run by them," he said.