SUMMARY
The Indian market is likely to open higher on Tuesday as the trend on SGX Nifty indicates a positive start for the broader index in India. The Nifty futures were trading with a gain of 147.50 points or 1.11 percent at the 13,410.50 level on the Singaporean Exchange at 7:50 am.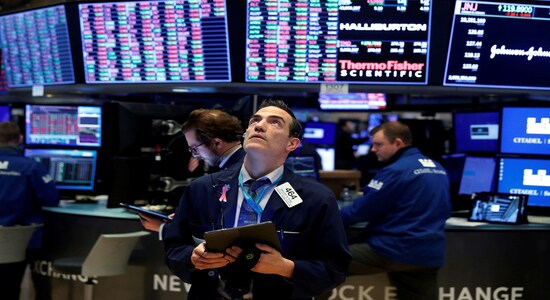 1. Wall Street  | The S&P 500 lost ground on Monday, but was well off its session lows as investors grappled with the outbreak of an ominous new strain of COVID-19 along with the likely passage of a long-awaited stimulus package. The Dow Jones Industrial Average rose 59.24 points, or 0.2 percent, to 30,238.29, the S&P 500 lost 13.55 points, or 0.37 percent, to 3,695.86 and the Nasdaq Composite dropped 20.26 points, or 0.16 percent, to 12,735.38.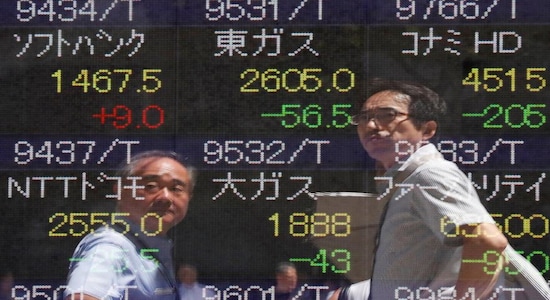 2. Asian stocks | Asian stock markets declined in Tuesday morning trade as new coronavirus strain in UK weighed on investor sentiment. In Japan, the Nikkei 225 declined 0.84 percent in morning trade while the Topix index shed 1.2 percent. South Korea's Kospi dipped 0.6 percent. Over in Australia, the S&P/ASX 200 fell 0.85 percent. MSCI's broadest index of Asia-Pacific shares outside Japan traded 0.29 percent lower.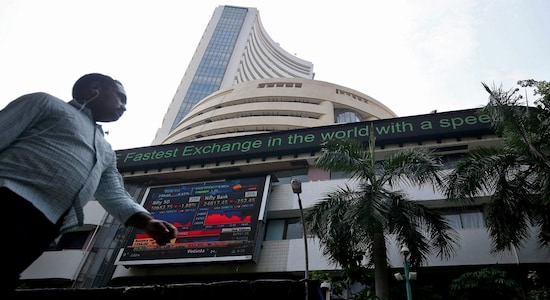 3. Indian market | Indian benchmark equity indices, Sensex and Nifty, plunged 3 percent on Monday as selloff intensified across the sectors. The Sensex plunged 1406.73 points or 3.00 percent to close at 45,553.96 while the Nifty ended 432.15 points or 3.14 percent lower at 13,328.40. All the Nifty sectoral indices tanked 2-7 percent each. Broader indices, Nifty Smallcap100 and Nifty Midcap100 plunged 5 percent each.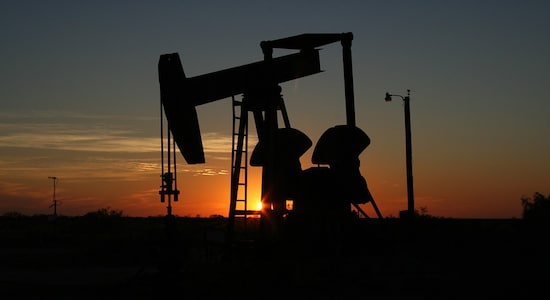 4. Crude oil | Oil prices tumbled on Monday as a fast-spreading new coronavirus strain that has shut down much of Britain and led to tighter restrictions in Europe sparked worries about a slower recovery in fuel demand. Brent crude was down $2.23, or 4.3 percent, at $50.03 a barrel, while US West Texas Intermediate (WTI) crude fell $2.21, or 4.5 percent, to $46.89. Both contracts had lost as much as $3 earlier in the session, their biggest daily drop in six months.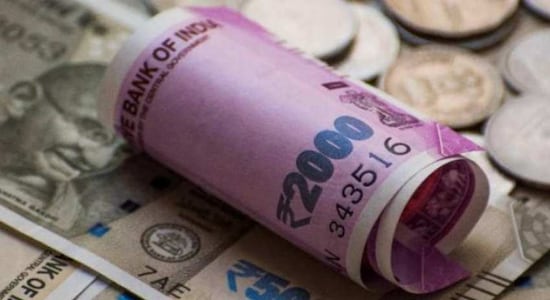 5. Rupee | The rupee plunged by 23 paise to end at a two-week low of 73.79 against the US dollar on Monday following a massive selloff in domestic equities amid fears of a fast-spreading new coronavirus strain in the UK. At the interbank forex market, the domestic unit opened lower at 73.74 against the greenback. It swung between a low of 73.81 and a high of 73.63 during the session. The Indian unit finally settled at 73.79, down 23 paise -- the lowest level seen since December 7.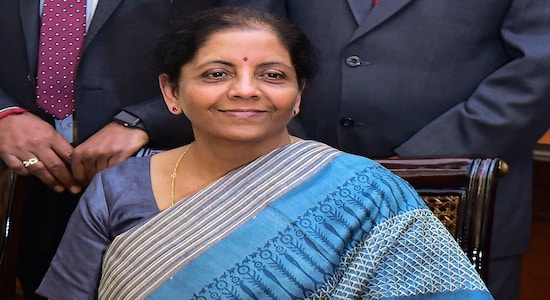 6. IBC extension | Finance Minister Nirmala Sitharaman on Monday said the government is planning to extend the suspension of fresh insolvency proceedings for another three months, a move which will provide major relief to corporate borrowers hit by the coronavirus pandemic. Addressing the Bangalore Chamber Of Industry And Commerce (BCIC), she said the government has taken several measures, including deferment of tax payment date, to help businesses and people.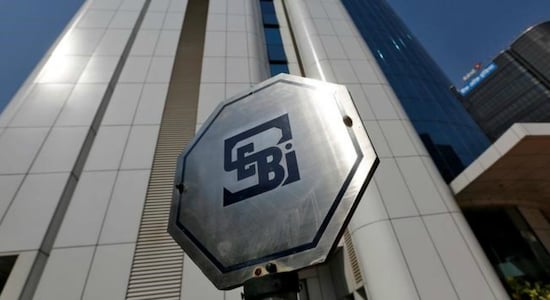 7. SEBI | Markets regulator Sebi on Monday issued new stress testing perimeters for commodity derivatives in order to tackle extreme volatile price events. The move comes after the regulator received representation to review the requirement of including all the price movements during the last 15 years, in the historical scenarios prescribed for stress testing. With a view to address the concerns emanating from exceptional and extreme volatile price events, Sebi said price movements of the last 15 years will be scanned for stress testing.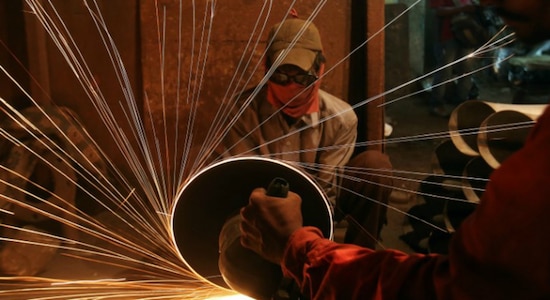 8. India to witness double-digit growth in next fiscal | Having gone through a rough patch on account of the coronavirus pandemic, the Indian economy is expected to record a double-digit growth at 10 percent in 2021-22, according to a report. "Economic activity is showing signs of traction. The PMI Manufacturing Index is at its highest since 2008," said the report titled 'Voice of Asia' prepared by Deloitte.
9. Maharashtra imposes night curfew | Maharashtra government has imposed a curfew from 11 pm to 6 am in all municipal corporations from December 22 till January 5, 2021. The decision has been taken in view of the emergence of new strains of coronavirus in the UK. It has also been decided to put in institutional quarantine for 14 days those who arrive at the state's airports from European and West Asian countries. Passengers coming to Maharashtra from other countries will be home quarantined.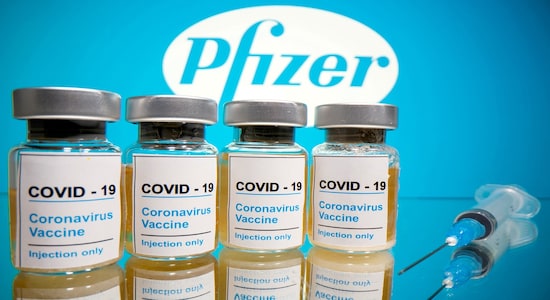 10. COVID-19 vaccine | Europe's medicines regulator on Monday approved the use of the COVID-19 vaccine jointly developed by US company Pfizer and its German partner BioNTech, putting Europe on course to start inoculations within a week. European Union countries including Germany, France, Austria and Italy have said they plan to start vaccinations from December 27 as Europe tries to catch up with the United States and Britain, where inoculations began earlier this month.