SUMMARY
Indian markets are likely to open higher following gains in global markets on optimism that China would take more measures to prop up its economy after coronavirus outbreak put breaks. At 7 am, the SGX Nifty was trading 127.50 points or 1.06 percent higher at 12,164, indicating a positive start for the Sensex and Nifty50.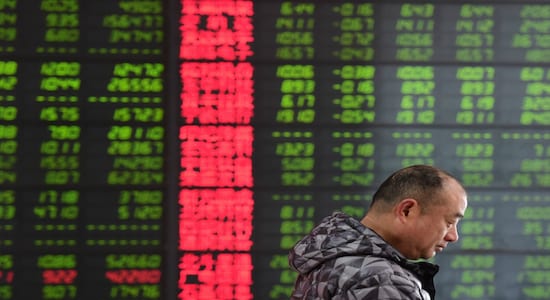 Asian stocks edged up on Thursday, supported by a fall in coronavirus cases and expectations of more Chinese stimulus to offset the economic impact of the epidemic, while the Japanese yen nursed heavy losses after suffering its steepest drop in six months, reported Reuters. MSCI's broadest index of Asia-Pacific shares outside Japan ticked up 0.1 percent. Buoyed by the cheaper yen, Japan's Nikkei rallied 1.5 percent. Markets in Australia and New Zealand minted record highs.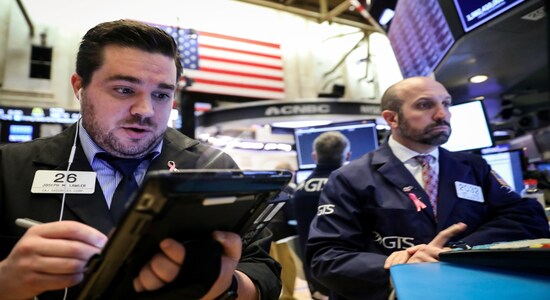 US stocks rose to record closing highs as optimism that China would take more measures to prop up its economy eased concerns about the economic impact of the coronavirus epidemic. The Dow rose 0.4 percent to 29,348.03, the S&P 500 gained 0.47 percent to 3,386.15 and the Nasdaq added 0.87 percent to 9,817.18.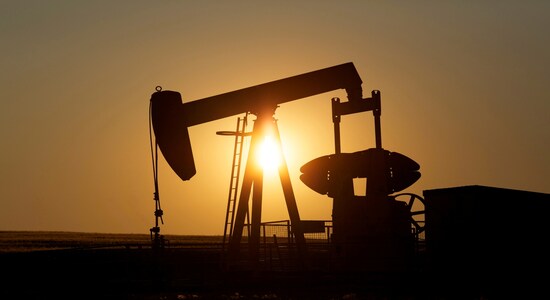 Oil prices gained more than 2 percent on Wednesday as worries eased about demand declining due to the spread of coronavirus cases in China, while supplies tightened as the United States moved to cut off more Venezuelan crude from the market. Brent crude settled at $59.12 a barrel, rising $1.37, or 2.4 percent. US oil settled at $53.29, gaining $1.24, or 2.4 percent.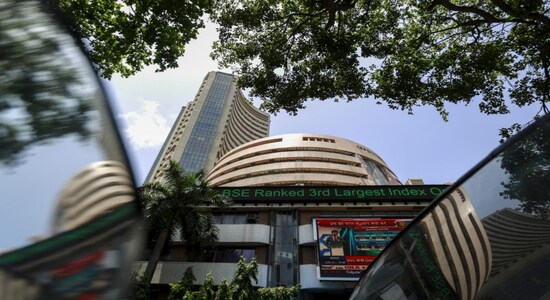 Indian shares halted a four-session falling spree as investors took heart from a decline in new coronavirus cases in China and the Indian government's assurance on tackling the economic impact from the epidemic. The BSE Sensex settled at 41,323, up 428.62 points or 1.05 percent. The Nifty shot up 133.40 points or 1.11 percent to close at 12,125.90. Currency markets were closed on Wednesday on account of a holiday in Mumbai.
The Niti Aayog held a meeting with the captains of industry in the pharmaceutical sector to discuss the impact of disruption in supplies of active pharmaceutical ingredients (APIs) following the coronavirus outbreak in China. Hosts of measures were discussed aimed at boosting domestic manufacturing of APIs to reduce dependence on imports of the APIs from China, reported PTI, citing sources.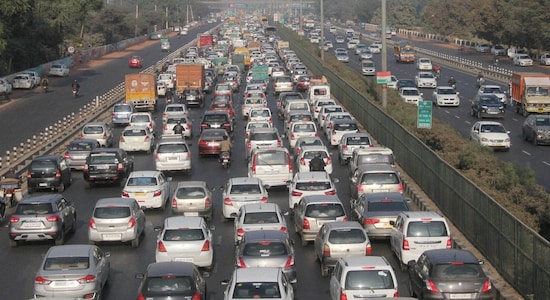 Fitch Ratings said the slowing economy and weakening consumer sentiment will continue to weigh on auto sales and the marginal improvement seen in December quarter, driven by festive discounts, is unlikely to sustain. "In our view, the risk of industry-wide production and sales disruption due to the adoption of the BS-VI emission standard is low because most manufacturers have already developed compliant models and launched several of them well ahead of the deadline," Fitch said.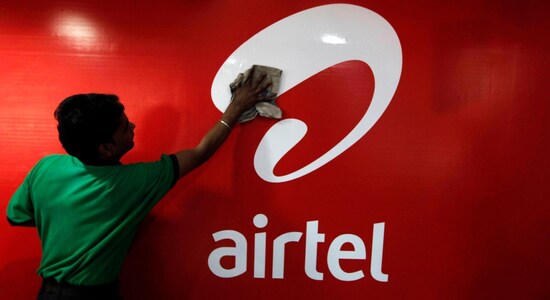 Bharti Airtel chief Sunil Bharti Mittal said the telecom sector has been under stress for the last three-and-a-half years and the government should focus on its sustainability. The telecom industry, he said, is vital to the nation and the digital agenda of the government. "The only thing government needs to do is to focus on how to ensure sustainability of the sector," he said without elaborating.
The government increased the interest subvention or subsidy on loans given to the dairy sector from 2 per cent to 2.5 percent. Union minister Prakash Javadekar said upward revision in the interest subvention would benefit 95 lakh farmers spread over 50,000 villages. Also, the government approved setting up of 10,000 new farmer produce organisations (FPOs) by 2024 with budgetary support of nearly Rs 4,500 crore as part of its efforts to cut production cost and boost income of farming community. (Image: PTI)
With deceleration in growth and tight liquidity conditions, the country's financial institution sector may continue to face challenging operating environment, according to a report by Fitch Ratings. It said the stress in non-banking financial companies, small and medium enterprises (SMEs) and the real estate sector will continue to put asset-quality pressures on financial institutions in the country.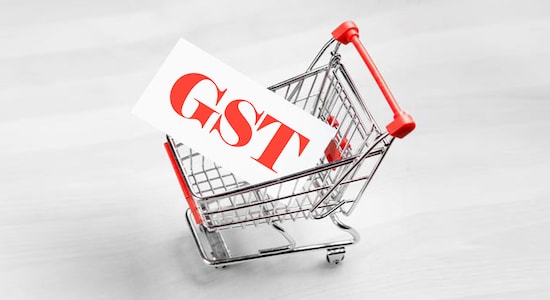 India Cellular and Electronics Association (ICEA), the apex body for mobile and electronics industry, has urged all the major states not to support any proposal to raise the GST rate from existing 12 percent levied on such products at present. "We have written to all major states chief ministers and urged them not to accept any proposal to raise the GST rate to 18 percent," ICEA chairman Pankaj Mahindroo said. GST Council is expected to debate shortly on reducing the four tax slabs that currently exist 5, 12, 18 and 28 percent to three 8, 18, and 28 percent