SUMMARY
Indian shares are expected to open little changed on Thursday following muted trends in global markets. Asian shares were mixed, while US futures traded marginally higher in the morning trades. Here's what you need to know before the market opens: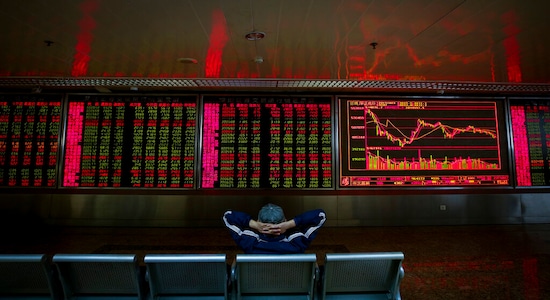 Asia shares were mixed and US stock futures edged higher in the opening trade on Thursday. Futures on the S&P 500 Index rose 0.2 percent. Australia's S&P/ASX 200 Index was flat. South Korea's Kospi index was down 1 percent. Hong Kong's Hang Seng Index and the Shanghai Composite Index were trading 0.7 percent higher. (AP Photo/Andy Wong)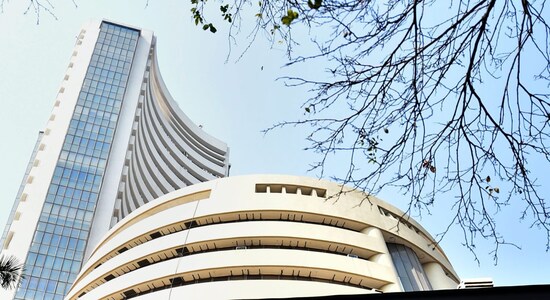 Indian shares started the New Year on a positive note with benchmark index Sensex gaining 52.28 points or 0.13 percent to close at 41,306.02 on Wednesday as financials, IT, FMCG and power stocks advanced. The broader NSE Nifty closed 14.05 points, or 0.12 percent, higher at 12,182.50 with 23 of its constituents ending in the green. Broader market indices outperformed frontline peers with the Nifty MidCap 100 index up 0.18 percent. The Nifty SmallCap 100 index also rose 0.67 percent.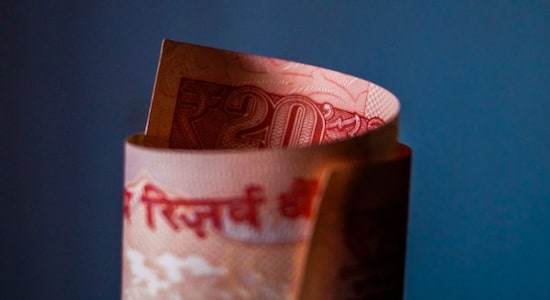 The rupee kick started 2020 on a positive note with gains of 14 paise against the US currency on the first trading day of the New Year on Wednesday. The domestic currency settled at 71.22 against the previous close of 71.36 as positive macro data and optimism over the US-China trade deal boosted the investor sentiment.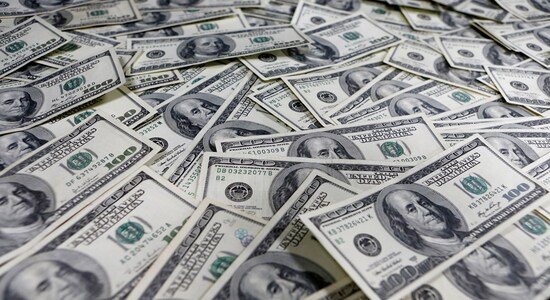 The dollar started the new year where it left the old one, under pressure as investors wagered US economic outperformance could be coming to an end as optimism on trade brightens the outlook for growth globally. The euro edged up to $1.1220, after gaining 1.8% in December to reach its highest since early August. It now looks set to challenge that August peak at $1.1249. The dollar looked like slipping further on the Chinese yuan after shedding 1% last month to stand at 6.9640. It was also finely poised on the yen at 108.67, just a whisker from the December lows and major support around 108.40.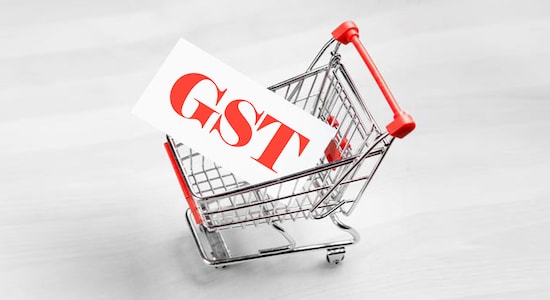 For a second time in a row, the GST revenue collection remained above the Rs 1 lakh crore mark with December mop-up at Rs 1.03 lakh crore indicating a pick-up in consumption. GST collection in November stood at Rs 1,03,492 crore. Before that it was in July when the mop-up crossed the Rs 1 lakh crore mark at Rs 1.02 lakh crore. The GST collection stood at Rs 94,726 crore in December 2018, as per an official statement. According to official sources, the GST revenue last month reflects a pick-up in consumption and improvement in compliances.
The country's largest carmaker Maruti Suzuki India and Mahindra & Mahindra on Wednesday reported rise in their domestic sales in December, even as Hyundai and Totoya posted negative growth. The companies cited general economic slowdown, as well as financing constraints and seasonal factors behind subdued passenger and commercial vehicle sales during December.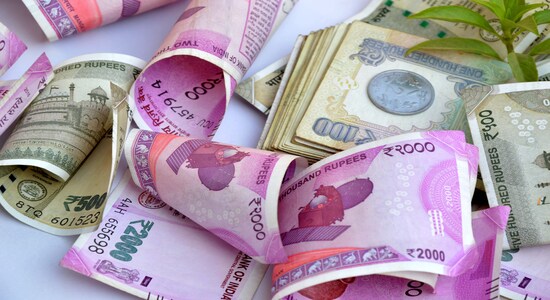 Foreign direct investment into India grew 15 percent to $26 billion during the first half of the current financial year, compared to FDI inflows of $22.66 billion during April-September of 2018-19. Sectors, which attracted maximum foreign inflows during April-September 2019-20, include services ($4.45 billion), computer software and hardware ($4 billion), telecommunications ($4.28 billion), automobile ($2.13 billion) and trading ($2.14 billion), the commerce and industry ministry data showed. Singapore continued to be the largest source of FDI in India during the first half of the financial year with $8 billion investments.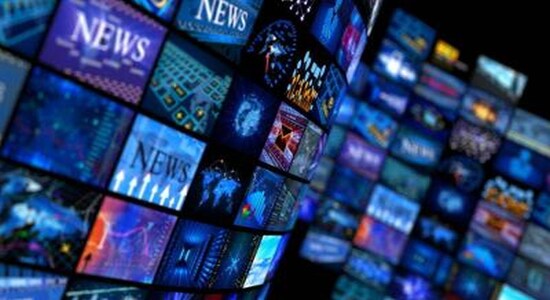 In a bid to protect consumer interests, TRAI made amendments to the new regulatory framework for cable and broadcasting services under which cable TV users will be able to access more channels at lower subscription price. The TRAI capped at Rs 160 the amount consumers will have to pay monthly for all free to air channels. After examining various provisions, TRAI has also reduced the maximum NCF charge to Rs 130 (excluding taxes) for 200 channels.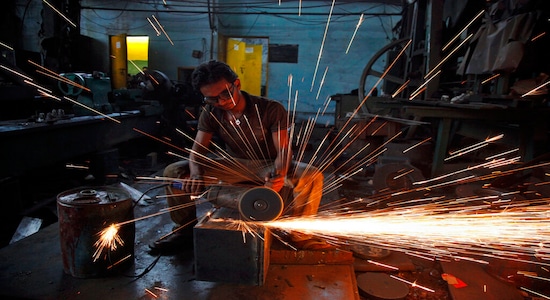 The Federation of Indian Micro and Small & Medium Enterprises (FISME) has asked the government to "thoroughly" review the role of institutions meant to support exports such as Exim Bank and Export Promotion Councils (EPC). In its recommendation note for the upcoming Union Budget, the industry body for MSMEs said that the export support establishments including EPCs and boards have "abjectly failed in having a nuanced understanding of these emerging barriers and need complete overhaul".
Aviation Turbine Fuel (ATF) prices were increased by 2.6 per cent on Wednesday to Rs 64,323.76 per kilolitre from Rs 62,686.51, while non-subsidised LPG gas prices were hiked by Rs 19 to Rs 714 from Rs 695.