SUMMARY
Trends on SGX Nifty indicate an opening in the red for the Indian markets on Wednesday after a loss of 0.06 percent. Here are the 10 things you need to know before the opening bell on November 30: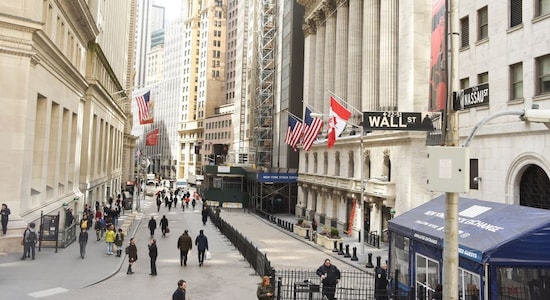 Wall Street | Dow Jones Industrial Average index ended 0.01 percent higher on Tuesday. S&P 500 fell 0.16 percent while the tech-heavy Nasdaq witnessed 0.59 percent loss. (Image: Shutterstock)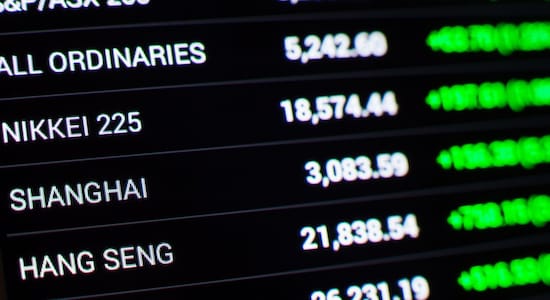 Asian Equities | Japan's Nikkei lost 0.64 percent at 7:30 am on Wednesday while the Shanghai index was trading 0.12 percent higher. (Image: Shutterstock)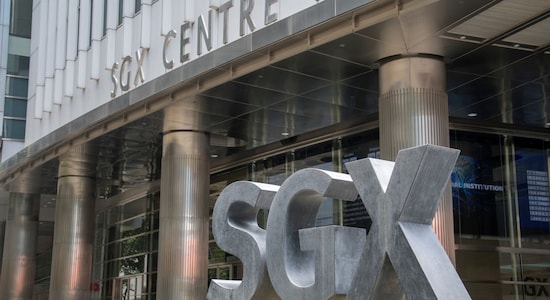 SGX Nifty | Trends on SGX Nifty suggest a negative start for the broader market in India with a loss of 0.06 percent. Nifty futures were trading at 18,748 on the Singaporean exchange at 7:40 am. (Image: Shutterstock)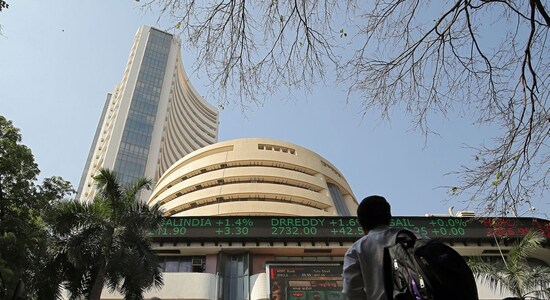 Dalal Street | BSE Sensex advanced 177.04 points or 0.28 percent to end at a fresh closing peak of 62,681.84 while the broader NSE Nifty gained 59.10 points or 0.32 percent to record 18,621.85.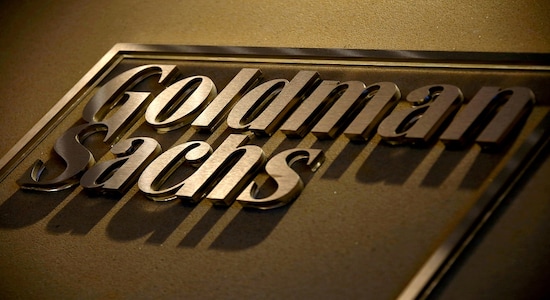 Goldman Sachs | Santanu Sengupta, India Economist at the US-based global investment bank Goldman Sachs expects the Indian economy to grow at 6.3 percent year-over-year. He said this ahead of the release of the second quarter GDP numbers on Wednesday.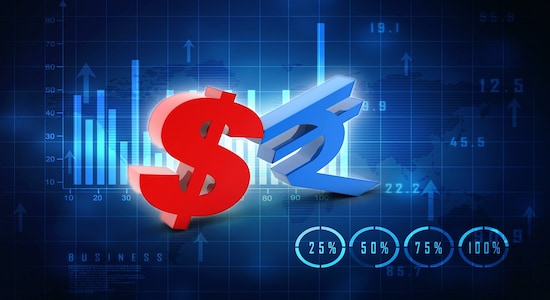 Rupee | The rupee declined by 4 paise to close at 81.72 against the US dollar on Tuesday as rising crude oil prices.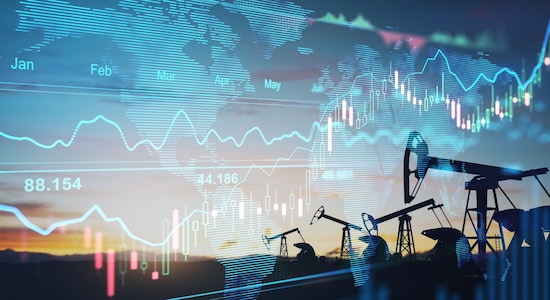 Crude Oil | Brent oil price gained 1.02 percent to touch $83.88 a barrel at 7:30 am on Wednesday.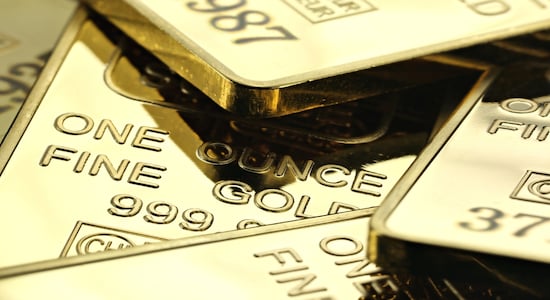 Gold | Spot gold gained 0.20 percent to $1,751.90 per ounce as of 7:30 am on Wednesday.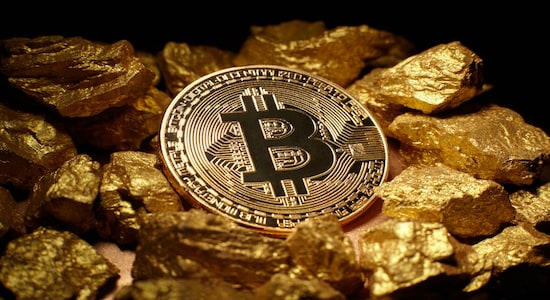 Cryptocurrency | Bitcoin was trading 4.17 percent higher at $16,910.20 at 7:30 am on Wednesday while the Ethereum blockchain network gained 8.66 percent in the last 24 hours to trade at $1,273.79 (Image: Shutterstock)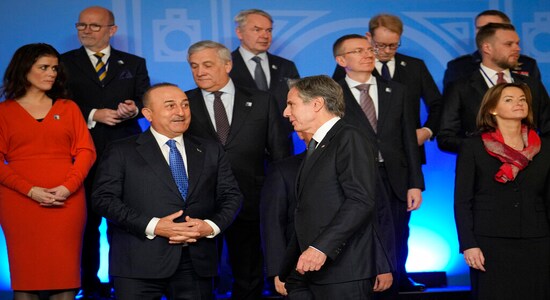 Russia-Ukraine War | NATO allies promised more assistance for Ukrainian military and equipment to help restore country's power as Moscow's forces were attempting to advance in multiple regions.