SUMMARY
Stock market today: Trends on SGX Nifty indicate an opening in the green for the Indian markets on Thursday after a gain of 0.22 percent. Here are the 10 things you need to know before the opening bell on March 16: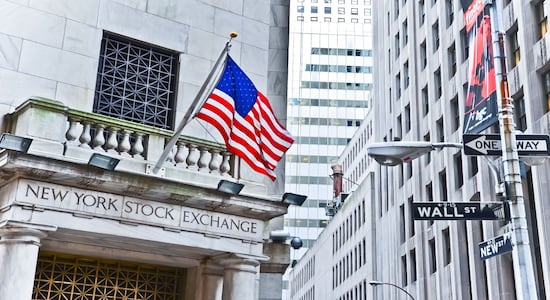 Wall Street | Dow Jones Industrial Average index ended 0.87 percent lower on Wednesday. S&P 500 fell 0.70 percent and the tech-heavy Nasdaq witnessed 0.05 percent gain. (Image: Shutterstock)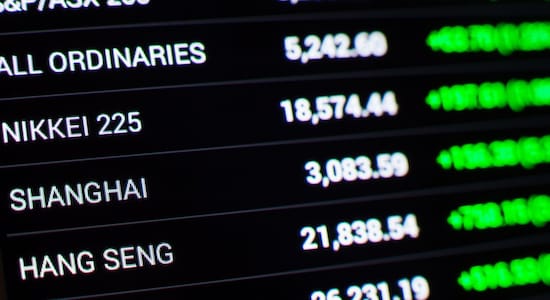 Asian Equities | Japan's Nikkei fell by 1.30 percent at 7:30 am on Thursday while the Shanghai index was trading 0.59 percent lower. (Image: Shutterstock)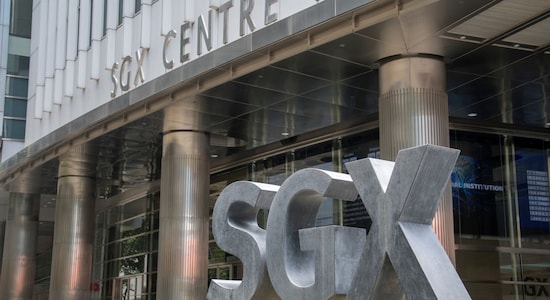 SGX Nifty | Trends on SGX Nifty suggest a positive start for the broader market in India with a gain of 0.22 percent. Nifty futures were trading at 17,011.5 on the Singaporean exchange at 7:30 am. (Image: Shutterstock)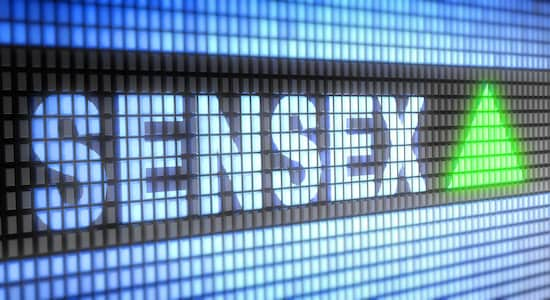 Dalal Street | BSE Sensex fell 344.29 points or 0.59 percent to 57,555.90 points while the broader NSE Nifty declined 71.15 points or 0.42 percent to 16,972.15 points.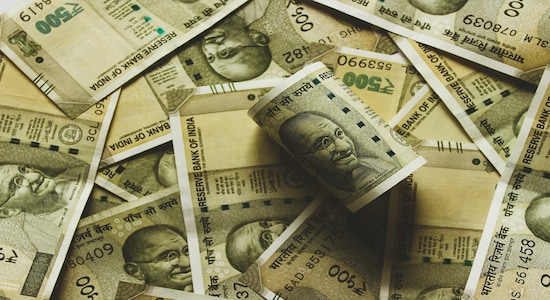 Rupee | The rupee declined by 28 paise to 82.65 against the US dollar on Wednesday amid a strong greenback against major currencies overseas and unabated foreign fund outflows.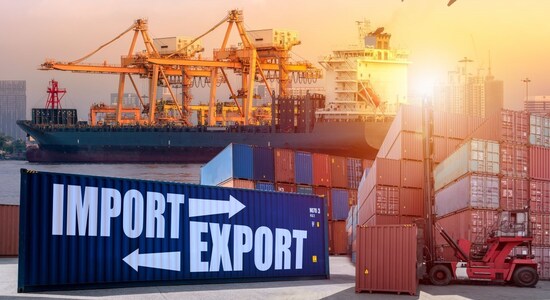 Export | India's exports in February 2023 dipped by 8.8 percent to $33.88 billion as against $37.15 billion in the same month last year, according to the data released by the union commerce ministry.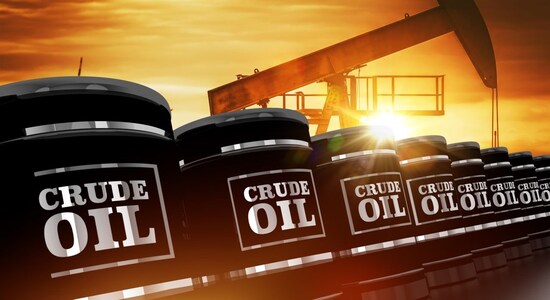 Crude Oil | Brent oil price edged higher by 0.37 percent at $73.94 a barrel at 7:30 am on Thursday.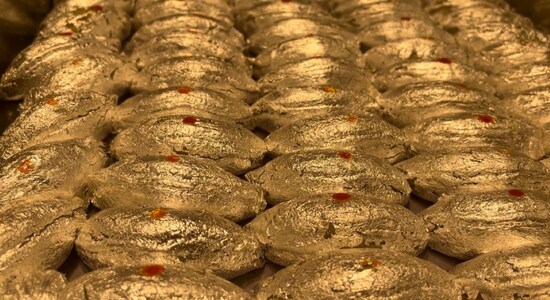 Gold | Spot gold lost 0.82 percent to $1,915.40 per ounce as of 7:30 am on Thursday.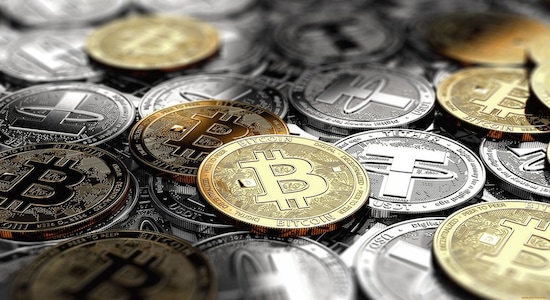 Cryptocurrency | Bitcoin was trading 0.90 percent lower at $24,490.69 at 7:30 am on Thursday while the Ethereum blockchain network fell 3.09 percent in the last 24 hours to trade at $1,658.61 (Image: Shutterstock)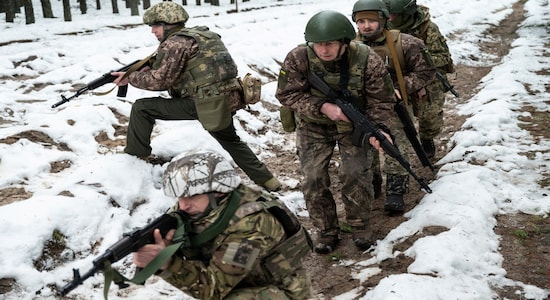 Russia-Ukraine War | Ukrainian troops on Wednesday defended positions in Bakhmut in eastern Ukraine amid a relentless push by Russian forces.