SUMMARY
Trends on SGX Nifty indicate an opening in the red for the Indian markets on Wednesday after a loss of 0.24 percent. Here are the 10 things you need to know before the opening bell on January 25: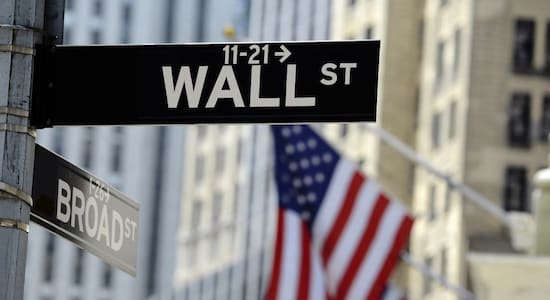 Wall Street | Dow Jones Industrial Average index ended at 0.31 percent higher on Tuesday. S&P 500 fell 0.07 percent while the tech-heavy Nasdaq witnessed 0.27 percent loss. (Image: Shutterstock)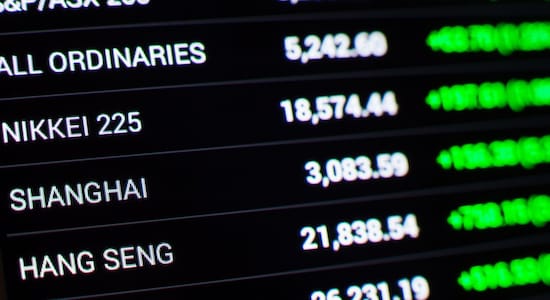 Asian Equities | Japan's Nikkei gained 0.08 percent higher at 7:50 am on Wednesday while the Shanghai index was trading 0.76 percent high. (Image: Shutterstock)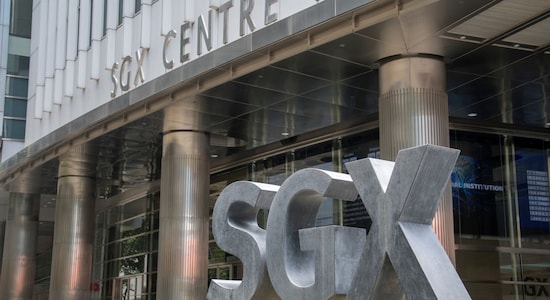 SGX Nifty | Trends on SGX Nifty suggest a negative start for the broader market in India with a loss of 0.24 percent. Nifty futures were trading at 18,091.5 on the Singaporean exchange at 7:50 am. (Image: Shutterstock)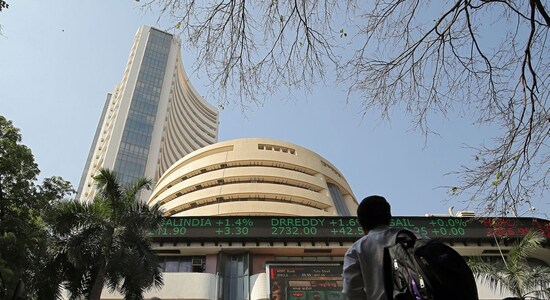 Dalal Street | BSE Sensex ended almost flat at 60,978.75 whereas the broader NSE Nifty inched up 0.25 points to close the session at 18,118.30.
Revenue Secretary Tarun Bajaj | India's tax collection will exceed the budget estimate by nearly Rs 4 lakh crore in the current fiscal due to buoyant income tax, customs duty and GST mop-up, Revenue Secretary Tarun Bajaj said on Wednesday.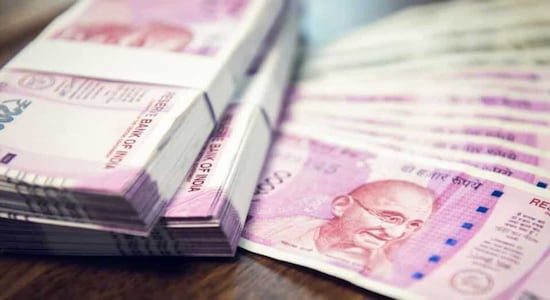 Rupee | The rupee fell 28 paise to close at 81.70 against the US dollar on Tuesday amid stronger American currency and unabated foreign fund outflow.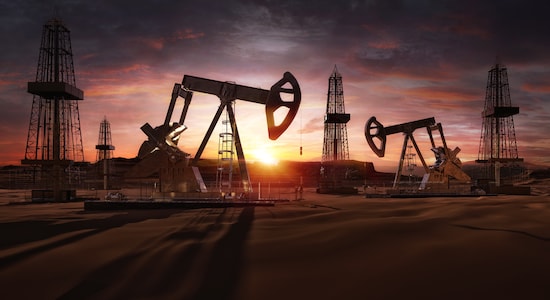 Crude Oil | Brent oil price rose 0.71 percent to touch $86.74 a barrel at 7:30 am on Wednesday.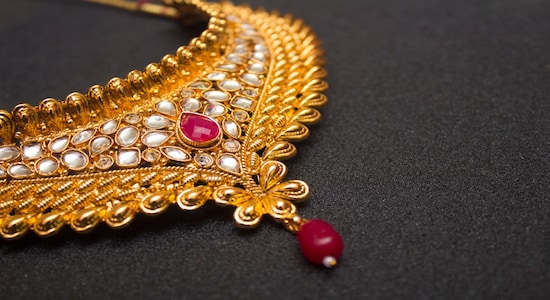 Gold | Spot gold rose 0.18 percent to $1,938.90 per ounce as of 7:30 am on Wednesday.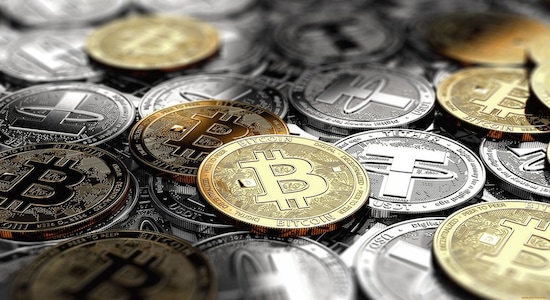 Cryptocurrency | Bitcoin was trading 1.48 percent lower at $22,557.36 at 7:45 am on Wednesday while the Ethereum blockchain network advanced 5.33 percent in the last 24 hours to trade at $1,540.98 (Image: Shutterstock)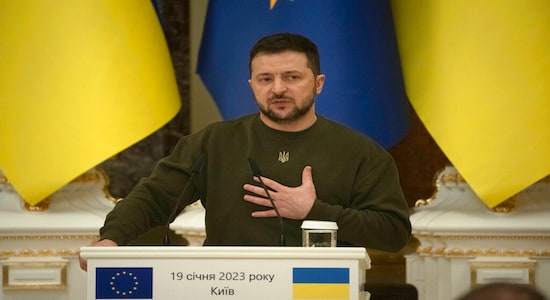 Russia-Ukraine War | President Volodymyr Zelenskyy fired a slew of senior officials on Tuesday in Ukraine's biggest political shake-up of the war. A long-running battle against corruption in Ukraine is taking on vital significance as Russia's invasion has made Kyiv heavily reliant on Western support and it pursues a bid to join the European Union.