SUMMARY
Trends on SGX Nifty indicate an opening in the green for the Indian markets on Tuesday after a gain of 0.50 percent. Here are the 10 things you need to know before the opening bell on January 24: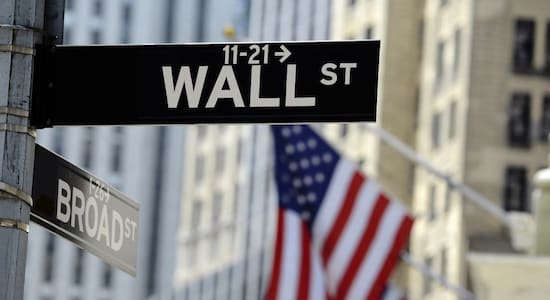 Wall Street | Dow Jones Industrial Average index ended at 0.76 percent higher on Monday. S&P 500 advanced 1.19 percent while the tech-heavy Nasdaq witnessed 2.01 percent gain. (Image: Shutterstock)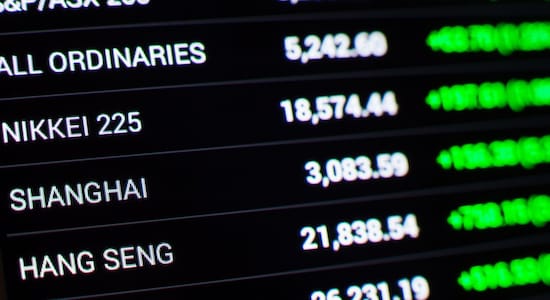 Asian Equities | Japan's Nikkei gained 1.44 percent higher at 7:50 am on Tuesday while the Shanghai index was trading 0.76 percent high. (Image: Shutterstock)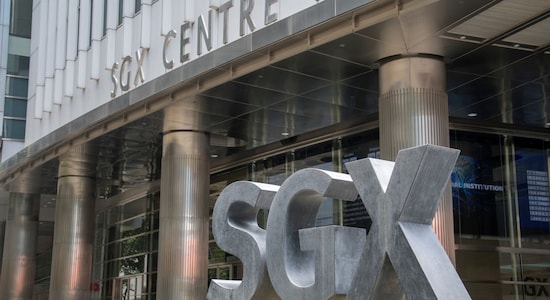 SGX Nifty | Trends on SGX Nifty suggest a positive start for the broader market in India with a gain of 0.50 percent. Nifty futures were trading at 18,237.5 on the Singaporean exchange at 7:40 am. (Image: Shutterstock)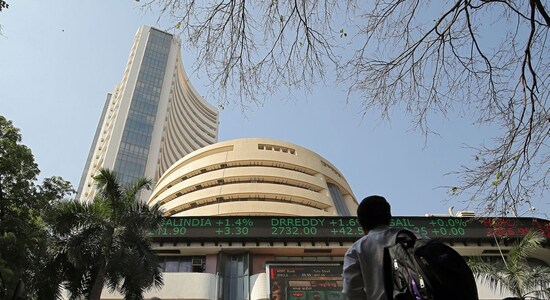 Dalal Street | BSE Sensex climbed 319.90 points or 0.53 percent to close at 60,941.67 while the broader NSE Nifty gained 90.90 points or 0.5 percent to settle at 18,118.55.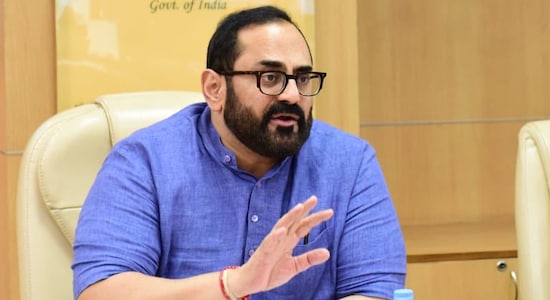 Rajeev Chandrasekhar | Union minister of state for electronics and information technology, Rajeev Chandrasekhar in an exclusive conversation with CNBC-TV18 said that India's digital economy will touch a trillion dollars over the next few years, with electronics production, and export doubling every year.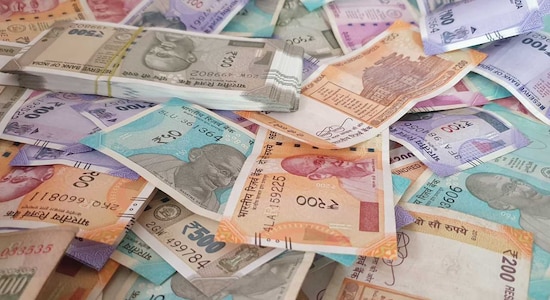 Rupee | The rupee fell 20 paise to close as 81.37 against the US dollar on Monday amid rise in crude prices and unabated foreign fund outflow.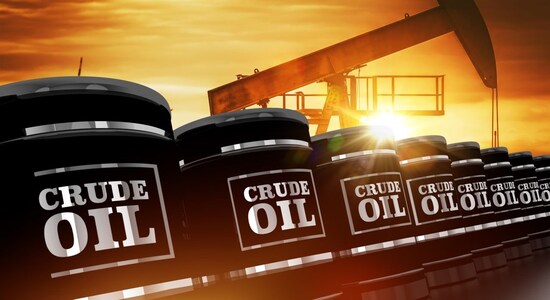 Crude Oil | Brent oil price rose 0.01 percent to touch $88.20 a barrel at 7:30 am on Tuesday.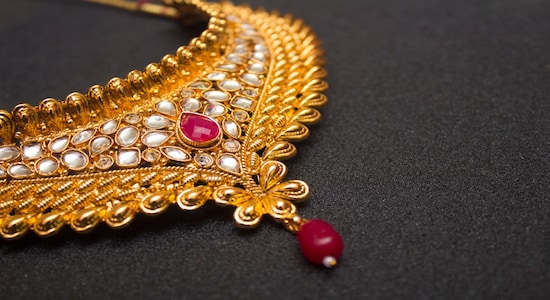 Gold | Spot gold rose 0.38 percent to $1,936.10 per ounce as of 7:30 am on Tuesday.
Cryptocurrency | Bitcoin was trading 2.64 percent higher at $23,119.32 at 7:35 am on Tuesday while the Ethereum blockchain network advanced 1.25 percent in the last 24 hours to trade at $1,639.41 (Image: Shutterstock)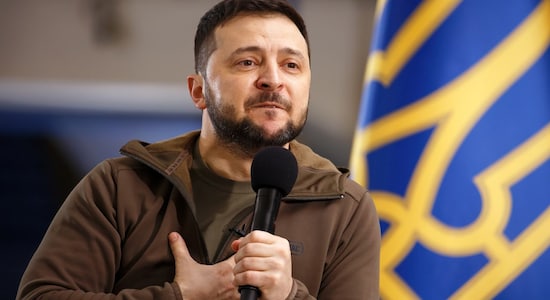 Russia-Ukraine War | Ukrainian President Volodymyr Zelenskyy said personnel changes were being carried out at senior and lower levels of government. Ukraine has a long history of corruption and shaky governance.