SUMMARY
Stock market today: Trends on SGX Nifty indicate an opening in the green for the Indian markets on Tuesday after a gain of 0.48 percent. Here are the 10 things you need to know before the opening bell on February 7: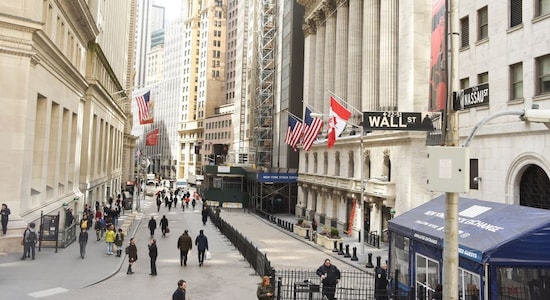 Wall Street | Dow Jones Industrial Average index ended at 0.10 percent lower on Tuesday. S&P 500 advanced 0.61 percent while the tech-heavy Nasdaq witnessed 1 percent loss. (Image: Shutterstock)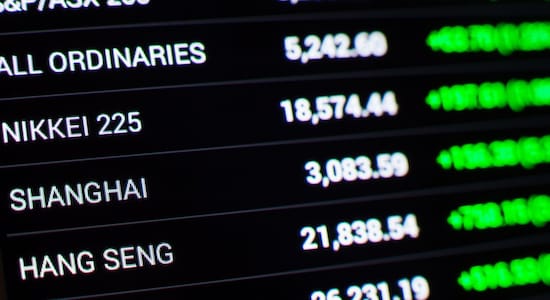 Asian Equities | Japan's Nikkei advanced by 0.22 percent at 7:50 am on Tuesday while the Shanghai index was trading 0.27 percent gain. (Image: Shutterstock)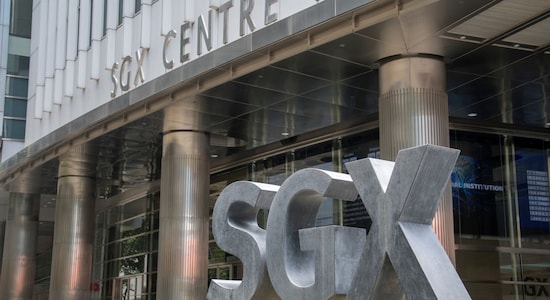 SGX Nifty | Trends on SGX Nifty suggest a positive start for the broader market in India with a gain of 0.48 percent. Nifty futures were trading at 17,847 on the Singaporean exchange at 7:55 am. (Image: Shutterstock)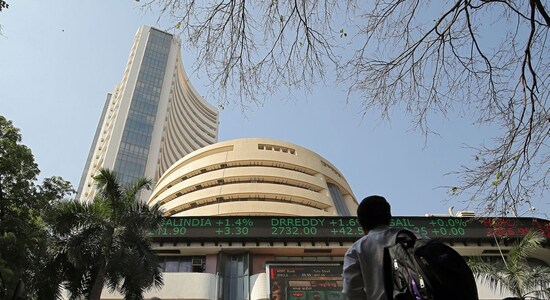 Dalal Street | BSE Sensex ended 334.98 points or 0.55 percent lower at 60,506.90 while the broader NSE Nifty declined 89.45 points or 0.5 percent to 17,764.60.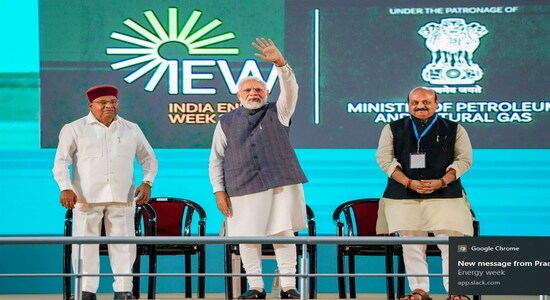 India Energy Week | Prime Minister Narendra launched the India Energy week in Karnataka on Monday, with a focus on adoption of renewable energy resources, promoting the use of green hydrogen and natural gas consumption.(Read More)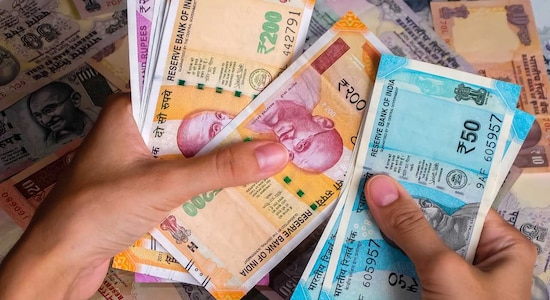 Rupee | The rupee tanked 68 paise to close at a month low of 82.76 against the US currency on Monday due to a stronger greenback in the global markets and FII outflows.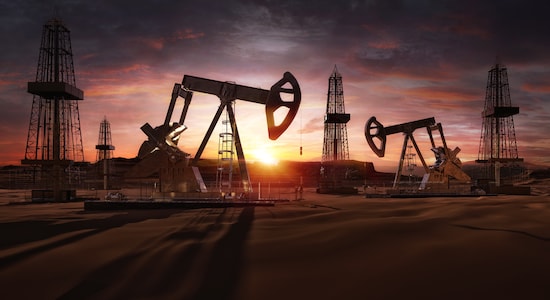 Crude Oil | Brent oil price rose 0.90 percent to touch $81.72 a barrel at 7:50 am on Tuesday.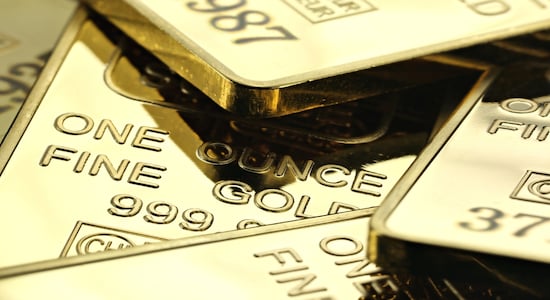 Gold | Spot gold gained 0.29 percent to $1,884.80 per ounce as of 7:50 am on Tuesday.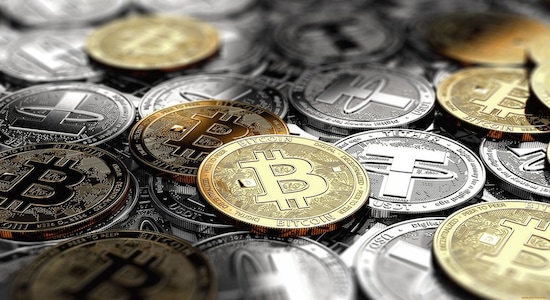 Cryptocurrency | Bitcoin was trading 0.24 percent lower at $22,835.78 at 7:50 am on Tuesday while the Ethereum blockchain network advanced 0.36 percent in the last 24 hours to trade at $1,624.50 (Image: Shutterstock)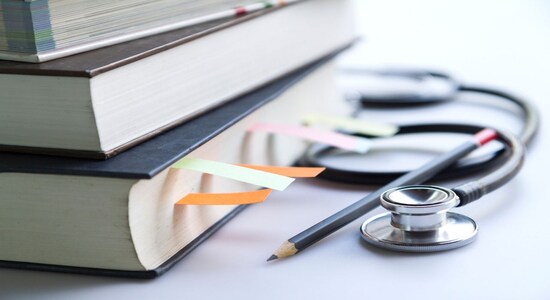 Russia-Ukraine War | Ukraine had withdrawn from its libraries about 19 million copies of books by last November that came either from the Soviet era or were in Russian, a senior lawmaker said on Monday. "Some Ukrainian-language books from the Soviet era are also written off," Yevheniya Kravchuk, deputy head of the Ukrainian parliament's committee on humanitarian and information policy, said.