SUMMARY
Indian shares ended Thursday's session in the green as the market extended gains for the fifth straight day. The NSE Nifty50 ended at 16605.25, 84.40 points higher, while the benchmark BSE Sensex closed at 55681.95, 284.42 points up. Here are the key stocks that moved the most in today's trading session: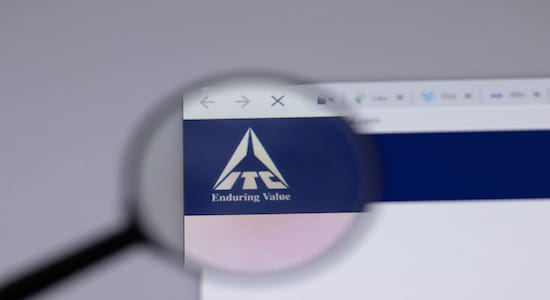 ITC Ltd | ITC crossed Rs 300 a share mark for the first time since May 2019 during today's trading session. It closed at Rs 299.5 apiece, nearly 0.5 percent higher on the BSE.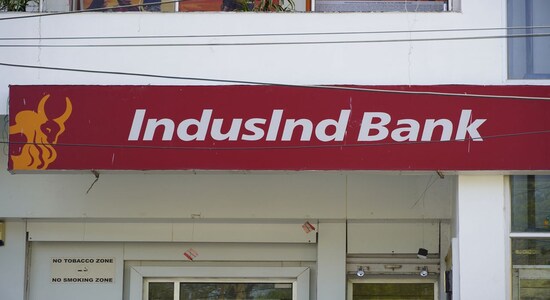 IndusInd Bank | Shares of IndusInd Bank rose as much as 7 percent on Thursday after the lender reported a 64 percent year-on-year (YoY) jump in net profit at Rs 1,603.29 crore for the first quarter ended Jun 30, 2022. Nifty50's top gainer, its stock closed 8.1 percent up.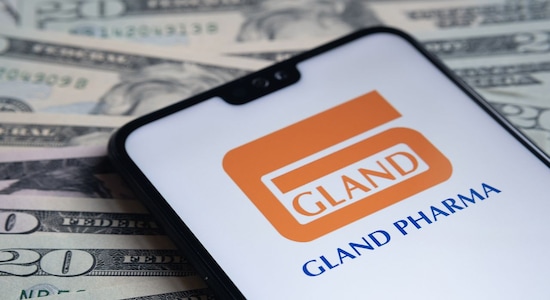 Gland Pharma | Shares of Gland Pharma plunged over 10 percent to hit a 52-week low after the company posted a 35 percent year-on-year (YoY) decline in consolidated net profit for the June quarter, due to lower operational income. Nifty500's top loser, its shares closed 5.8 percent lower.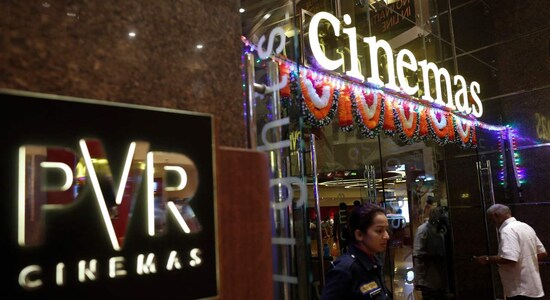 PVR | PVR share price zoomed as much as 5 percent intraday on Thursday after the multiplex firm posted a record jump in revenue and profit on the back of higher footfalls and average ticket price in the April-June quarter. However, it closed 1.4 percent higher.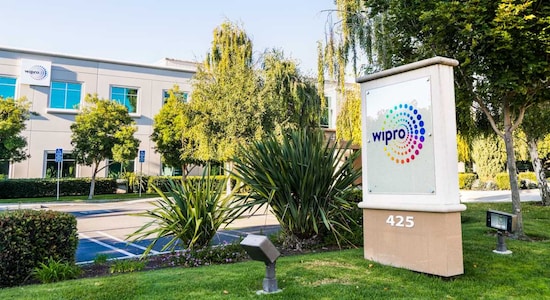 Wipro | The company reported a quarterly performance that fell short of Street estimates. Wipro shares recovered initial losses in a choppy session on Thursday, mirroring a bounce back in benchmark indices following a muted start, but saw only limited moves as analysts remained concerned about the IT giant's margin. Its stock closed nearly 0.5 percent higher on the BSE.