SUMMARY
Here is what market gurus and industry captains said about the near-term trajectory on January 13, 2021.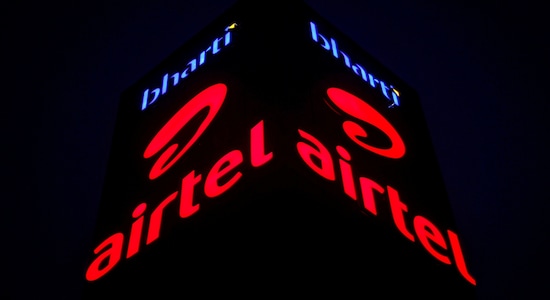 On telecom industry | Rajiv Sharma, Telecom Expert: All the news are coming positive for Bharti, be it on the operating side where it started outperforming Jio in particular and the confidence of getting closer to Rs 200 average revenue per user (ARPU) or now the news about FDI increasing to 100 percent. We are in interesting times in telecom sector where tariff hike has to happen because in couple of years the big 5G capex is coming. So the rerating has to happen right now before the capex related derating happens. Catch the conversation here.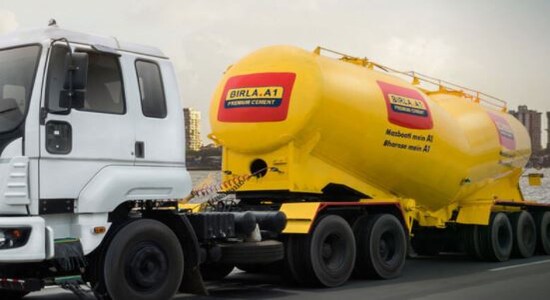 On cement industry | Deven Choksey, KRChoksey Securities: The continued growth in the economy would demand more and more commodity and cement would remain distinctly in favour as far as the growth is concerned. As we understand higher the operating capacity utilisation, the better would be the volume-based performance coming into the companies. Ramco Cements is very well positioned for taking the advantage of higher amount capex spend happening in the country. We remain positive on this company. Catch the conversation here.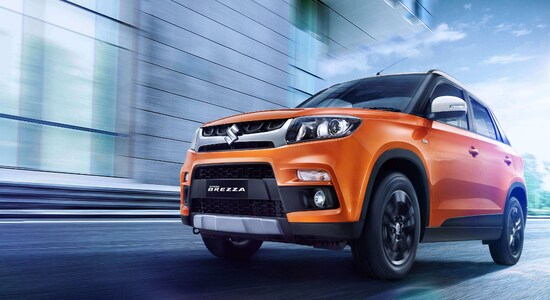 On auto industry | Tarun Garg, Director-Sales, Marketing and Service of Hyundai: In the calendar year 2015, SUV segment used to contribute to about 13.5 percent to the overall passenger vehicle sales. This number became about 26 percent in calendar year 2019. In calendar year 2020, the SUV segment has further gone up from 26 percent to 29 percent. Hyundai benefited because we have been investing in SUVs. Customers usually go for stronger brands because they are looking for assurance and it is not only about the product, they are looking for an all-round customer experience, service and that is why I believe the stronger brands tend to do well. Catch the conversation here.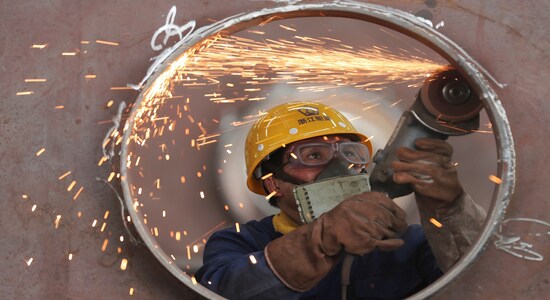 On steel industry | ikash Singh, Vice President, Metals and Mining, at Phillip Capital: I am still betting my money on integrated steel companies. So my picks are Tata Steel, Steel Authority of India Ltd (SAIL) and then Jindal Steel and Power Ltd (JSPL). We are expecting at least 20-25 per cent upside even from current level in terms of these three companies. Catch the conversation here.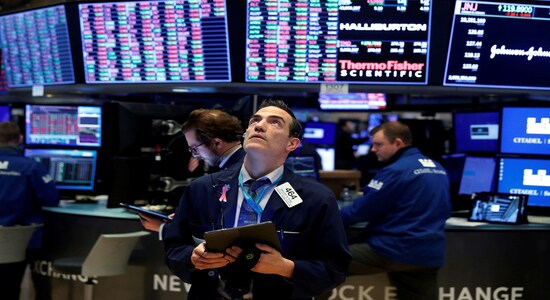 On commodities | Kevin C Smith, CFA-Founder, CEO & CIO of Crescat Capital: Commodities are cyclical and they move in big long-term cycles relative to stocks. In our analysis, we have a setup today that is similar to 2000 at the peak of the tech bubble. That was also the beginning of a new bull market for precious metals and new bull market for energy as well as for oil and gas stocks. We have tech stocks in the US that are record overvalued today, even higher by many metrics then they were at the peak of the tech bubble. So we do see this rotation setup we call the great rotation out of stocks and into commodities ahead of us. Catch the conversation here.