SUMMARY
Here is what market gurus and industry captains said about the near-term trajectory on January 12, 2021.
On Financial Stability Report | Shyamala Gopinath, Chairperson, HDFC Bank: The Financial Stability Report (FSR) says that the adverse scenario in the stress test are hunting stringent conservative assessments under hypothetical adverse economic conditions and these are based on a model and model outcomes do not amount to forecast – that's the caveat in the report is. Catch the conversation here.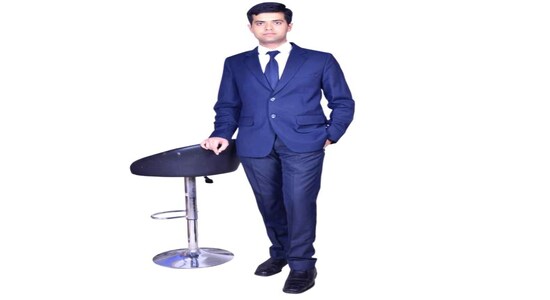 On banking | Ajit Mishra, VP Research, Religare Broking: Since we are seeing a rebound in banking after a couple of days of profit-taking, Axis Bank looks good to us from the private banking space. We are seeing marginal retracement in excess and again it is set for a rebound. So, one can buy Axis at current levels with Rs 658 as stop loss for the target of Rs 705.
On Steel Industry | Amit Dixit, Research Analyst, Edelweiss Institutional Equities: We clearly see that Q1 of calendar year '21 (CY21) or Q4 FY21, as we call it, is a free run for steel prices. So Q3 is going to be a blockbuster and Q4 is going to be a dream run. SAIL and Tata Steel are buys. As far as the NMDC is concerned, because of the royalty surrounding the Donimalai resumption, we have a hold on the stock. Steel, not only in India but worldwide we are seeing unprecedented shortage and also the iron ore prices globally have gone up. Steel is a global commodity and prices move together in tandem or fall in tandem. Catch the conversation here.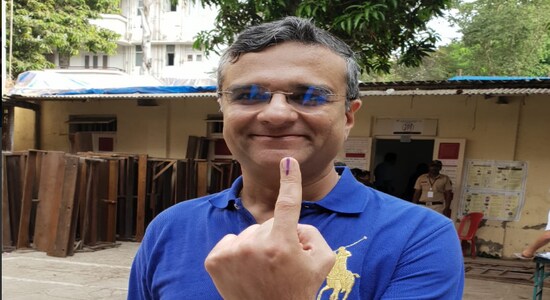 On Auto Stocks | Dipan Mehta, Director at Elixir Equities: One needs to be a bit cautious as far as the stock (Tata Motors) is concerned. I wouldn't like to buy at these price points. If the stock rallies 5-10 percent or so then one can look at booking profits over there. The risk-reward doesn't favour making any fresh investment in auto shares as well. We like Maruti Suzuki, Eicher Motors but I would like to wait for the correction before buying into these stocks. Catch the conversation here.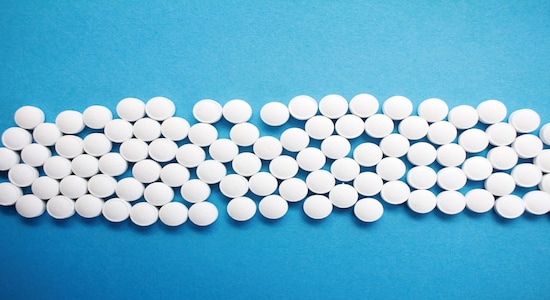 On Pharma Stocks | Ashwini Agarwal, Co-Founder, Ashmore Investment Management:  Pharma stocks could see more upside despite the big run recently. We continue to be positively positioned and positively disposed towards pharmaceutical stocks which bottomed out in 2018-2019; 2019 was an okay year but 2020 was very constructive year for them. I still think there is more room for upside there. Catch the conversation here.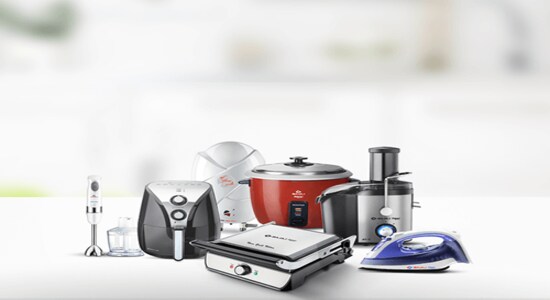 On Bajaj Electricals | Anuj Poddar, ED, Bajaj Electricals: Demand continued to be robust since the last couple of quarters and I think Q3 has been no exception. Q3 had two festive months which were October and November, and we were expecting a sharp dip after Diwali, but the industry continued to hold out well enough post-Diwali right through till December. But the supply side and the cost pressures have reared themselves again. Therefore that has been the new challenge. Catch the conversation here.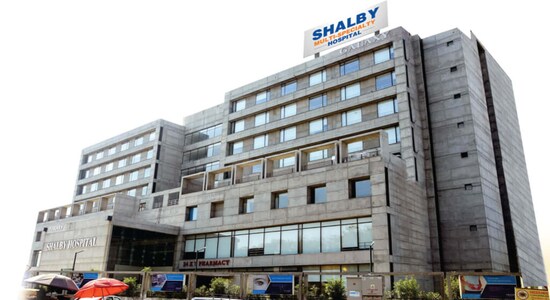 On Shalby | Shanay Shah, President, Shalby: Things are going well right now for us, most of the work is coming back and we believe that the next few quarters we will continue to show significant growth in terms of topline as well as bottom line. A lot of non-COVID work came back to us in December. We have reduced the number of COVID beds at the hospitals but if in case there is an emergency and if there is another wave, we are always prepared to convert those beds into COVID beds. Catch the conversation here.