SUMMARY
Among brokerages, CLSA upgraded L&T Tech to outperform and also raised its target price while Morgan Stanley is overweight on ICICI Bank. Here are the top brokerage calls for today: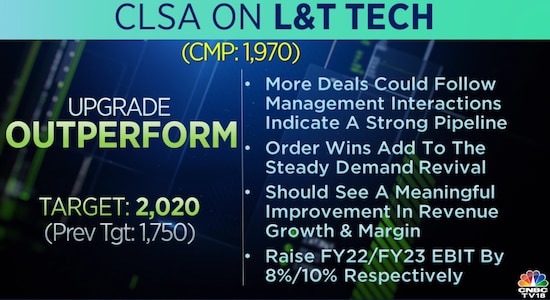 CLSA on L&T Tech: The brokerage upgraded the stock to 'outperform' and raised its target price to Rs 2,020 per share from Rs 1,750 earlier. The brokerage believes that the company will see a meaningful improvement in revenue growth and margin.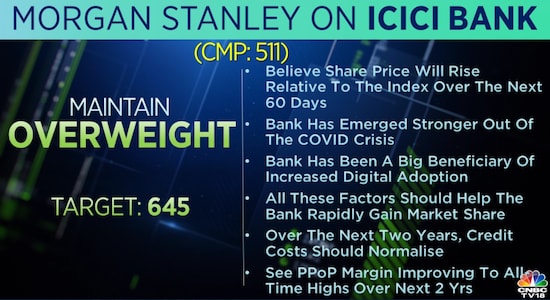 Morgan Stanley on ICICI Bank: The brokerage is 'overweight' on the stock with a target at Rs 645 per share. It believes that the share price will rise relative to the index over the next 60 days.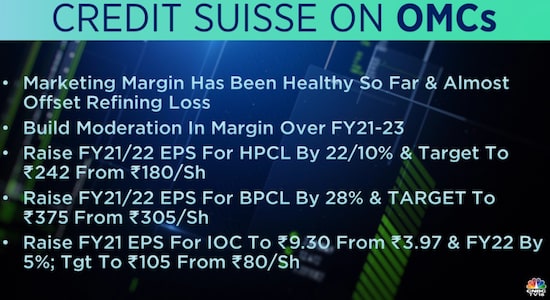 Credit Suisse on OMCs: The brokerage raised the target price for all 3 OMCs - BPCL, HPCL, and IOC. It added that marketing margins for the OMCs have been healthy so far and almost offset refining losses.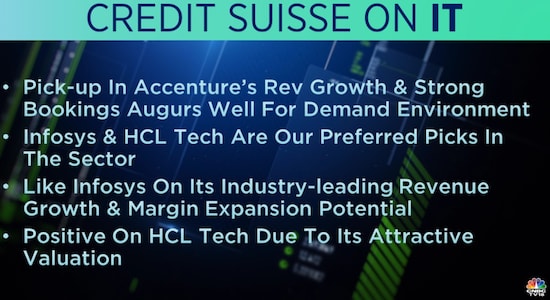 Credit Suisse on IT: Pick up in Accenture's revenue growth and string bookings augur well for the demand environment, said the brokerage. Infosys and HCL Tech are its preferred picks in the sector.