SUMMARY
Commodity markets have, at various times, exhibited significant price volatility. The combination of inelastic demand and supply in many commodities means that, at least in the short term, unanticipated changes in demand or supply can generate large price swings. These price swings can be both a boon and bane subject to the need of the market participant. While a sudden surge in prices of a certain commodity could be disappointing for one, the other could be at an advantage.A commodity market comprises of hedgers, investors, traders and speculators. Hedging is a process which helps you reduce and control risk or de-risk production, processing and trade. This is a partnered post.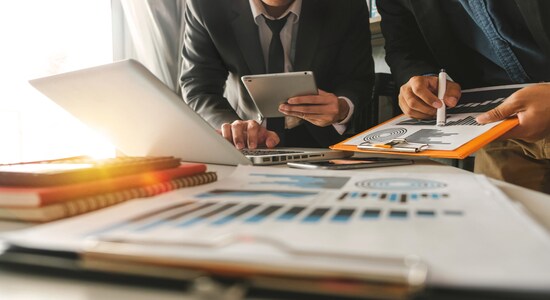 Hedgers: Hedgers have underlying commodity exposure and participate in the market to manage price risk. They comprise of producers, processors, exporters, importers etc. Not until long ago the price risks were hedged by large corporates at the overseas exchanges and now with the Indian market opening up, it provides an opportunity thus boosting the demand and supply.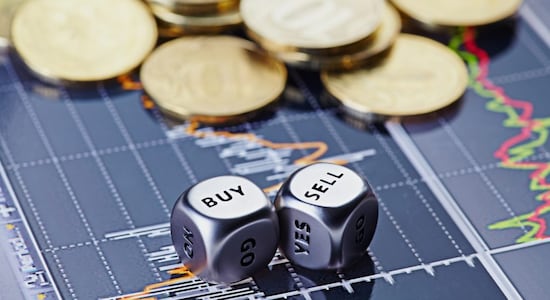 Traders: A trader is not a producer nor a manufacturer but holds the underlying commodity. He may be a merchant or a retailer who holds, buys and sells goods for a profit.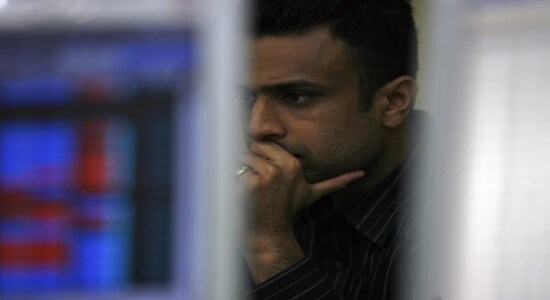 Investors: Investors take a call on the future price of commodities. Generally, commodities mostly find a smaller percentage in an investment portfolio because of its high volatility it is often a choice for short-term trading.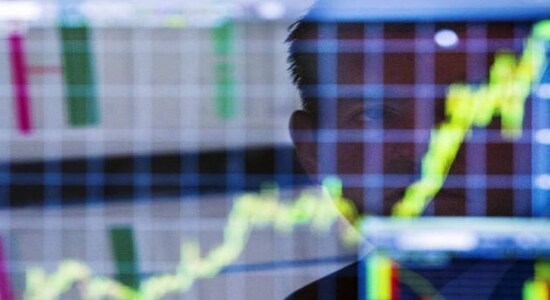 Speculators: Speculators invest in a product with hopes of gain and a risk of loss. They do not have an underlying commodity and invest in the hope of making a profit.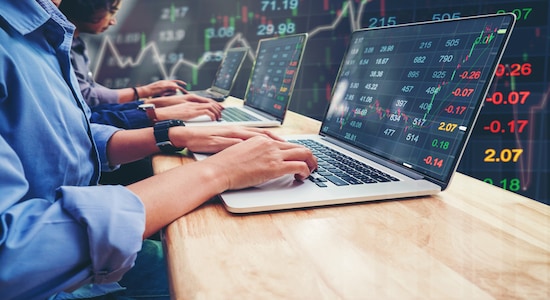 All these commodity market participants are exposed to commodity price risk. In fact, a major risk, a commodity intensive country like India and its economic stakeholders face is commodity price risk. Given that in the last financial year (2018-2019), prices of crude oil, aluminium, copper, cotton, zinc and silver have witnessed an annualised price volatility from a minimum of 15 per cent to a maximum of 33 per cent, it could have potentially thrown many stakeholders in commodities out of business or at least challenged their business model.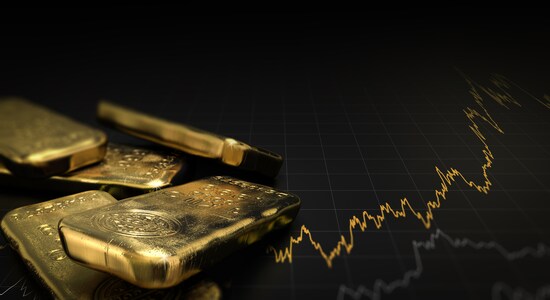 In the wake of high price volatility in commodities, stakeholders exposed to the volatility have been using diverse risk management techniques to protect themselves from the effects of the volatility. However, many of these techniques have limited scope, are costly, less effective and do not help in improving comprehensive immunization.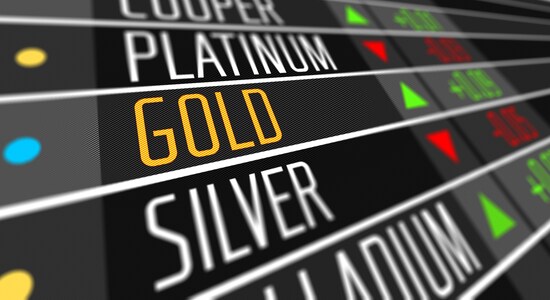 Amidst all uncertainties, commodity derivatives come as respite for all commodity stakeholders. Derivative products like futures and options act as instruments for hedging for all value chain participants. Hedging through commodity derivatives reduces the risk of uncertain price change and, therefore, also discourages physical market participants from accumulating their physical requirements unless backed by actual demand. For traders who don't want custody, commodity derivatives eliminate the hassles and cost of settlement and storage. Managing commodity price risk using derivatives offer several other advantages, like a high degree of leverage. In future contracts, buyers make small down payments where the initial margin rates tend to be between 5-10% of the total value of a higher contract thus making the leverage in commodity futures higher. Lower transaction costs and absence of daily margin call for options contact, make them suitable for all stakeholders, including smaller market participants.