SUMMARY
Indian shares are likely to open in the green on Friday, taking cues from Asia, on signs of easing US-China trade tensions and firm US economic data. At 7:05 AM, the SGX Nifty Futures traded higher by 0.37 percent, or 40.50 points, at 10,903, indicating a positive start for the Sensex and the Nifty.
Tech Mahindra: The IT giant has announced a strategic deal with AT&T, leading American network operator, to accelerate the latter's information technology (IT) network application, shared systems modernisation, and movement to the cloud, reported BS. (stock image)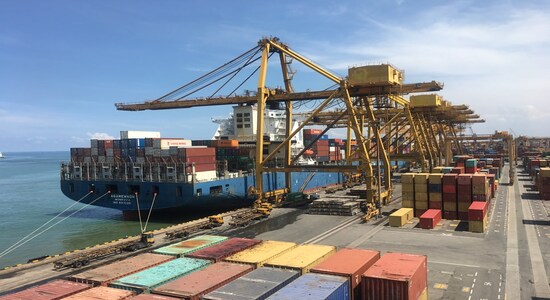 Reliance Naval: K Shivakumar has resigned as director of the company with effect from September 4.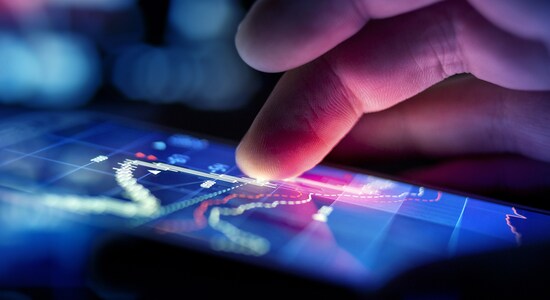 Syndicate Bank: India Ratings has placed the bank's rating on "rating watch evolving" following the merger announcement.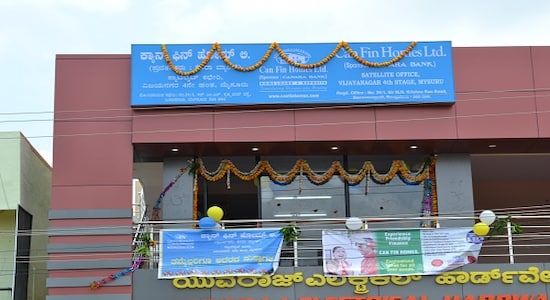 Can Fin Homes: Girish Kousgi has been appointed as the MD and CEO with immediate effect.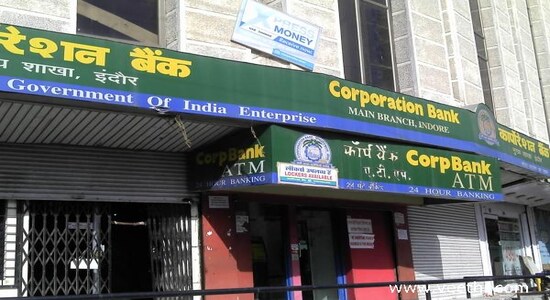 Corporation Bank: India Ratings placed the debt instruments of the bank to "rating watch evolving" following the merger announcement.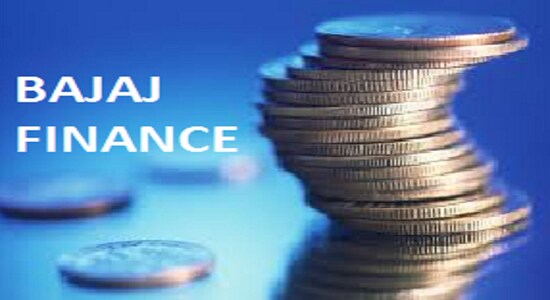 Bajaj Finance: A board meet will be held on September 17 to consider raising funds via QIP.
TCS: Posten Norge is expanding partnership with the company to enable superior customer experience. The expanded partnership will focus on developing modern, intelligent and automated solutions for Posten, in the areas of mail, communications and logistics.