SUMMARY
The Indian market is likely to remain weak, tracking global shares, which were trading lower after the US lawmakers called for an impeachment inquiry into President Donald Trump, raising the prospects of prolonged political uncertainty in the world's largest economy. At 7:37 am, the SGX Nifty futures traded 0.26 percent or 30 points lower at 11,602, indicating a negative start for Sensex and Nifty. Here are the top stocks to watch out for: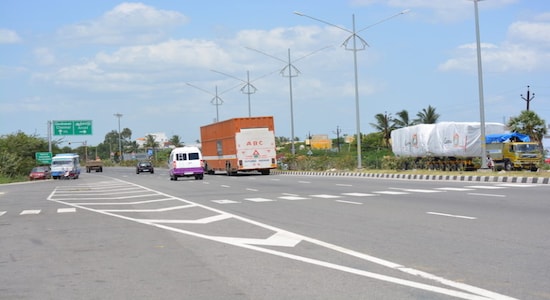 RPP Infra Projects: The company, along with its JV partner, has won a Rs 414 crore order for the construction of a two-lane road from Kaletwa to the India-Myanmar border. (Image for representational purpose)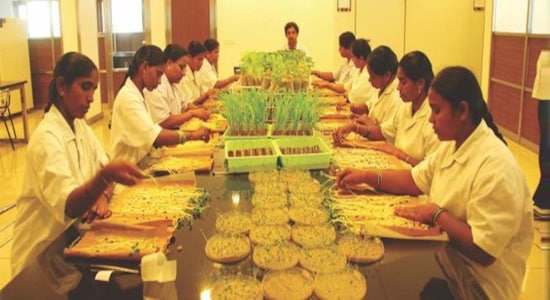 Kaveri Seed: The board of directors approved the proposal for buyback of fully paid-up equity shares worth Rs 196 crore.
Aurobindo Pharma: SEBI imposed a penalty of Rs 13.10 crore against the promoters and Rs 2 crore against the company. (Image for representational purpose)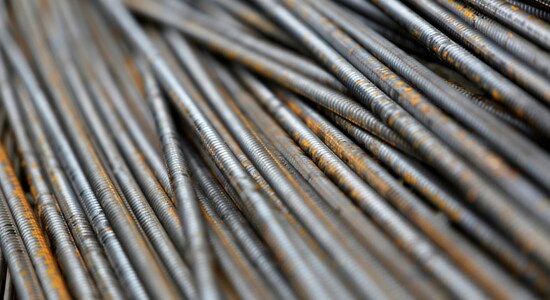 JSW Steel: The Sajjan Jindal-promoted company raised $400 million in overseas debt on Tuesday. (Image for representational purpose)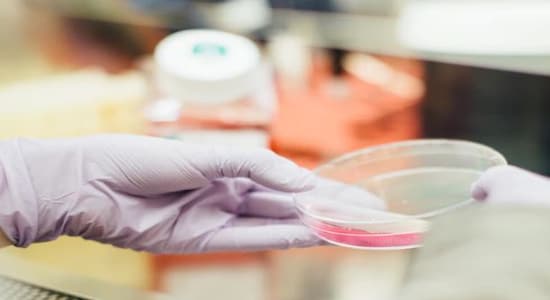 Morepen Lab: SEBI prohibition on securities market's access, restraining from buying, selling or otherwise dealing in the securities in the matter of the issuance of Global Depository Receipts by the company for one year. (Image for representational purpose)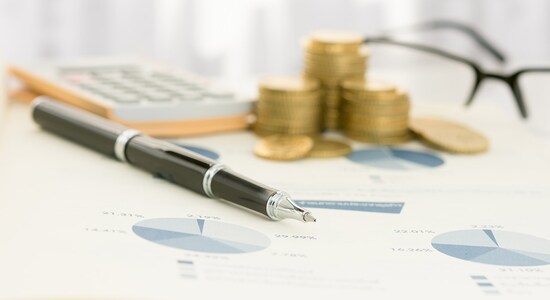 AGC Networks: Rating agency CARE has given "CARE D" to the company's long-term bank facility (term loan) worth Rs 21.37 crore from BB+. (Image for representational purpose)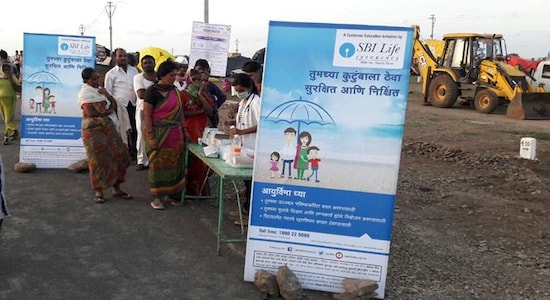 SBI Life: SBI Life received a letter from SEBI on stake sale done by BNP Paribas in March 2019. SEBI cautioned SBI Life on such divestments in future.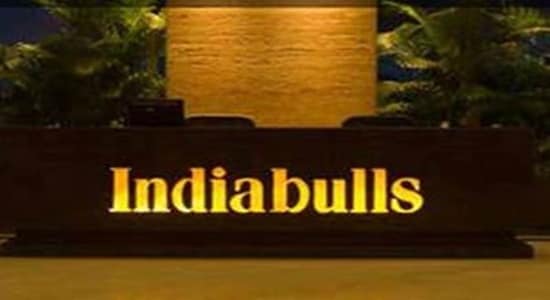 Indiabulls Housing: CARE has revised the long-term rating of Indiabulls Housing Finance Limited from 'CARE AAA' to 'CARE AA+', Perpetual Debt Programme from 'CARE AA+' to 'CARE AA', and reaffirmed short-term rating at 'CARE A1+. (Image: Reuters)