SUMMARY
The Indian market is likely to open higher on Tuesday after a sharp selloff in the previous session. At 7:15 am, the SGX Nifty was trading 38.00 points or 0.25 percent higher at 14,988.00, indicating a mildly positive start for the Sensex and Nifty50.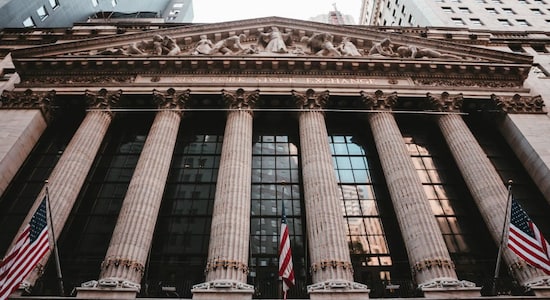 1. Wall Street: Stocks bounced back from a wobbly start Monday to notch a fifth-straight gain, as Wall Street continued to eye the bond market. Treasury yields pulled back from Friday's sharp increase. The S&P 500 index rose 0.7 percent to a new high as technology and consumer discretionary share gains were offset by falling banks and energy stocks. The Dow Jones Industrial Average gained 0.5 percent. The Nasdaq Composite jumped 1.1 percent.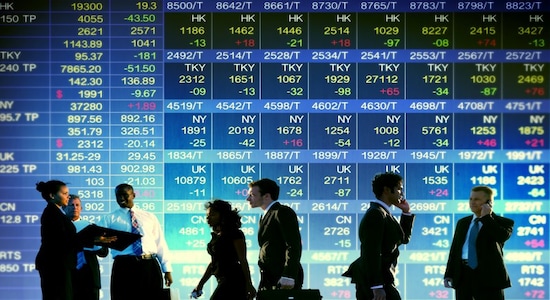 2. Asian stocks: Asia-Pacific markets edged higher Tuesday following a relatively subdued start to the global trading week as investors look ahead to the Fed meeting stateside. Australian shares rose as the benchmark ASX 200 gained 0.25 percent, after finishing near flat in the previous session. The Nikkei 225 in Japan advanced 0.16 percent while the Topix index gained 0.13 percent. In South Korea, the Kospi gained 0.34 percent.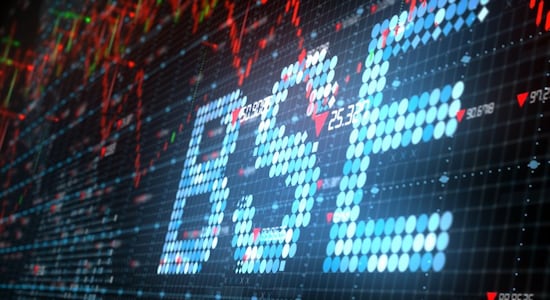 3. D-Street: Indian indices trimmed some intra-day losses but ended on a negative note as US bond yields continued to hover near their 13-month peak. The Sensex ended 397 points lower at 50,395 while the Nifty fell 101 points to settle at 14,929. Broader markets were inline with benchmarks with the midcap and smallcap indices down 0.5-1 percent each.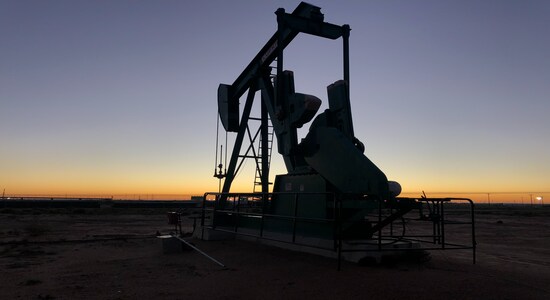 4. Oil: Oil prices edged lower on Monday, pulling back from early gains fostered on strong Chinese economic news and ongoing supply restraint from major oil producers. Brent crude futures for May settled at $68.88 a barrel, losing 34 cents. US West Texas Intermediate crude for April settled at $65.39 a barrel, shedding 22 cents.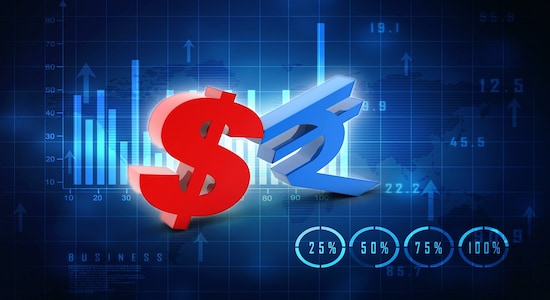 5. Rupee: The rupee spurted by 33 paise to close at a more than two-week high of 72.46 against the US dollar on Monday, continuing its gaining streak for the fourth session in a row on the back of forex inflows. The rupee opened strong at 72.71 at the interbank forex market despite a lacklustre trend in the domestic equity market and gains in the dollar index.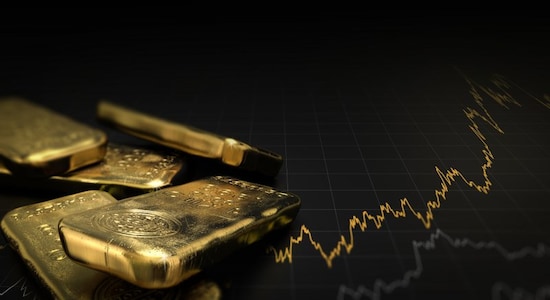 6. Gold: Gold in the national capital rose by Rs 61 to Rs 44,364 per 10 grams on Monday, according to HDFC Securities. In the previous trade, the precious metal had closed at Rs 44,303 per 10 grams. Silver also gained Rs 162 to Rs 66,338 per kilogram from Rs 66,176 in the previous trade.
7. Bitcoin: Bitcoin dropped on Monday, falling from a record high above $60,000 over the weekend, as investors digested a potential ban from India on cryptocurrencies. The cryptocurrency had hit a record high of $61,781.83 on Saturday after US President Joe Biden signed off on his $1.9 trillion fiscal stimulus and ordered an acceleration in vaccinations.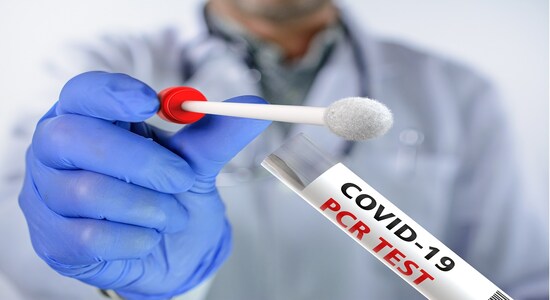 8. COVID-19: Passengers arriving by flight from Maharashtra will have to produce the latest coronavirus negative report on arrival at Indore as well as Bhopal in Madhya Pradesh, local authorities said on Monday.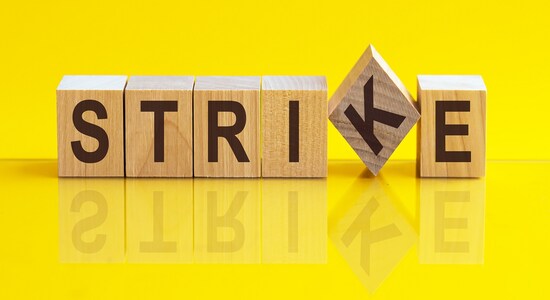 9. Bank strike: The two-day nationwide bank strike saw banks across the country shut as the staff joined the strike to oppose the government's plans to privatise PSUs.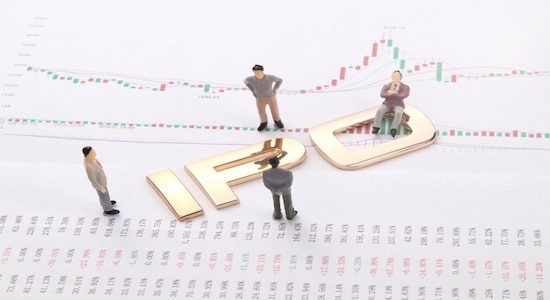 10. MTAR Tech: Shares of MTAR Technologies made a strong debut on the bourses on Monday. The stock listed with a hefty premium of 85 percent at Rs 1,063.90 per share on the BSE as against the issue price of Rs 575 per share. On NSE, it was listed at Rs 1,050 apiece.