SUMMARY
The Indian equity market may open lower on Thursday following mixed global cues. At 7:25 am, the SGX Nifty was trading 42.95 points or 0.27 percent lower at 15,753, indicating a negative start for the broader index in India.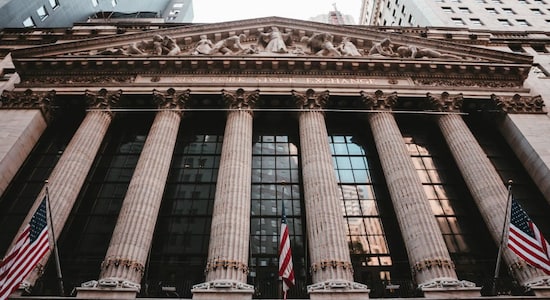 1. Wall Street: Stocks ended a wobbly day with mixed results Wednesday after the Federal Reserve said it was seeing improvement in the economy, but not enough to start dialing down its support measures. The S&P 500 ended little changed after giving up a brief gain in the afternoon. DJIA fell 0.4 percent and Nasdaq gained 0.7 percent.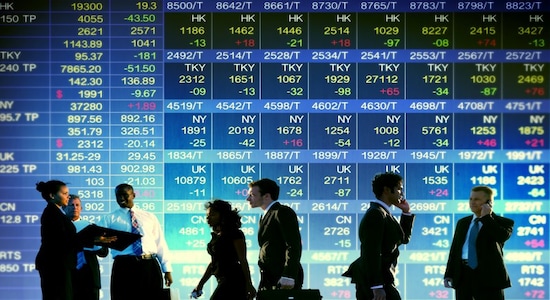 2. Asian stocks: Shares in Asia-Pacific rose in Thursday morning trade, after the US Federal Reserve left its benchmark interest rate near zero. In Japan, the Nikkei 225 advanced 0.56 percent. Elsewhere, South Korea's Kospi rose 0.31 percent while the S&P/ASX 200 in Australia climbed 0.29 percent. MSCI's broadest index of Asia-Pacific shares outside Japan traded 0.25 percent higher.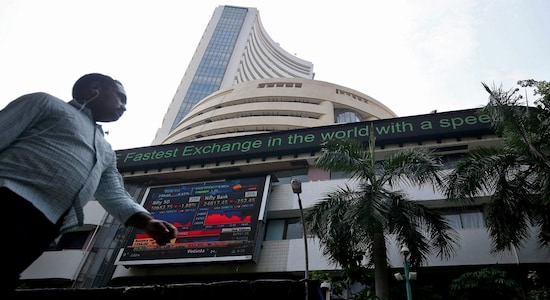 3. D-Street: Indian equity benchmarks Sensex and Nifty closed lower amid weak global cues Wednesday even though they recovered half of their intraday losses in late afternoon deals. Financial and automobile shares took a hit. The Sensex index closed 135 points lower at 52,443 and the broader Nifty50 barometer gave up 37 points to settle at 15,709.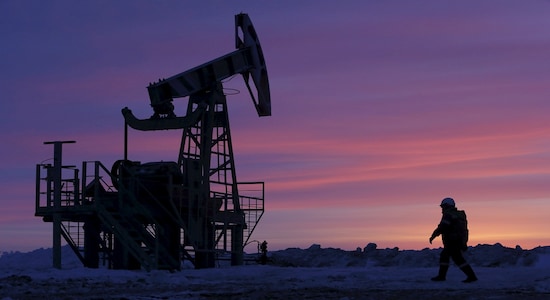 4. Oil: Oil prices slipped but remained near $75 per barrel on Thursday as crude stockpiles in the United States, the world's top oil consumer, fell last week to their lowest since January 2020 and imports and production dropped. Brent crude oil futures fell 0.1 percent to $74.69 a barrel while US WTI crude oil futures slipped by 0.1 percent to $72.35 a barrel.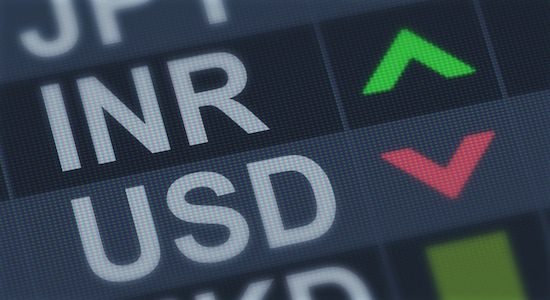 5. Rupee: The rupee recovered by 9 paise to close at 74.38 against the US currency on Wednesday, snapping its two-day losing run ahead of the US Fed policy decision. Meanwhile, the dollar index, which gauges the greenback's strength against a basket of six currencies, rose 0.07 per cent to 92.49.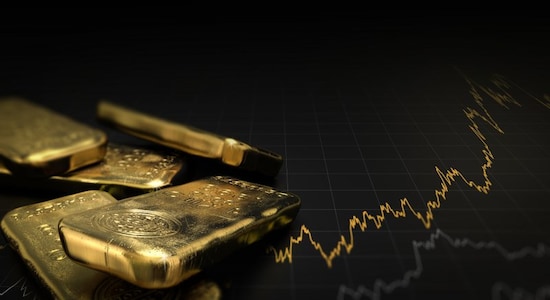 6. Gold: Gold on Wednesday rose marginally by Rs 7 to Rs 47,573 per 10 gram. Silver also rose Rs 288 to Rs 66,056 per kilogram from Rs 65,873 per kilogram in the previous trade. In the international market, gold was trading marginally lower at USD 1,796 per ounce and silver was flat at USD 24.7 per ounce.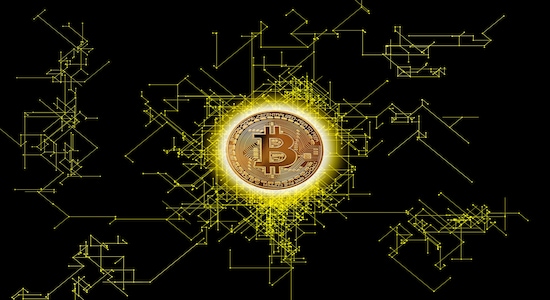 7. Bitcoin:  Bitcoin investors were in profit-taking mode late Wednesday and early Thursday as the cryptocurrency traded marginally higher at $39,538. Ether, on the contrary, was trading half a percent lower at $2,278.
8. RBI: The Reserve Bank of India (RBI) on Wednesday published its first-ever Digital Payment Index (RBI-DPI) to gauge the extent of digitisation of payments across the country. The index stood at 270.59 for the month of March, up from 207.84 a year ago, indicating a rise of over 30 percent over the year, RBI data showed. Continue reading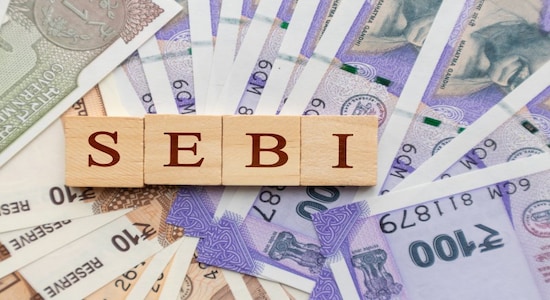 9. SEBI: Capital markets regulator Securities and Exchange Board of India (SEBI) is exploring the introduction of special purpose acquisition companies (SPACs) in India. SEBI Chairman Ajay Tyagi on Wednesday said the market regulator's Primary Market Committee is deliberating if SPACs should be introduced in India. Continue reading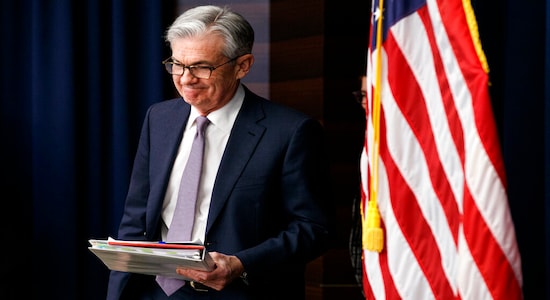 10. Federal Reserve: The US economic recovery is still on track despite a rise in coronavirus infections, the Federal Reserve said on Wednesday in a new policy statement that remained upbeat and flagged ongoing talks around the eventual withdrawal of monetary policy support. Fed Chair Jerome Powell said the US job market still had "some ground to cover" before it would be time to pull back from the economic support. Continue reading