SUMMARY
The Indian market is likely to open lower on Tuesday following weakness in global peers amid concerns over the resurgence of coronavirus cases in many countries. At 8:00 am, the SGX Nifty was trading 31.10 points or 0.20 percent lower at 15,730, indicating a negative start for the broader index in India.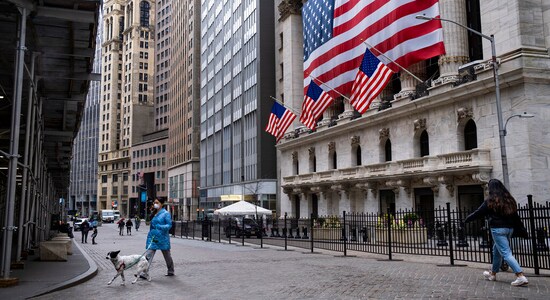 1. Wall Street: Stocks skidded over a percent on Wall Street as investors sought refuge in government bonds amid worries that a surge in virus infections around the world will threaten the economic recovery. The S&P 500 fell 1.6 percent, DJIA fell 2.1 percent, and the Nasdaq lost 1.1 percent.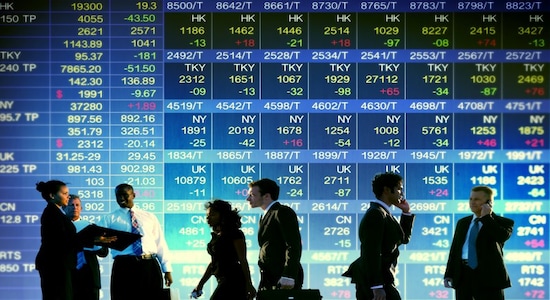 2. Asian stocks: Shares in Asia-Pacific fell in Tuesday morning trade following an overnight tumble for stocks on Wall Street that saw the DJIA plunging over 2 percent. In Japan, the Nikkei 225 slipped 0.63 percent. South Korea's Kospi declined 0.31 percent. Mainland Chinese stocks were lower in early trading, with the Shanghai composite 0.56 percent. Hong Kong's Hang Seng index was near the flatline. The S&P/ASX 200 in Australia dropped 0.37 percent. MSCI's broadest index of Asia-Pacific shares outside Japan traded 0.19 percent lower.
3. Dalal Street: Indian benchmark indices, Sensex and Nifty, closed a percent lower on Monday, recording the biggest fall in nearly three months as financials and metals dragged the indices. The Sensex plunged 586 points to close at 52,553 and Nifty50 lost 171 points to settle at 15,752.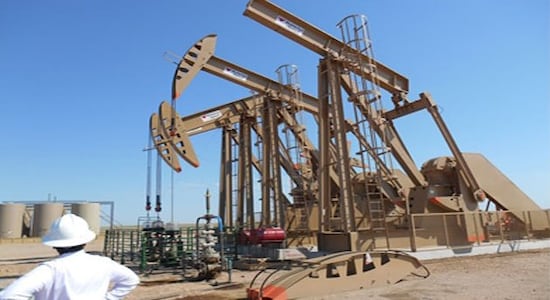 4. Oil: Oil prices stabilised Tuesday after slumping around 7 percent in the previous session amid a broader market retreat led by concerns about a resurgence of COVID-19 infections, which came just as producers inked a new supply deal. Brent crude gained 0.6 percent to $69.00 a barrel by 0058 GMT. The US crude contract for August delivery was up 0.7 percent at $66.91 a barrel.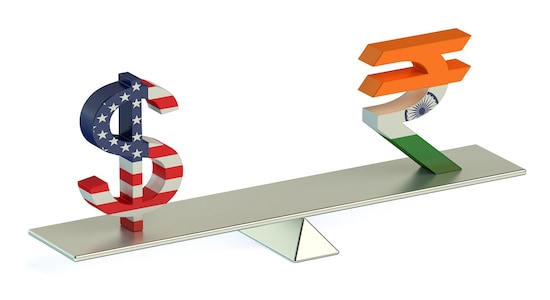 5. Rupee: The Indian rupee dropped to its lowest level in three months on Monday, in line with other Asian currencies, as the rapid spread of the Delta variant of coronavirus threatened to derail economic recovery. The greenback ended at 74.87/88 per dollar, compared with its close of 74.56 on Friday. The currency fell 0.4 percent on the day, its biggest single-day fall since June 17.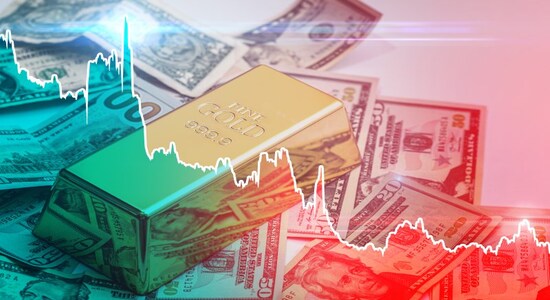 6. Gold: Gold on Monday rose Rs 56 to Rs 48,056 per 10 grams. But Silver went lower by Rs 1026 to Rs 68,319 per kilogram. In the global market, gold was trading lower at USD 1,805 per ounce and silver was flat at USD 25.39 per ounce.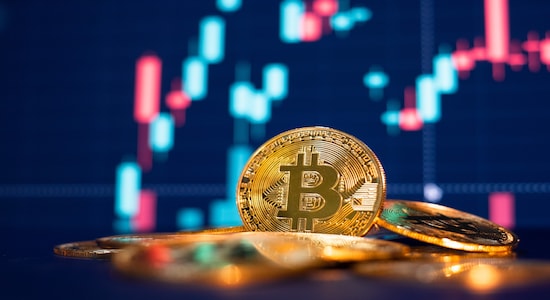 7. Bitcoin: Bitcoin investment products and funds registered outflows for a second consecutive week, according to data from digital asset manager CoinShares, highlighting investors' cautious sentiment on the crypto sector as prices continued to stall. Bitcoin outflows hit $10.4 million in the week ended July 16, after outflows of $6.9 million the previous week. Bitcoin was down 12.1 percent in price this month. On Tuesday morning, it was testing a key support of $30,000 and was last down 4 percent at $30,363.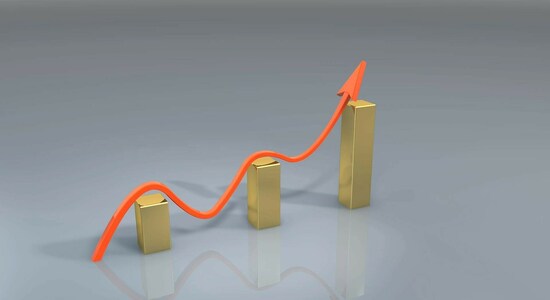 8. Retail sales: Retail sales during June were half of what they were back during the same month in June 2019, according to data by the Retailers Association of India. That is a slight improvement over May when sales were barely one-fifth of the numbers logged in May 2019. Continue reading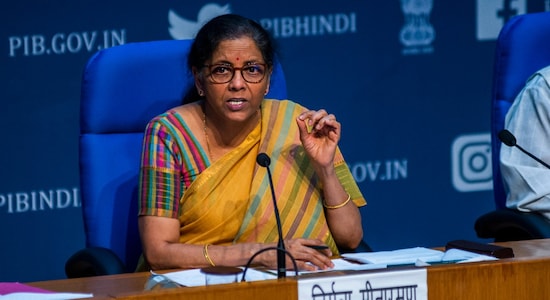 9. Nirmala Sitharaman: India's strong fundamentals and market size will continue to attract market-seeking greenfield investments, Finance Minister Nirmala Sitharaman said in a written reply to Lok Sabha on Monday. Quoting the World Investment Report 2021, Sitharaman said FDI inflows into India rose by 25.4 percent to reach $64 billion in 2020, from $51 billion in 2019, becoming the fifth-largest recipient in the world in 2020, up from the eighth position it held in the previous year. Continue reading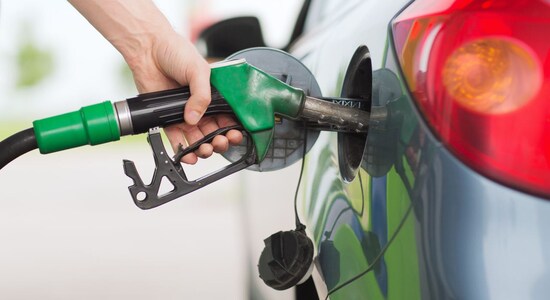 10. Tax collection on fuel: The union government's tax collection on petrol and diesel jumped by 88 percent to Rs 3.35 lakh crore in the year to March 31, after excise duty was raised to a record high, the Lok Sabha was informed on Monday. Continue reading