SUMMARY
As the influencer phenomenon continues to boom, many pets are on their way to becoming Instagram sensations. All About Cats released a list of the world's wealthiest pets titled "The Ultimate Pet Rich List". According to the report, Olivia Benson, one of global music sensation Taylor Swift's three cats, is worth a staggering $97 million. The ranking used the pet's Instagram data to estimate how much they could make per Instagram. Here's a look at the top 10 wealthiest pets in the world.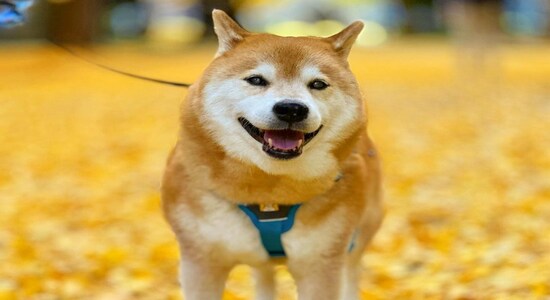 10. Marutaro (Dog) - Net worth: $1.5 million | Marutaro is a Shiba Inu and has been featured in many TV advertisements. His Instagram page was started by his dad Shinjiro Ono and he currently has over 2 million followers. (Image: @marutaro/Instagram)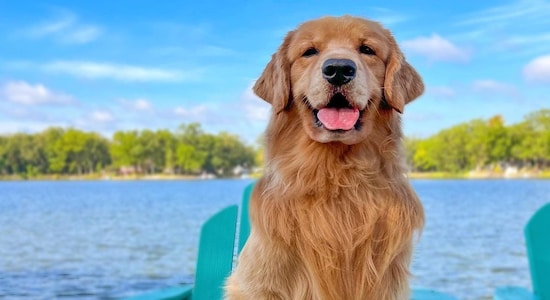 9. Tucker (Dog) - Net worth: $1.5 million | A golden retriever, Tucker won the 2021 Pet Influencer Award. The adorable four-legged canine has over 3 million followers. (Image: @tuckerbudzyn/Instagram)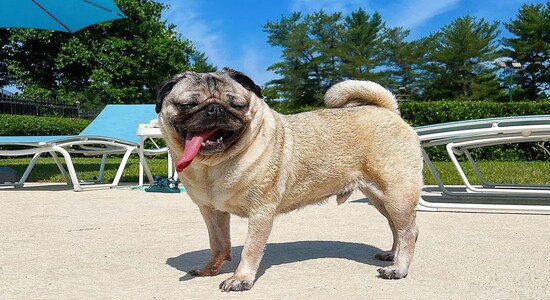 8. Doug the Pug (Dog) - Net worth: $1.5 million | Living in Nashville, Tennessee, Doug the Pug has gained a large internet and social media following since 2014. The canine has over 3.5 million followers. (Image: @itsdougthepug/Instagram)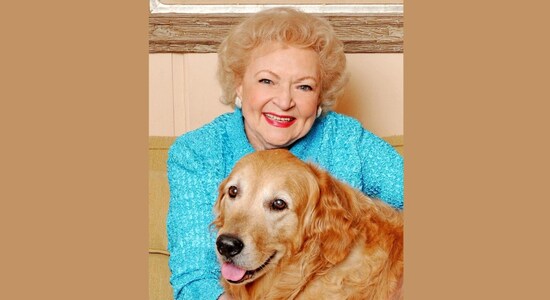 7. Pontiac (Dog) - Net worth: $5 million | Late Betty White's adopted golden retriever, Pontiac will inherit $5 million after the loss of the American actress and comedian. (Image: @bettymwhite/Instagram)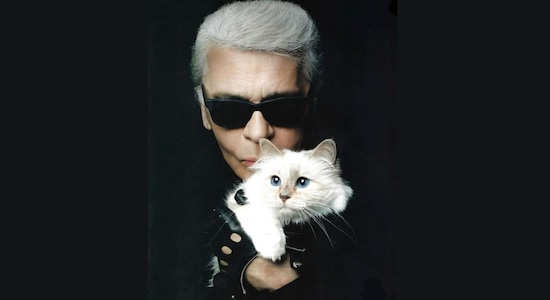 6. Choupette (Cat) - Net worth: $13 million | This furry feline inherited $13 million after Karl Lagerfeld - her dad's death. Choupette currently has 128K followers. (Image: @choupetteofficiel/Instagram)
5. Jiffpom (Dog) - Net worth: $25 million | The fluffy Pomeranian with a follower count of 9.5 million, Jiff is the most influential pet. With 2 Guinness World Records, this tiny canine has also been featured in Katy Perry's music video Dark Horse and has published his own book titled 'I am Jiffpom'. (Image: @jiffpom/Instagram)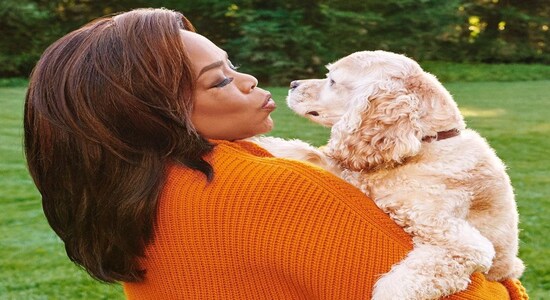 4. Sadie, Sunny, Lauren, Layla, and Luke (Dogs) - Net worth: $30 million | Oprah Winfrey's adorable pet dogs, Sadie, Sunny, Lauren, Layla, and Luke each have their own trust fund and are set to inherit $30 million when Oprah passes away. (Image: @oprah/Instagram)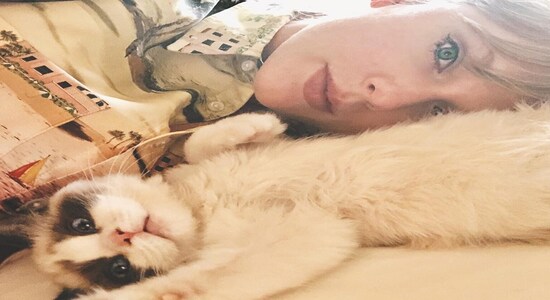 3. Olivia Benson (Cat) - Net worth: $97 million | Taylor Swift's feline, Olivia Benson is worth a whopping $97 million. The Scottish Fold has earned her fortune starring alongside Swift in multiple music videos. She also has crafted her own merchandise line and has featured in cameos in big-budget ads like Diet Coke and Ned Sneakers. (Image: @taylowswift/Instagram)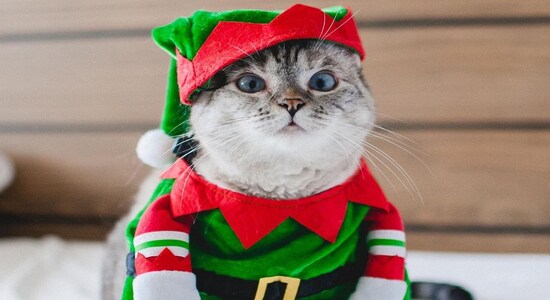 2. Nala_cat (Cat) - Net worth: $100 million | Nala is an influencer with her own cat food brand and currently has 4.4 million followers. From living in a shelter as a kitten to becoming the world's second richest, Nala is the highest-earning cat. (Image:@nala_cat/Instagram)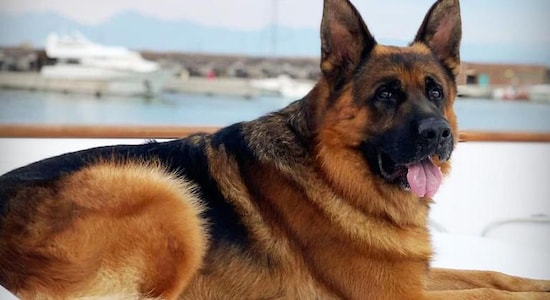 1. Gunther_VI (Dog) - Net worth: $500 million | Owned by Gunther Corporation, this German shepherd is the world's richest pet. Gunther VI owes his staggering net worth to his grandfather, the beloved pet of the late German Countess Karlotta Leibenstein. When the countess died in 1992, she willed her fortune of $80 million to Gunther III, which has since grown with some smart investments by Gunther Corporation.