SUMMARY
Here are some tips that will help you in getting better sleep, as per the National Institutes of Health data.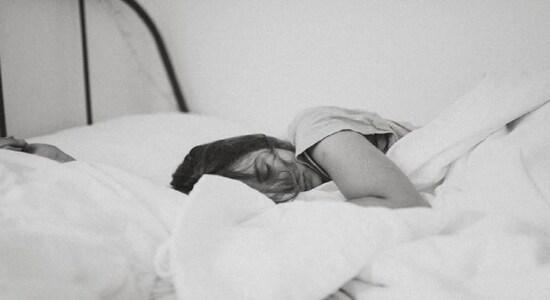 A good night's sleep is just as important as regular exercise and a healthy diet. However, millions of people across the globe struggle to get adequate sleep due to various reasons. This condition has worsened with the rising intrusion of technology into our day to day life.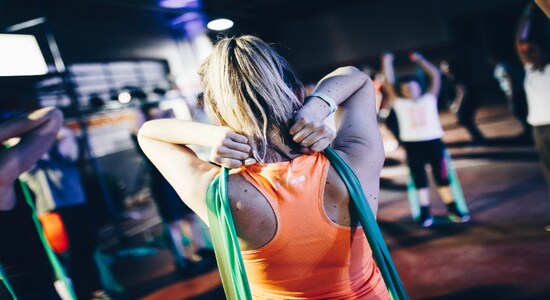 Regular exercise: Exercising during daylight hours is one of the best ways to ensure a good night's sleep. However, it should be ensured that the exercise is not done too late in the day as it may affect sleep otherwise.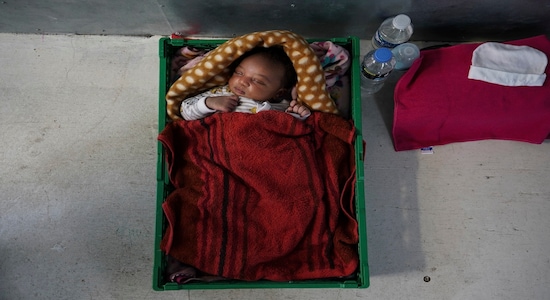 Have a pre-sleep routine: Follow some basic habits that help you in relaxing before going to bed. Habits such as listening to music, reading a book, taking a bath, meditating etc help you to calm down. (AP Photo/Renata Brito)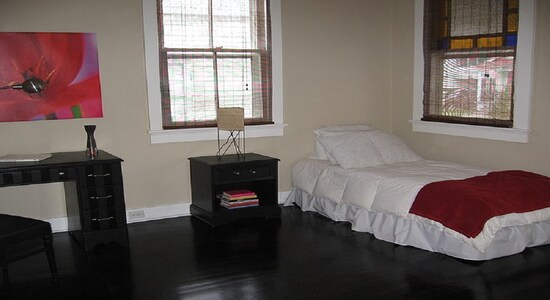 Ensure the bedroom is well arranged:  The bedroom should be neat and tidy as it gives a positive atmosphere. Also, the bed, mattress, and pillow should be clean and comfortable. (Image: Tami Hills, www.flickr.com, Wikimedia Commons)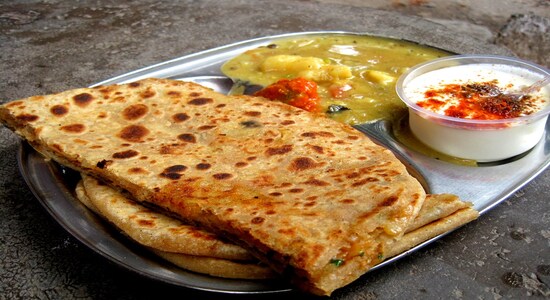 Eating: Do not indulge in a large meal before going to bed as it can lead to poor sleep and hormone disruption. Instead, have a light meal at least an hour before hitting the sack.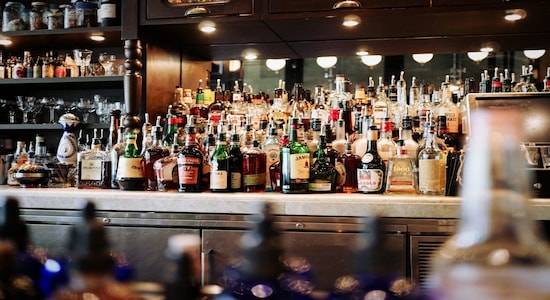 Cut down your alcohol & caffeine intake: Alcohol can reduce nighttime melatonin production and disrupt sleep patterns. Similarly, caffeine is an age-old foe of sleep.