SUMMARY
Budget 2023, to be presented by Finance Minister Nirmala Sitharaman on February 1, had a team working tirelessly behind it. Here's a look at the team of bureaucrats and advisors behind the preparation of this year's Union Budget 2023.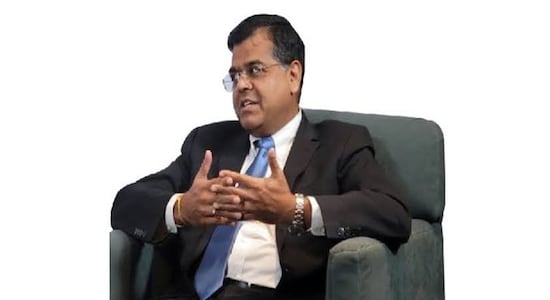 TV Somanathan, Finance Secretary |  An IAS officer of the 1987 batch, TV Somanathan hails from Tamil Nadu. He was earlier the Joint Secretary in the Ministry of Corporate Affairs and with the Prime Minister's Office (PMO) from 2015 to 2017. Somanathan holds a doctorate in economics and is a qualified chartered accountant (CA), cost accountant and company secretary. (Image: @CNBCTV18Live/Twitter)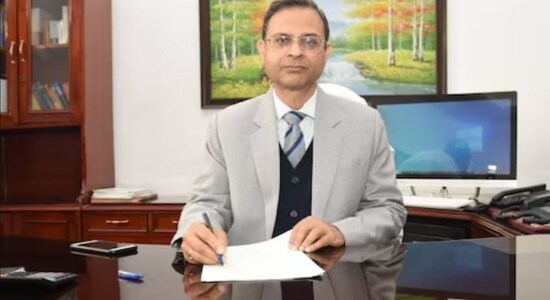 Sanjay Malhotra, Revenue Secretary |  A 1990 batch IAS officer from Rajasthan, Sanjay Malhotra was the chairman and managing director of REC Limited prior to being appointed as the Revenue Secretary. He is a graduate from IIT Kanpur and has a master's degree in public policy from Princeton University. (Image: @FinMinIndia/Twitter)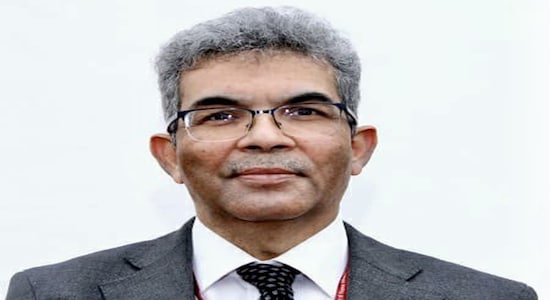 Vivek Johri, Chairman, CBIC |  Chairman of the Central Board of Indirect Taxes and Customs (CBIC), Vivek Johri is the special secretary to the Government of India. An IRS officer of the 1985 batch, Johri has served in a number of roles in indirect tax administration, especially in policy formulation. He also played an active role in rolling out GST and was instrumental in drafting the Constitution (115th Amendment) Bill, 2010, which laid the foundation for GST in India. (Image: @cbic_india/Twitter)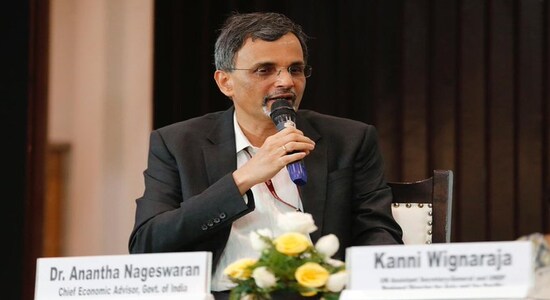 Anantha Nageswaran, Chief Economic Advisor | Anantha Nageswaran was appointed as the Chief Economic Advisor (CEA), days before the Budget for 2022-23 was presented. He was responsible for the pilot and the drafting of the economic survey for 2022-23. Nageswaran has an MBA from the Indian Institute of Management (IIM), Ahmedabad and a PhD in finance from the University of Massachusetts Amherst. (Image: @UNDP_India/Twitter)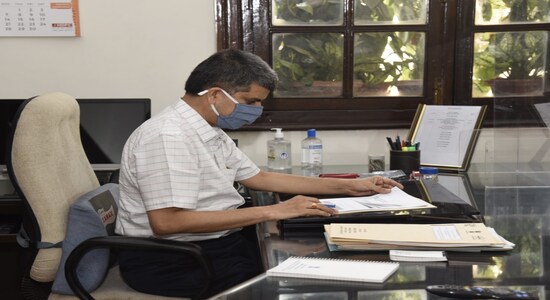 Ajay Seth, Secretary, Department of Economic Affairs |  From the IAS 1987 batch, Karnataka Cadre, Ajay Seth has vast experience in the field of public finance and the social sector. He has held several positions in the Karnataka government, including the posts of Additional Chief Secretary of Health and Family Welfare and Commissioner of Commercial Taxes. Seth is also a recipient of the PM's Award for Excellence in Public Administration in 2013. (Image: @FinMinIndia/Twitter)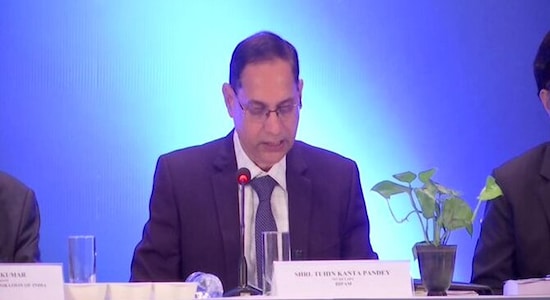 Tuhin Kanta Pandey, Secretary, DIPAM |  Tuhin Kanta was Responsible for the ongoing government disinvestment drive including that of LIC and Air India. He is a 1987 batch IAS of the Odisha Cadre and he has vast experience in the areas of industrial development, financial management and public finance.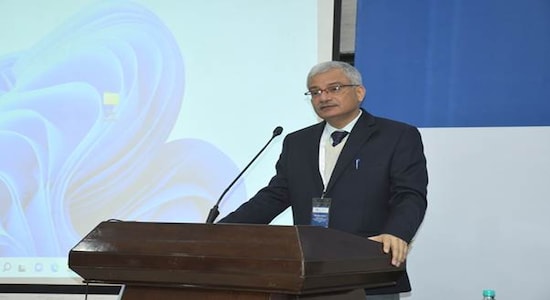 Vivek Joshi, Secretary, Department of Financial Services |  Dr Vivek Joshi is an IAS officer of the 1989 batch, and in his role as the Secretary of the Department of Financial Services, he deals with policies, schemes, and legislations that are related to the banking sector. He is a board member of the Reserve Bank of India (RBI) and he has earlier served as the Registrar General and Census Commissioner under the Ministry of Home Affairs, Government of India for almost four years. (Image: @DFS_India/Twitter)