SUMMARY
Layoffs in January 2023: From Google, Amazon to Microsoft, the first three weeks of January have already witnessed layoffs of 55,970 employees across 173 companies around the world, as per data on job cuts tracker website Layoffs.fyi as of Monday morning. This is already 35 percent of the total layoffs seen in 2022 when tech firms began letting go of staff amid a fund crunch, to become profitable to stave off the macro uncertainties. While all firms may not be on Layoffs.fyi list, here is a look at the major job cuts in IT, IT services and other sectors in January 2023
Google: Google's parent Alphabet Inc is cutting about 12,000 jobs as it faces "a different economic reality", it said in a staff memo, the latest among tech giants to downsize after a pandemic-led hiring spree left them flabby in a weak economy.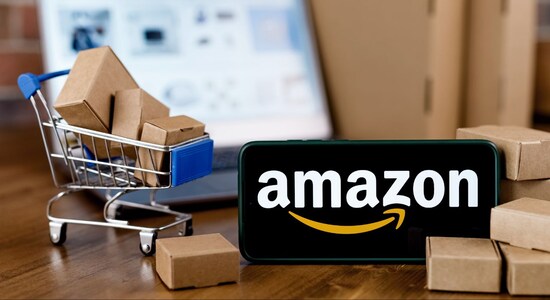 Amazon: The firm last week began a fresh round of job cuts in what's expected to become the largest workforce cuts in its 28-year history. Earlier this month, CEO Andy Jassy said the layoffs would affect more than 18,000 employees. (Image: Shutterstock)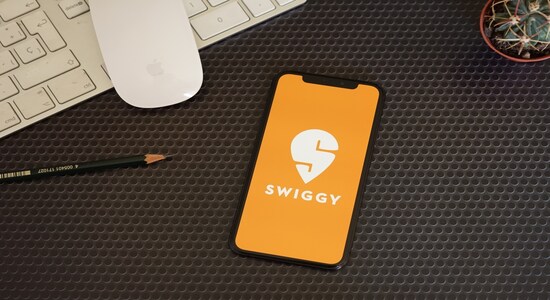 Swiggy: Swiggy is letting go 380 of its employees amid the slowdown in food delivery growth, with CEO Sriharsha Majety acknowledging their over hiring was "poor judgement".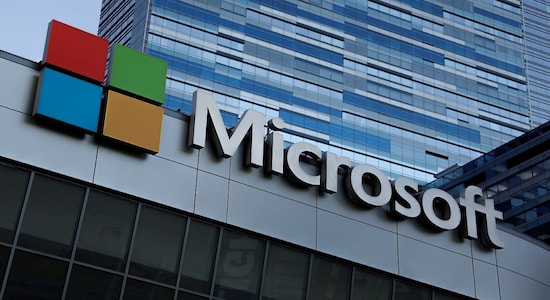 Microsoft: Microsoft Corp last week said it would eliminate 10,000 jobs and take a $1.2 billion charge to earnings, as its cloud-computing customers reassess their spending and the company braces for potential recession. The layoffs add to the tens of thousands announced in recent months across the technology sector, which has downshifted following a strong growth period during the pandemic.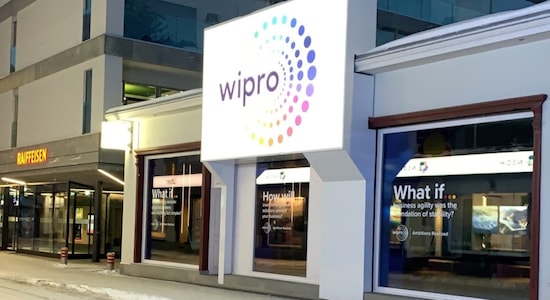 Wipro: IT services giant Wipro has said it has sacked over 400 entry-level employees after they repeatedly performed poorly in internal assessments, even after training.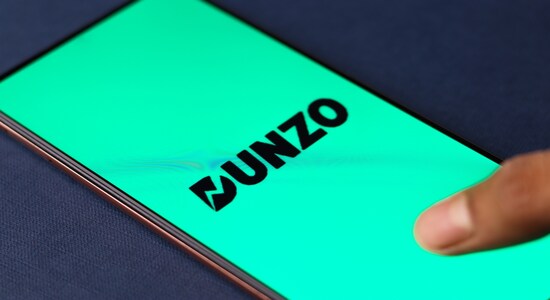 Dunzo: Groceries delivery startup Dunzo laid off three percent of its workforce last week. The step was taken as part of cost cutting measures.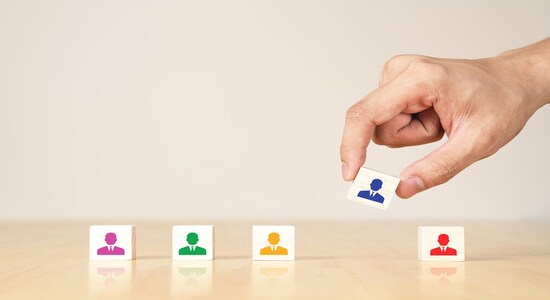 Wayfair: The firm said it's cutting about 1,750 jobs, or 10 percent of its workforce, becoming the latest company to seek to bring costs in line with a new economic reality.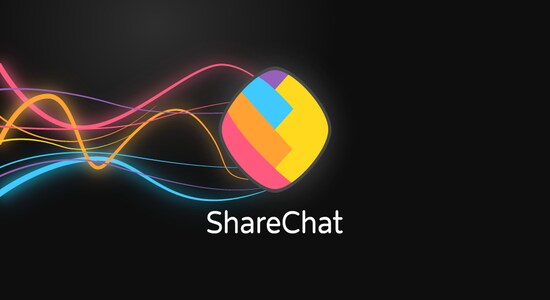 ShareChat: a short video-sharing platform backed by Google and Temasek, cut 20 percent of its workforce as several external macro factors are impacting cost and availability of capital. The Bengaluru-based company has more than 2,200 employees, according to its website.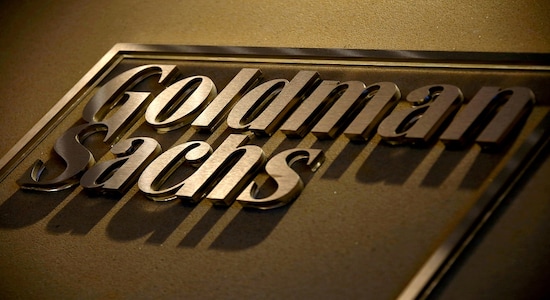 Goldman Sachs: Reports suggest that investment banking company Goldman Sachs Group Inc began its biggest round of layoffs by letting go of nearly 3,200 employees in early January.
Coinbase: Cryptocurrency trading platform Coinbase is cutting approximately 20 percent of its workforce, or about 950 jobs, in a second round of layoffs in less than a year.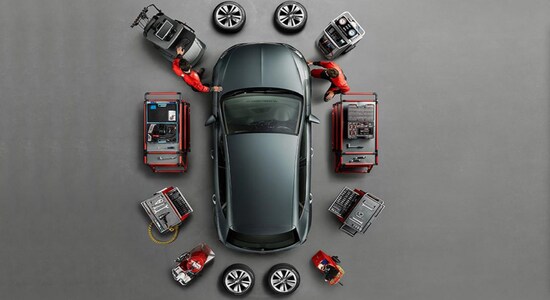 GoMechanic: Automobile servicing and repairs start-up GoMechanic is set to lay off 70 percent of its workforce, co-founder Amit Bhasin said.