SUMMARY
Corporate houses in India are not just dominated by men but women have also assumed the same position and have emerged victorious. In the recently released Billionaire's List by Forbes for 2019, many Indian women found a place for themselves by being the richest of the lot. On International Women's Day, we honour these women to stand out from the rest in their respective fields and shine on.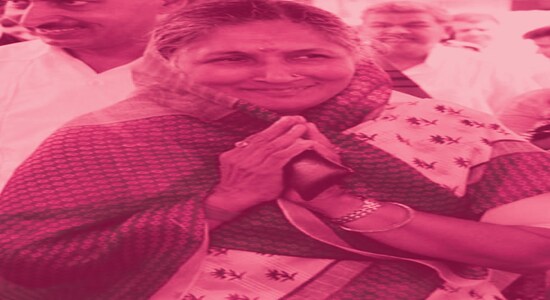 1. Savitri Jindal: Net Worth: Rs 41,320 crore. Jindal Group, whose interests include steel, power, cement and infrastructure, is chaired by Savitri Jindal, widow of founder Om Prakash Jindal. Upon OP Jindal's death in 2005 in a helicopter crash, group companies were divided among his four sons, who now run them independently. The biggest assets of the group are overseen by her Mumbai-based son Sajjan Jindal, who runs JSW Steel, among much else. Jindal's younger son Naveen's Jindal Power & Steel, once a high-flier, is weighed down by $6 billion in debt.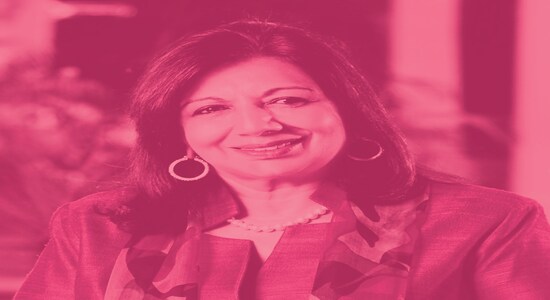 2. Kiran Mazumdar-Shaw: Net Worth: Rs 21,510 crore. Shaw, India's richest self-made woman, founded India's largest biopharmaceutical firm, Biocon in 1978. The firm has successfully forayed into the lucrative US biosimilars market, catching the attention of investors and creating a surge in market cap. Biocon became the first company to gain approval from the USFDA for two different biosimilars of drugs used in certain cancer treatments. She has invested in research infrastructure and scientific talent with the aim of building a deep R&D-based biotech firm, not a copycat generics maker.