SUMMARY
India's first full-time woman finance Minister Nirmala Sitharaman presented her maiden Budget today. Among her key announcements are the infusion of Rs 70,000 crore into state-run banks, increase in I-T surcharge by 3-7% on super-rich, increase in minimum public shareholding in listed companies to 35% and others. Has the Modi 2.0's first Budget got a thumbs-up from key industrialists and experts? Find out here:
"Rs 70,000 crore is a little more than what the market was expecting... So, they have considered some amount of growth capital and not only regulatory capital," said Arundhati Bhattacharya, former SBI chairman.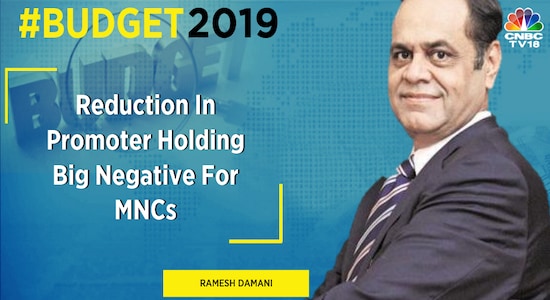 "The thing that surprised me was the public shareholding, which will be very negative for MNCs which like to have a higher level of shareholding and promoter-led companies, so the market will be a bit dubious about that proposal," said Ramesh Damani, member of BSE.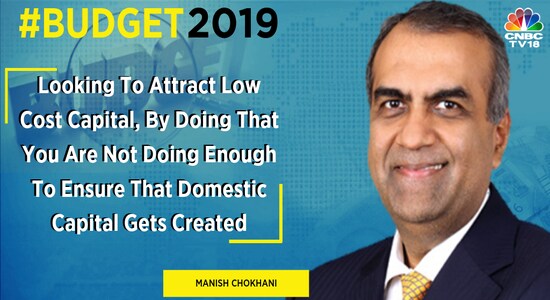 "If we keep on trying to raise resources from the 0.7 percent people who are allegedly super rich in the country… it is a bit bizarre. We all have to bear it," said Manish Chokhani, director, Enam Holdings on the income tax levels.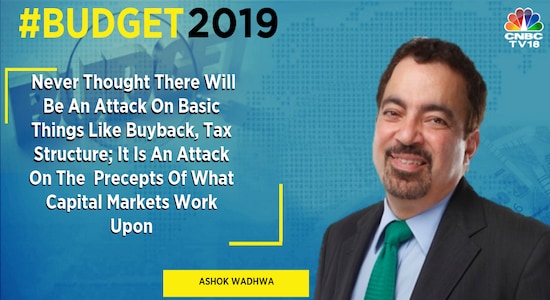 "One can rationalise that and say that the government has to generate revenue from somewhere in a period where corporate earnings are relatively benign and therefore where does the government raise it from rather than from the rich," said Ashok Wadhwa, group CEO of Ambit on the income tax levels.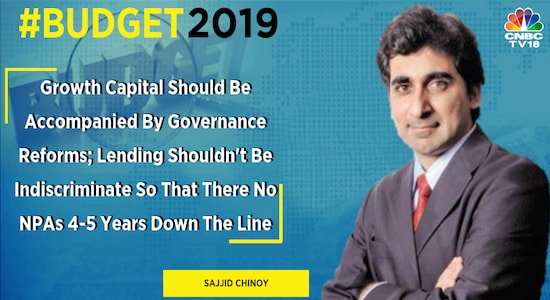 "What we don't want is this lending to be indiscriminate and there to be non-performing assets (NPAs) 4-5 years down the line," said Sajjid Chinoy, chief India economist, JPMorgan on PSU bank recapitalisation.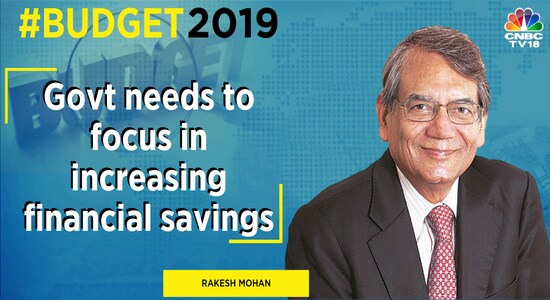 "Doing external sovereign borrowing in external currency is in my view a dangerous move given the fiscal pressures in India with about 6-7 percent of GDP actual fiscal deficit, it is among the higher deficit levels in the world," said Rakesh Mohan, former deputy governor, RBI.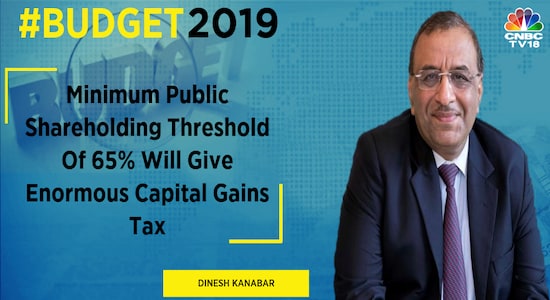 "Minimum public shareholding threshold of 65% will give enormous capital gains tax," said Dinesh Kanabar, tax expert.