SUMMARY
Mukesh Ambani-led RIL is looking set to become the first-ever Indian company to hit the Rs 10 lakh crore market cap. RIL chairman Ambani, the richest Indian, is the tenth richest man in the world. While Ambani's fortunes are on the rise, here's a look at other businessmen who make it to Forbes' list of top 10 richest Indians: (Disclosure: RIL, the promoter of Reliance Jio, also controls Network18, the parent company of CNBCTV18.com.)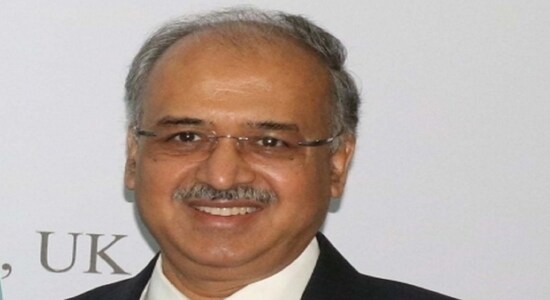 #10 Dilip Shanghvi, founder, Sun Pharmaceuticals (Real-time net worth: $7.9 billion): The man behind Sun Pharma, the world's fourth-largest generics maker, Shanghvi's rise began decades ago when he started the company using the money borrowed from his father. While a series of scandals have inversely impacted his fortunes, he is still the tenth richest Indian. (IANS)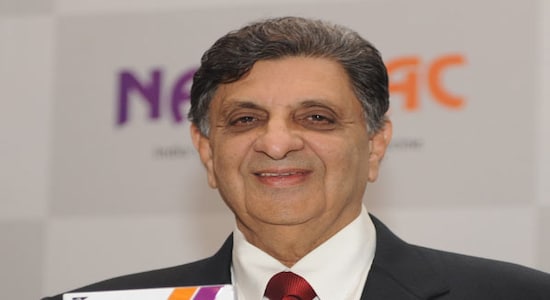 #9 Cyrus Poonawalla, founder, Serum Institute of India (Real-time net worth: $9 billion): Cyrus Poonawalla founded Serum Institute of India in 1966 and built it into one of the world's largest vaccine makers.
#8 Sunil Mittal & Family (Net worth: $9.1 billion): Telecom tycoon Sunil Mittal's Bharti Airtel is India's second-largest mobile phone operator with more than 400 million customers. Mittal also owns Airtel Payments Bank, a niche bank, in a joint venture with Kotak Mahindra Bank, controlled by fellow billionaire Uday Kotak.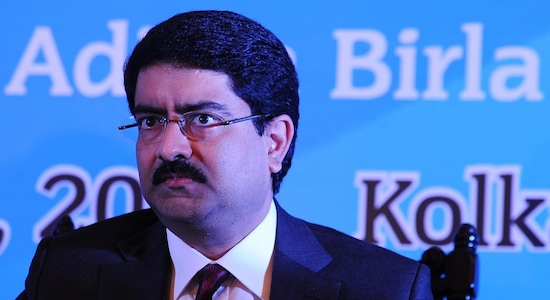 #7 Kumar Birla (Real-time net worth: $9.8 billion): Commodities king Kumar Birla is the fourth generation head of the storied, $41 billion (revenue) Aditya Birla Group. Birla inherited the family empire at age of 28 when his father Aditya Birla died in 1995. In March 2017, Birla orchestrated the merger between his telecom firm Idea Cellular and Vodafone India to take on Mukesh Ambani's Reliance Jio. (IANS)
#6 Lakshmi Mittal, chairman and CEO, ArcelorMittal (Real-time net worth: $11.5 billion): Lakshmi Mittal serves as chairman and CEO of ArcelorMittal, the world's biggest steelmaker. Hailing from a steel clan, he separated from his siblings to start Mittal Steel, then went on to merge the company with France's Arcelor in 2006. Benefiting from the steel recovery, the company reported a surge in net profit to $4.6 billion in 2017 on revenue of $68.7 billion. ArcelorMittal, along with Italian steel firm Marcegaglia, acquired Italy's loss-making steel group Ilva for $2.1 billion in June 2017. (REUTERS/Benoit Tessier)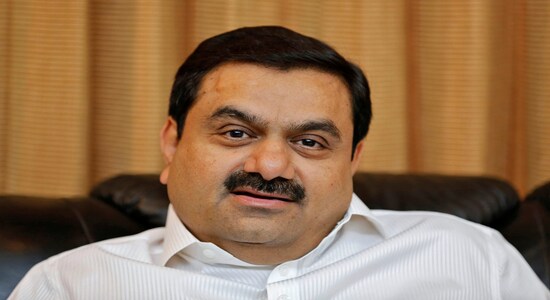 #5 Gautam Adani, chairman & Founder, Adani Group (Net worth: $12 billion): Adani Group's interests include power generation and transmission, real estate and commodities. Adani's overseas assets include Australia's Abbott Point port and the controversial Carmichael coal mine, billed as one of the world's largest. Adani's son Karan runs listed firm Adani Ports & SEZ, now the family's biggest asset. Adani Group has partnered Swedish defence firm Saab to make Gripen fighter jets in India. (REUTERS/Amit Dave)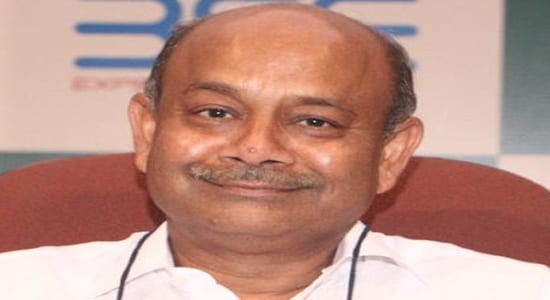 #4 Radhakishan Damani & family, owner, DMart (Real-time net worth: $13.7 billion): Damani is the man behind the supermarket chain DMart in the country. What started as a single store in suburban Mumbai last decade turned Damani to India's retail king after the March 2017 IPO of DMart. (Image Source: Forbes Website)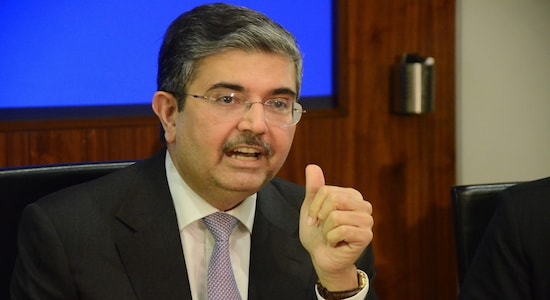 #3 Uday Kotak, CEO & managing director, Kotak Mahindra Bank (Real-time net worth: $14.1 billion): Uday Kotak started a finance firm in 1985 then went on to convert it into Kotak Mahindra Bank in 2003. The bank, following the acquisition of ING Bank's Indian operations in 2014, is among the biggest bank in India's private sector. (IANS)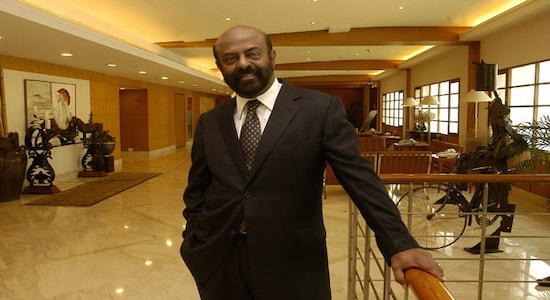 #2 Shiv Nadar, founder and chairman of HCL (Real-time net worth: $15.3 billion): Indian IT pioneer Shiv Nadar cofounded HCL in a garage in 1976 to make calculators and microprocessors. Today, he chairs HCL Technologies, a $7.5 billion (revenue) company that is India's fourth-largest software services provider.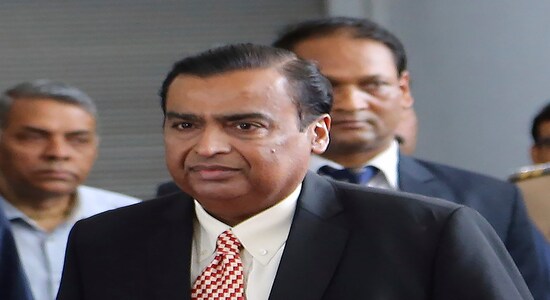 #1 Mukesh Ambani, chairman and managing director, Reliance Industries Ltd (Real-time net worth: $58.9 billion): Mukesh Ambani chairs and runs $88 billion (revenues) oil and gas giant Reliance Industries, among India's most valuable companies. Reliance was founded by his late father Dhirubhai Ambani, a yarn trader, in 1966 as a small textile manufacturer. After his father's death in 2002, Ambani and his younger sibling, Anil, divided up the family empire. In 2016, Reliance sparked a price war in India's hyper-competitive telecom market with the launch of 4G phone service Jio. Jio has signed on 160 million customers by offering free domestic voice calls, dirt-cheap data services and virtually free smartphones. (AP Photo/Rajanish Kakade)