SUMMARY
With pollution reaching alarming levels, Delhi has emerged as the city with the worst air quality on the planet. Besides Delhi, Mumbai too made it to the list by coming at the tenth position. The data by AirVisual.com revealed that all cities that made it to the top ten were from Asia with three Chinese cities. Here are the top-10 cities in the world, with the highest air pollution as of November 12 afternoon.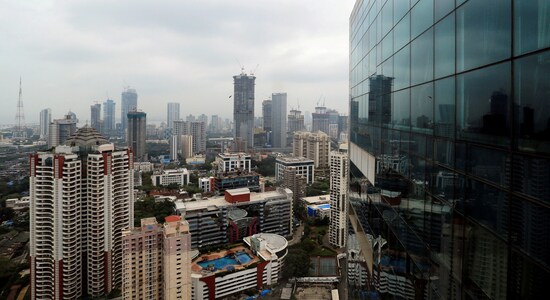 10: Mumbai: Country's Maximum City emerged as the tenth most polluted city with 132 AQI.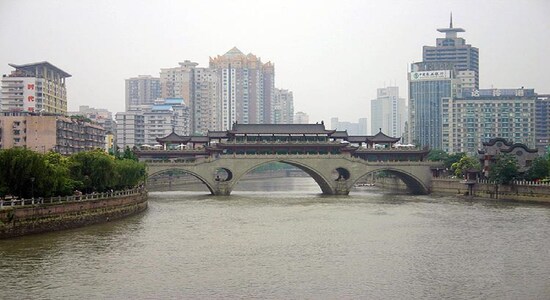 9: Chengdu: The Chinese city with 137 AQI emerged ninth in the list. (Image Source: Wikimedia Commons)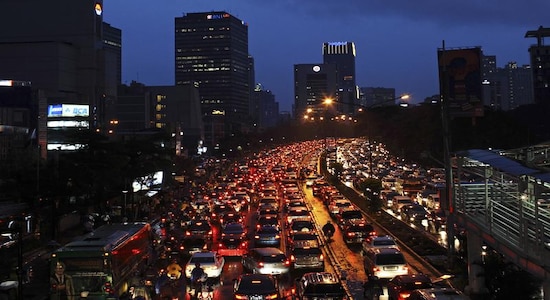 8: The capital and the largest city of Indonesia, Jakarta recorded 151 AQI and emerged eighth.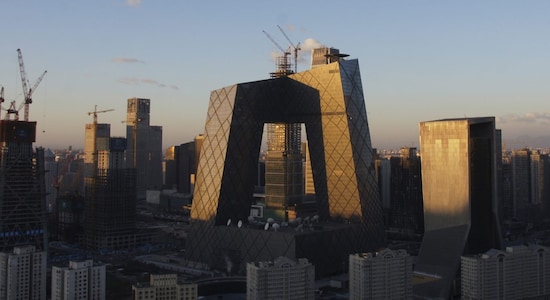 7: Beijing: The Chinese capital city emerged seventh in the list with 154 AQI .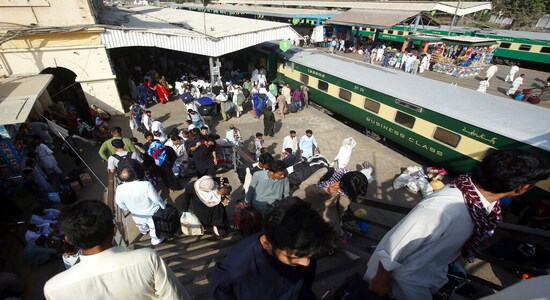 6: Karachi: At the sixth position stood Pakistani city of Karachi with 156 AQI.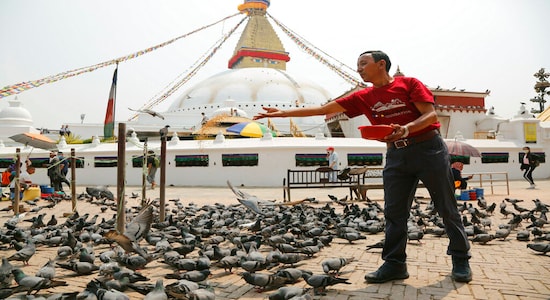 5: Kathmandu: The capital of Nepal came fifth in the list with 156 AQI.
4: Hangzhou: Another Chinese city to make it to the list was Hangzhou that recorded 167 AQI. (Image Source: Wikimedia Commons)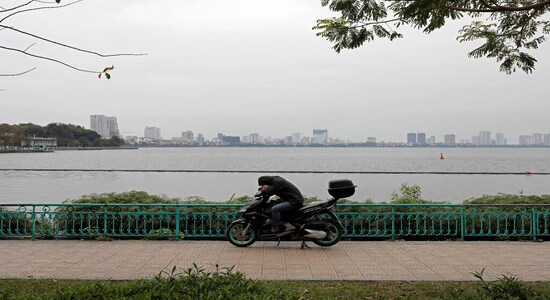 3: Hanoi: Vietnam's capital city emerged as the third most populated city with 182 AQI.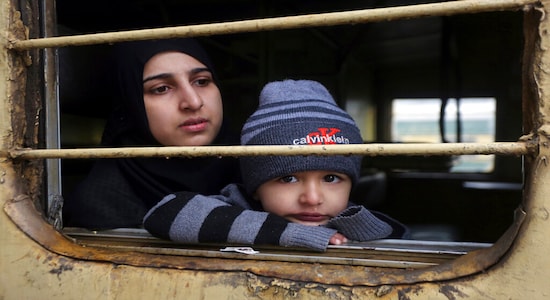 2: Lahore: Pakistan's cultural capital emerged second with 193 AQI.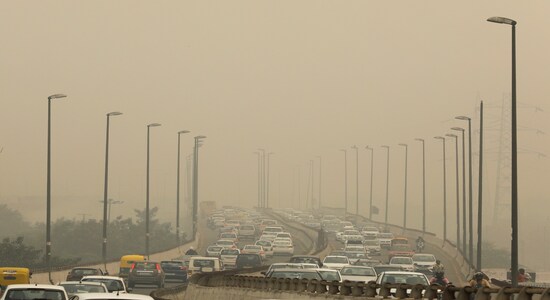 1: Delhi: India's capital city emerged as the city with the least air quality in the world with 521 AQI.