SUMMARY
 Finance Minister Nirmala Sitharaman on Friday tabled the Economic Survey 2020 in Parliament. The survey, prepared by Chief Economic Advisor Krishnamurthy Subramanian. India's economic survey said intervention by the government, though well-intended, often ends up undermining the ability of markets to create wealth and leads to outcomes that are the opposite of the intentions. The survey, which forecast growth of 6-6.5 percent in the next financial year starting April 1, gave the examples of commodities, drugs, foodgrain and debt waivers to buttress this point. Here are the key highlights of the survey: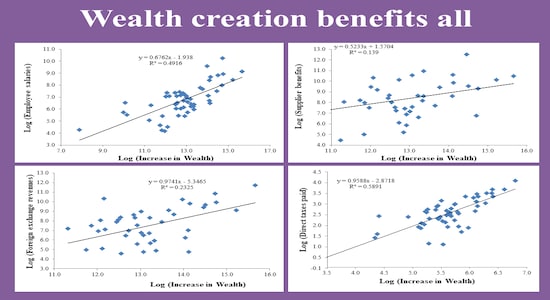 Economic Survey 2020: Wealth creation benefits all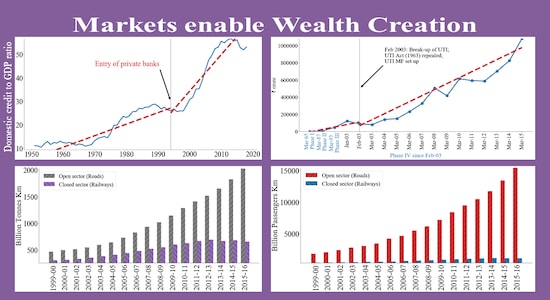 Economic Survey 2020: Markets enable wealth creation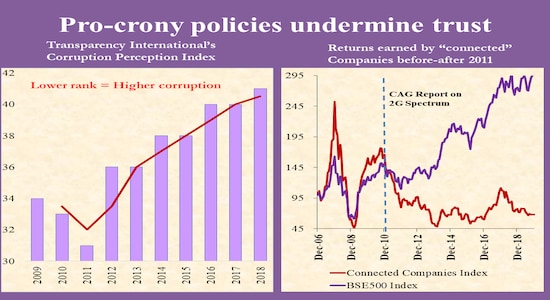 Pro-crony policies undermine trust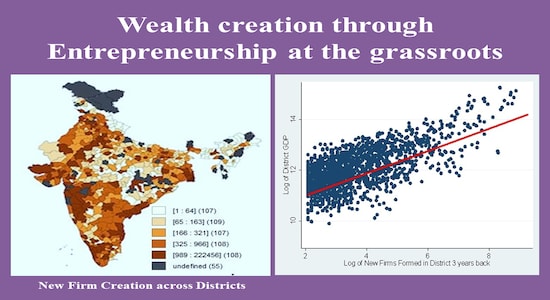 Economic Survey 2020: Wealth creation through entrepreneurship at the grassroots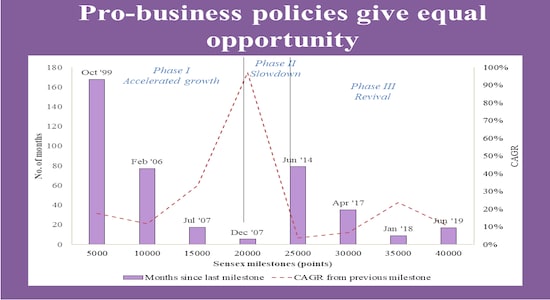 Pro-business policies give equal opportunity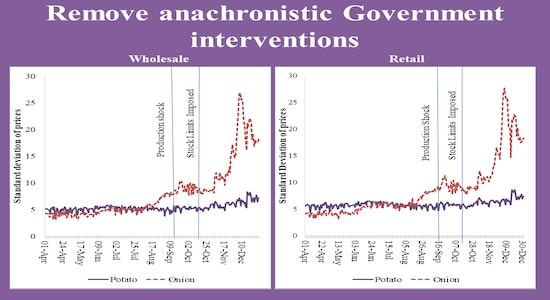 Remove anachronistic government interventions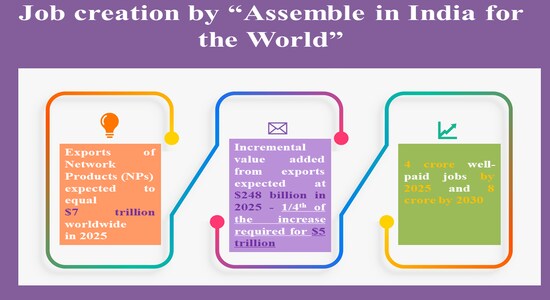 Job creation by "Assemble in India for the world"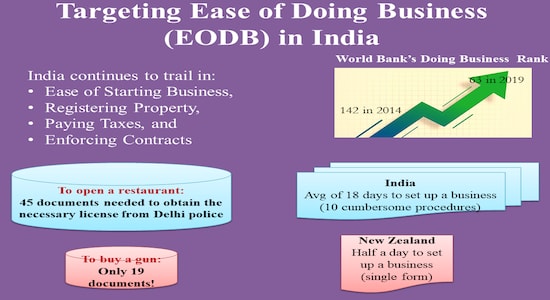 Targeting Ease of Doing Business in India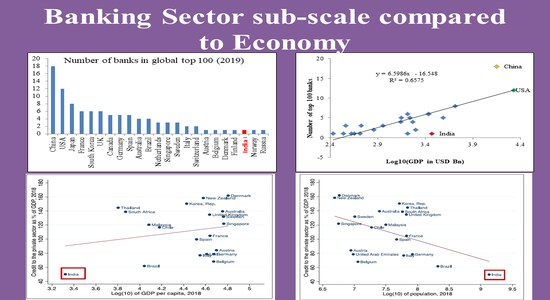 Banking sector sub-scale compared to economy
Thalinomics: The economics of a plate of food in India