SUMMARY
Budget 2023 will be presented by Finance Minister Nirmala Sitharaman on February 1, 2023. Given that it will be the last full budget before the general elections in 2024, anticipations are high from it. However, before delving further, it's important to understand what exactly is a Budget and how is it made in India.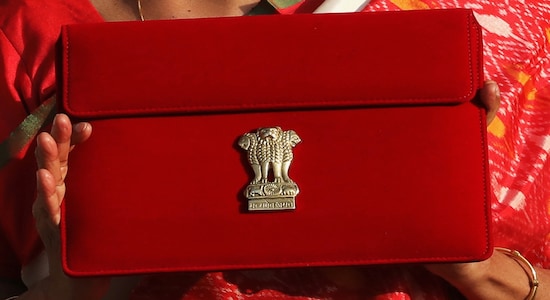 What is Budget? | Union Budget is an estimation of revenue and expenditure of the Central Government over a specified period of time. Put simply, it is an annual financial statement of a government which lays out the fiscal roadmap for the country for the next year. (Image: Reuters)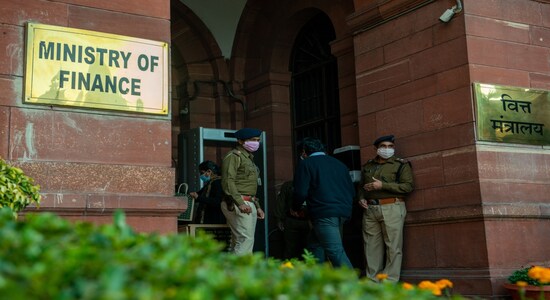 Who prepares it? | The Annual Budget is prepared by the ministry of finance in consultation with Niti Aayog and other concerned ministries. The Budget division of the department of economic affairs (DEA) in the finance ministry is the nodal body responsible for producing the Budget. (Image: Shutterstock)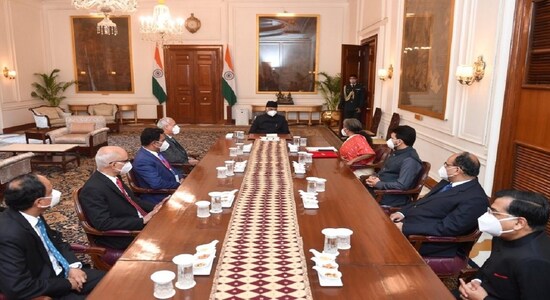 When does the preparation start? | Preparation of the Union Budget takes months of planning and execution. The budget-making process starts in August-September, that is, about six months prior to its date of presentation. Through consultation, review and revisions, the final budget, along with the accompanying finance bill is presented by the Finance Minister to the Parliament for discussion and approval.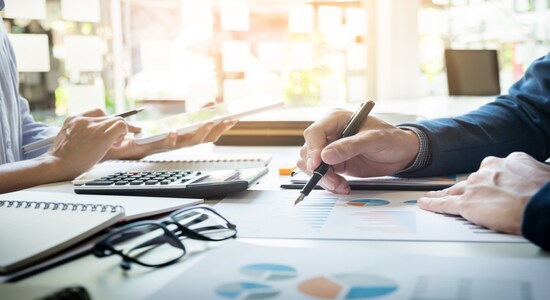 How is it made? | Firstly, the circular is issued to all ministries, states, Union territories, and autonomous bodies by the finance ministry asking them to prepare estimates for the coming year. Then the circular comprises skeleton forms along with requisite guidelines based on which ministries present their demands. (Image: Shutterstock)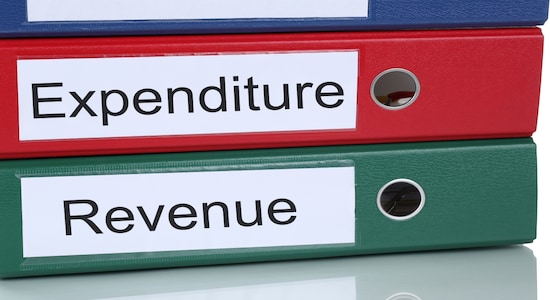 Ministries are also required to give a detail of their revenues and expenditures in the past year. After requests are received, they are scrutinised by the top officials of the government. (Image: Shutterstock)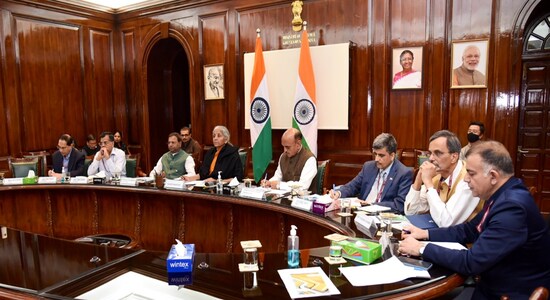 Extensive consultations are undertaken between the ministries and the department of expenditures. Upon approval, the data is then sent to the finance ministry.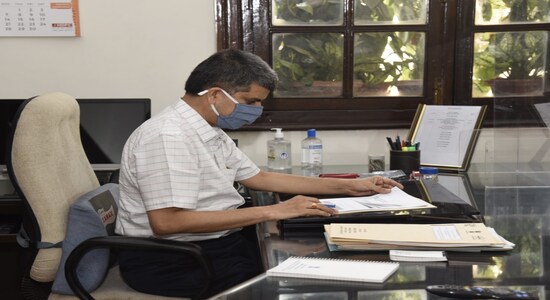 The finance ministry, after going through all recommendations allocates revenues to various departments for their future expenditures. (Image: Twitter)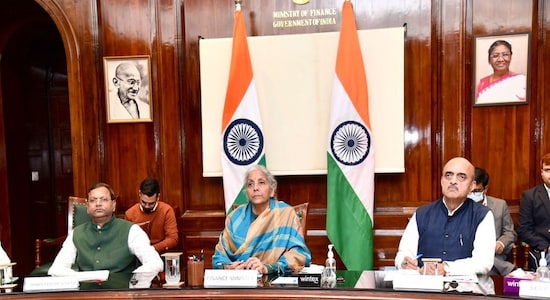 The finance minister holds pre-Budget meetings with various stakeholders to know about their proposals and demand and these stakeholders include state representatives, bankers, agriculturists, economists and trade unions.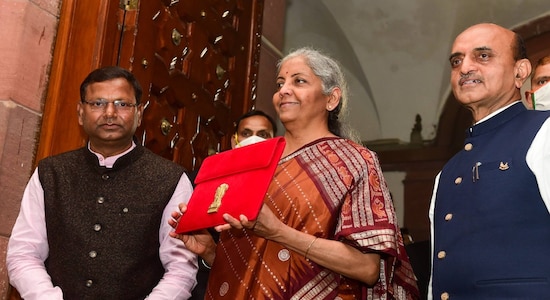 Once the pre-Budget consultations are done, the finance minister takes the final call on demands and it is also discussed with the PM before finalisation. (Image: Reuters)