SUMMARY
The bosses of companies as diverse as e-commerce sites and investment banks have again made it to the Forbes magazine compilation of the 'Top 10 Most Powerful CEOs in the world'. Amazon founder and chief executive officer Jeff Bezos tops the list, a testimonial to the giant strides the ecommerce company has made in recent years. Bezos started Amazon as an internet site that sold only books. Over the years, company has spread its wings to accommodate almost anything that can be sold online. Last year, the internet retail giant acquired Whole Foods, to gain more access to grocery sales. Bezos also owns the Washington Post and has played a stellar role in the paper's digital transformation.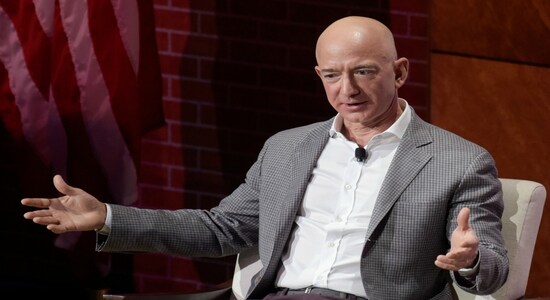 1. Jeff Bezos: CEO of Amazon Age: 54 Net worth: $132.5 billion Oversees 566,000 employees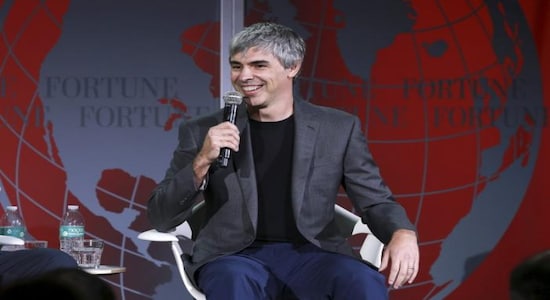 2. Larry Page: CEO of Alphabet, Age: 45, Net worth: $51.1 billion, Oversees 88,110 employees.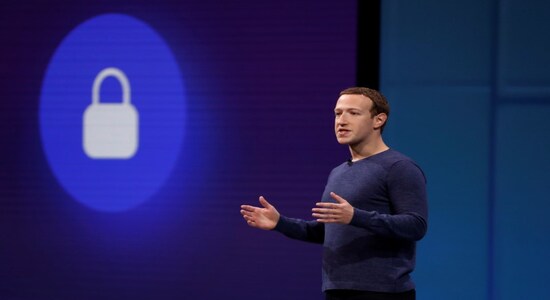 3. Mark Zuckerberg: CEO of Facebook, Age: 33, Net worth: $74.2 billion, Oversees 27,742 employees.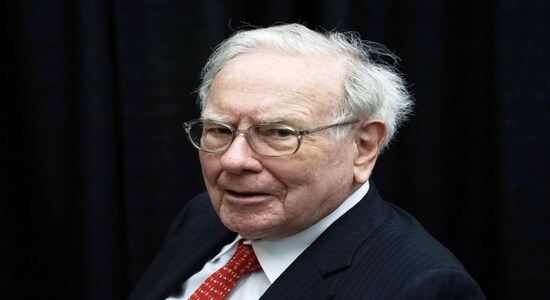 4. Warren Buffett: CEO of Berkshire Hathaway, Age: 87, Net worth: $85.9 billion, Oversees 360,000 employees.
5. Jamie Dimon: CEO of JPMorgan Chase, Age: 62, Net worth: $1.31 billion, Oversees more than 250,000 employees.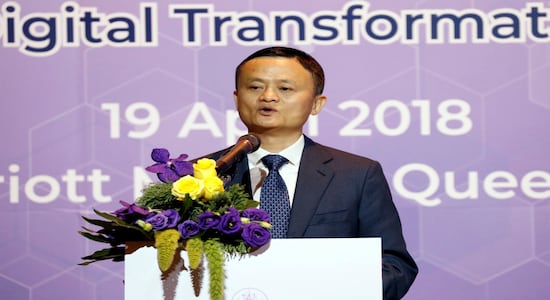 6. Jack Ma: CEO of Alibaba, Age: 53, Net worth: $41.3 billion, Oversees 66,421 employees.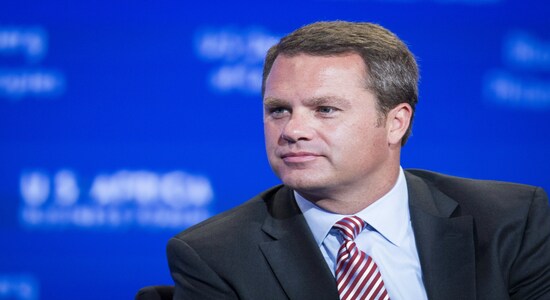 7. Doug McMillon: CEO of Walmart, Age: 51, Net Worth: Unclear; his most recently reported compensation was $22.4 million, Oversees more than 2.3 million employees.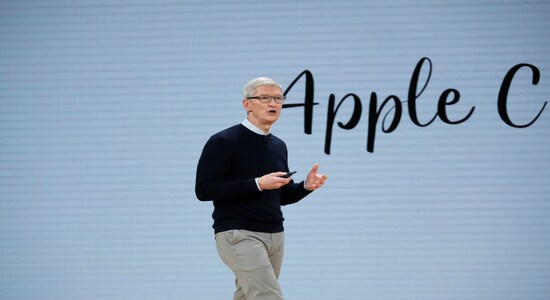 8. Tim Cook: CEO of Apple, Age: 57, Net worth: $625 million, Oversees more than 80,000 employees.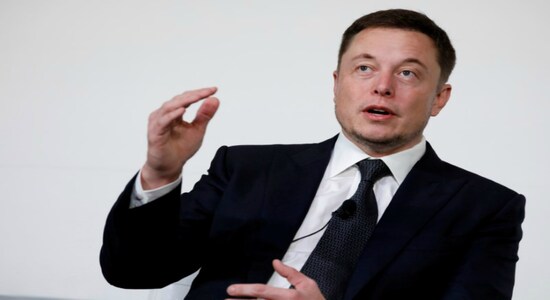 9. Elon Musk: CEO of Tesla and SpaceX, Age: 46, Net worth: $19.6 billion, Oversees more than 5,000 employees at SpaceX and 37,000 at Tesla.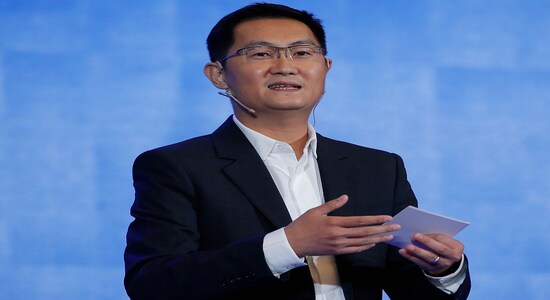 10. Ma 'Pony' Huateng: CEO of Tencent, Age: 46, Net worth: $45.3 billion, Oversees more than 44,000 employees.