SUMMARY
Here is the list of the richest people on the planet, according to the Hurun Global Rich List 2020.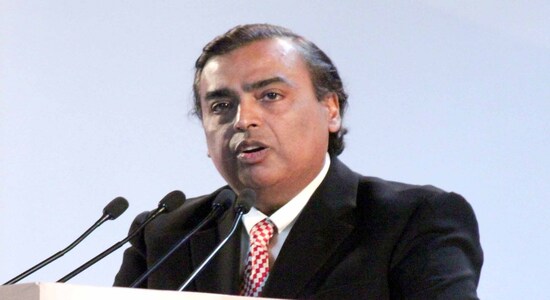 9: Reliance Industries Ltd (RIL) chairman Mukesh Ambani shared the ninth position along with Larry Page of Google and Steve Ballmer of Microsoft with an estimated net worth of  $67 billion. (File Photo: IANS)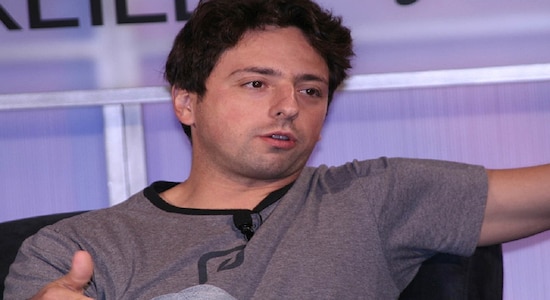 8: Google co-founder Sergey Brin saw his wealth grow by 26 percent to $68 billion. (Image: Wikimedia Commons)
7: Carlos Slim Helu & family:  Mexico's richest man, Carlos Slim Helu and his family control America Movil, Latin America's biggest mobile telecom firm. He also owns stakes in Mexican construction, consumer goods, mining and real estate companies and 17 percent of The New York Times. He has a net worth of $72 billion.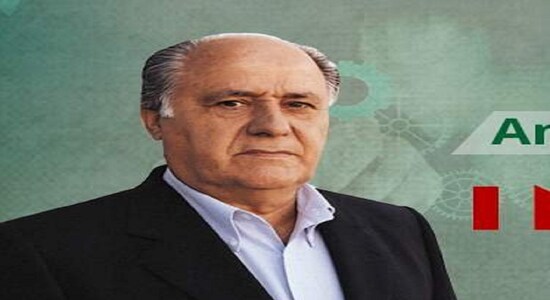 6: Amancio Ortega cofounded Inditex, known for its Zara fashion chain, with his ex-wife Rosalia Mera (d. 2013) in 1975. He owns about 60 percent of Madrid-listed Inditex, which has eight brands, including Massimo Dutti and Pull & Bear, and 7,500 stores around the world. His net worth is $ 81 billion.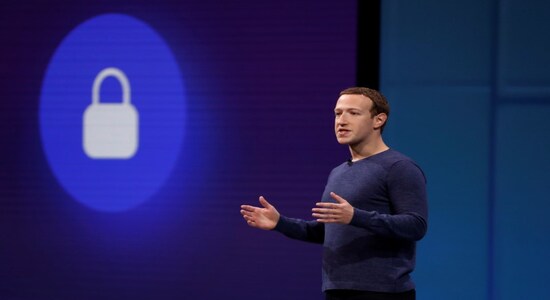 5:  Mark Zuckerberg started Facebook at Harvard in 2004 at the age of 19 for students to match names with faces in class. In December 2015, Zuckerberg and his wife, Priscilla Chan, pledged to give away 99 percent of their Facebook stake over their lifetimes. Mark Zuckerberg's net worth is $84 billion.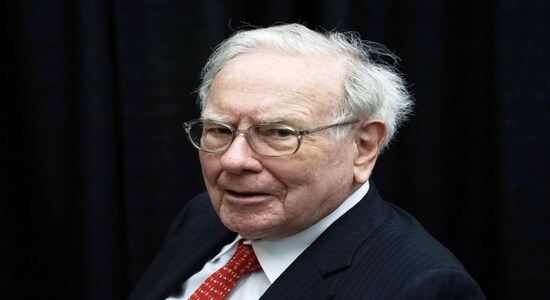 4: Known as the "Oracle of Omaha, Warren Buffett runs Berkshire Hathaway, which owns more than 60 companies, including insurer Geico, battery maker Duracell and restaurant chain Dairy Queen. Warren Buffett has a net worth of $102 billion.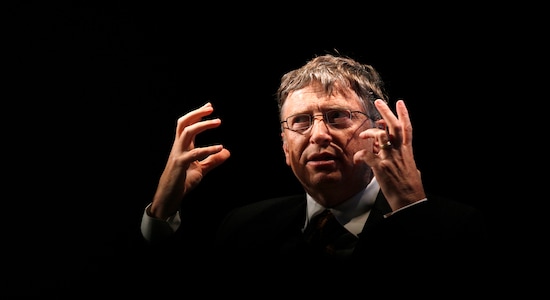 3: With his wife Melinda, Bill Gates chairs the Bill & Melinda Gates Foundation, the world's largest private charitable foundation. In late 2016, Gates announced the launch of a $1 billion Breakthrough Energy investment fund with about 20 other people. Bill Gates has a net worth of $106 billion.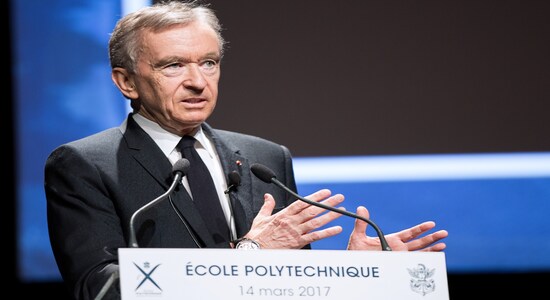 2: Bernard Arnault oversees an empire of 70 brands including Louis Vuitton and Sephora. His father made a small fortune in construction. Arnault put up $15 million from that business to buy Christian Dior in 1985. His net worth currently stands at $107 billion.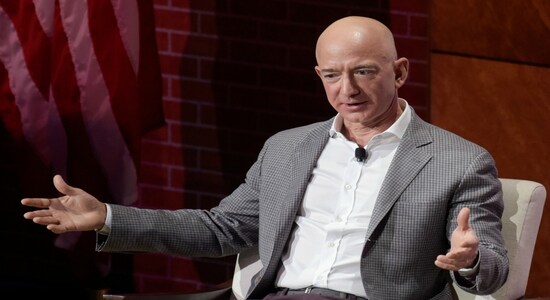 1: Jeff Bezos founded ecommerce colossus Amazon in 1994 out of his garage in Seattle. Bezos owns The Washington Post and Blue Origin, an aerospace company that is developing a rocket for commercial use. His current net worth is $ 140 billion.