SUMMARY
Not much of you will find their jobs amusing. Either it's a daunting task or monotonous job role that consumes much of your energy with a limited payroll. However, there are some quirky jobs which you may not know about but can apply to it, in case you find them as your niche.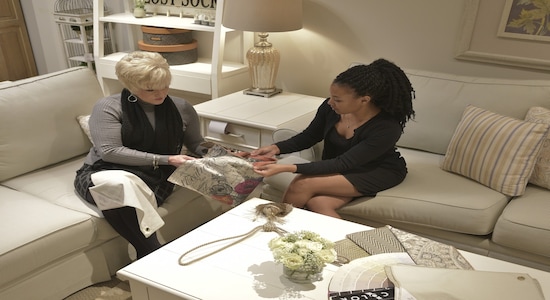 Colour Specialist: Colour specialist, also known as colour consultants, help their clients by providing the best-suited colour palette in the most creative way. Quite in colour psychology, they help to promote a brand by setting trends that highlight the brand story.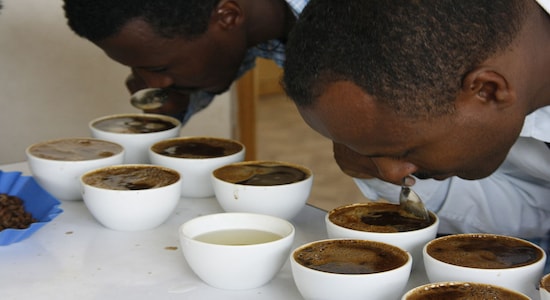 Taster: Now, this is very interesting, getting paid for tasting. Imagine yourself trying different flavours of candies, chocolate, and other eatables not just for free but getting paid for it. A good option for a foodie, to get rid of work stress!