SUMMARY
Global warming has caused tremendous changes over a period of time. From the North Pole to the South Pole, a significant rise in the temperature, drastic weather events, shifting wildlife populations and habitats, and a range of other impacts on ecosystem are experienced. Despite, humans continue to add toxic greenhouse gasses to the atmosphere, resulting in the depletion of the quality of life on the huge biosphere. Here are the impacts of global warming on the green planet:
Amazon Rainforest: Amazon is the world's largest tropical rainforest with over 5.5 million square kilometer area. However, the increased rate of deforestation and wildfire is tremendously cutting down the forest area causing a threat to more than 40,000 plant species, 1,300 bird species, 3,000 types of fish, 430 mammals, and a whopping 2.5 million different insects. Ironically, at the point when the world needs billion more trees to tackle global warming, Amazon is approaching a tipping point, after which it will irreversibly degrade into a dry savannah.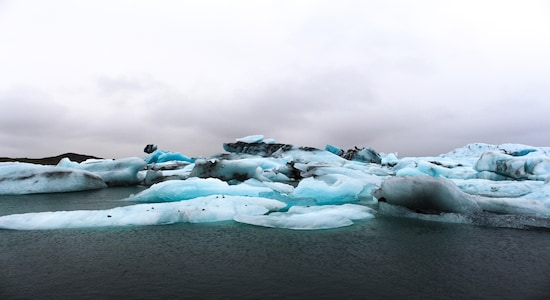 Glaciers and Ice Sheets: From the Arctic to Peru, from Switzerland to the equatorial glaciers of Man Jaya in Indonesia, massive ice fields, huge glaciers, and sea ice is disappearing, fast. Since 1912, more than 80 percent of snows of Kilimanjaro have been melted. Speaking of the most central and eastern Himalayan glaciers, researchers predicted their disappearance by 2035. Arctic sea ice has also thinned significantly over the past 50 years and its extent have reduced by about 10 percent in the past 30 years. In addition, NASA's repeated laser altimeter readings show the edges of Greenland's ice sheet shrinking. And thawing permafrost has resulted in the ground to subside more than 15 feet in parts of Alaska.